Golden Energy Mines prepares US$33 million in capex this year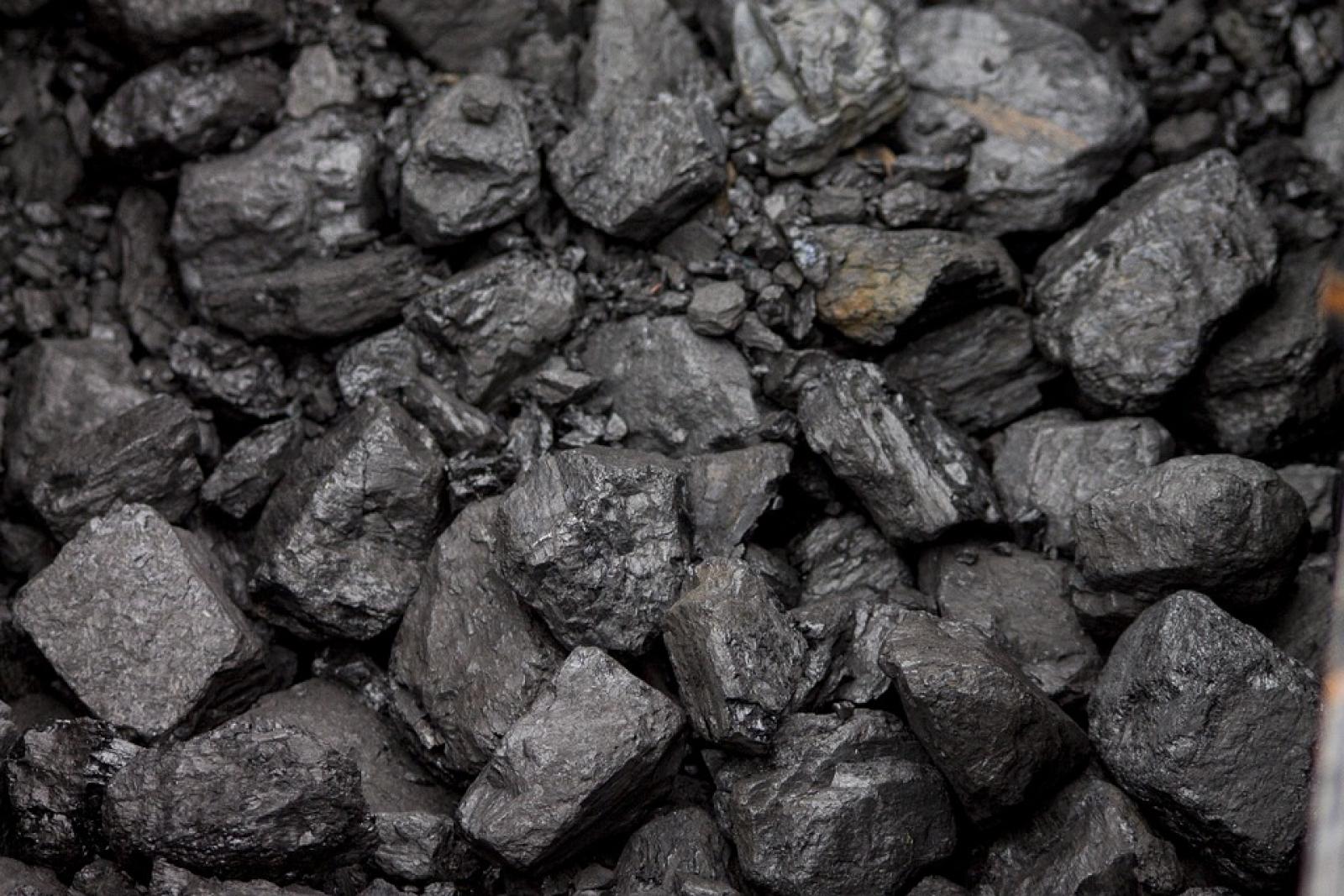 GEMS - PT. Golden Energy Mines Tbk
Rp 6.500
JAKARTA. PT Golden Energy Mines Tbk (GEMS), a coal mining company owned by the Sinarmas Group, has allocated capital expenditure (capex) of US$33 million or around IDR494 billion this year.
Sudin SH, Corporate Secretary of GEMS, said that this year's capex will be focused on increasing the company's production. This year, the company has a production target of up to 40 million tonnes, with a composition of 65-67% for the export market and the remaining 33-35% for the domestic market.
"We are preparing a consolidated capex for 2023 of US$33 million," said Sudin.
The details of the use of GEMS capex this year are for hauling road maintenance, expansion of the Bunati port in South Kalimantan, and increasing coal stockpile.
As of October 2022, GEMS has realized 97% of its coal production target. The concession with the largest contribution to the realization of the company's production target is from PT Barasentosa Lestari in South Sumatra.
As of September 2022, GEMS posted a net profit of US$472.87 million. The net profit in this period rose 140% from the previous year. (KR/LM)