Kideco to secure 10-year mining license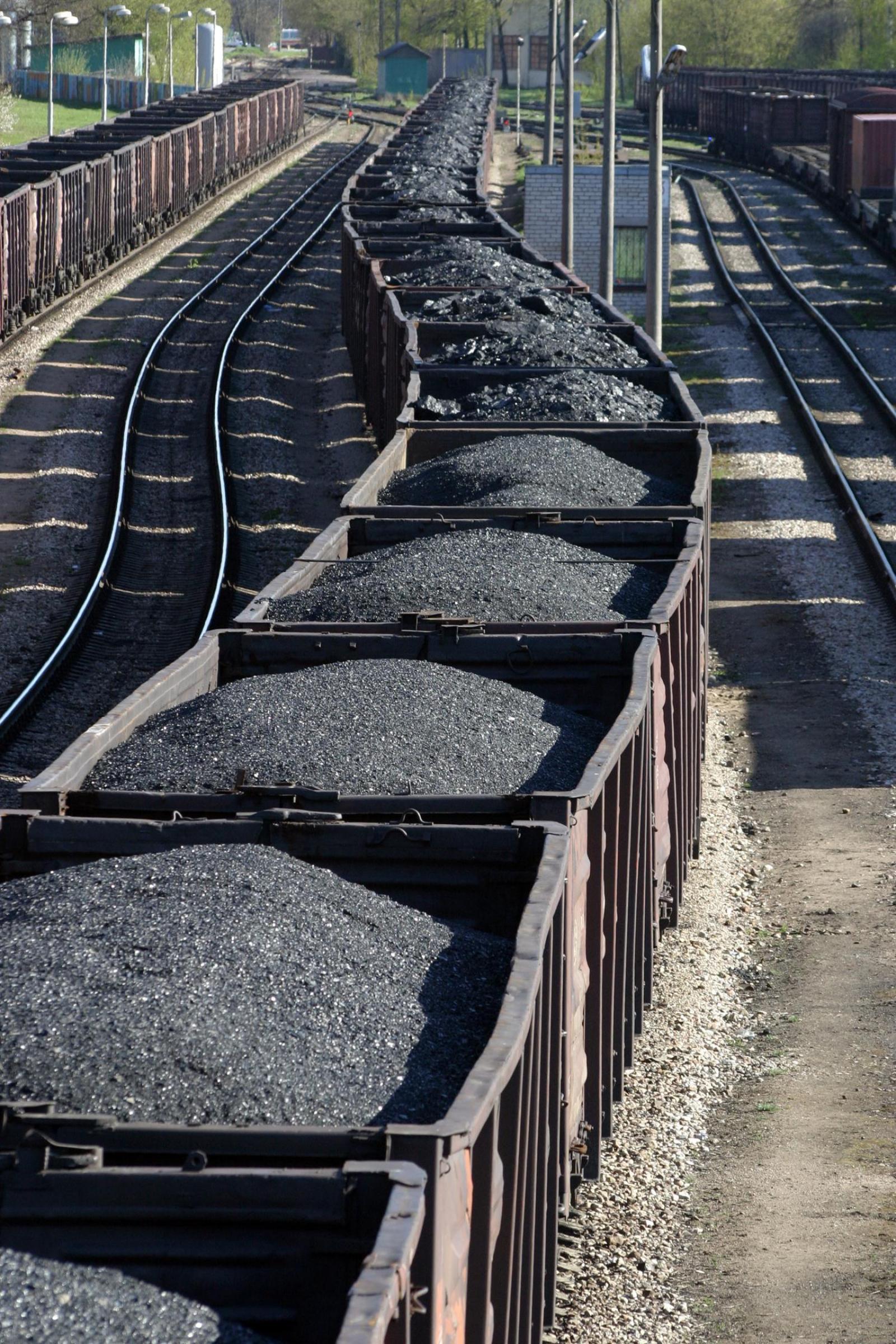 INDY - PT. Indika Energy Tbk
Rp 2.370
JAKARTA – PT Kideco Jaya Agung, a subsidiary of PT Indika Energy Tbk (INDY), has managed to obtain a Special Mining Business License, which will be effective for the next 10 years.
Adi Pramono, Corporate Secretary of Indika Energy, said that this license is granted following the operation contract or agreement made by the Ministry of Investment/Coordinating Boards of Investment on December 16, 2022. "The Special Mining Business License will be effective until March 13, 2023, and is extendable according to the law," he further stated in the information disclosure today (26/1).
The production capacity of Kideco has multiplied threefold in 20 years, from 10 million tons in 2001 to 35.7 million tons in 2021. Its production could be accumulated to 600 million tons at the end of 2021.
Its primary mine is located in Batu Kajang Paser Village, East Kalimantan. Its products are exported to China, Japan, Hong Kong. (LK/ZH)