CASH to privately issue 143.11 million shares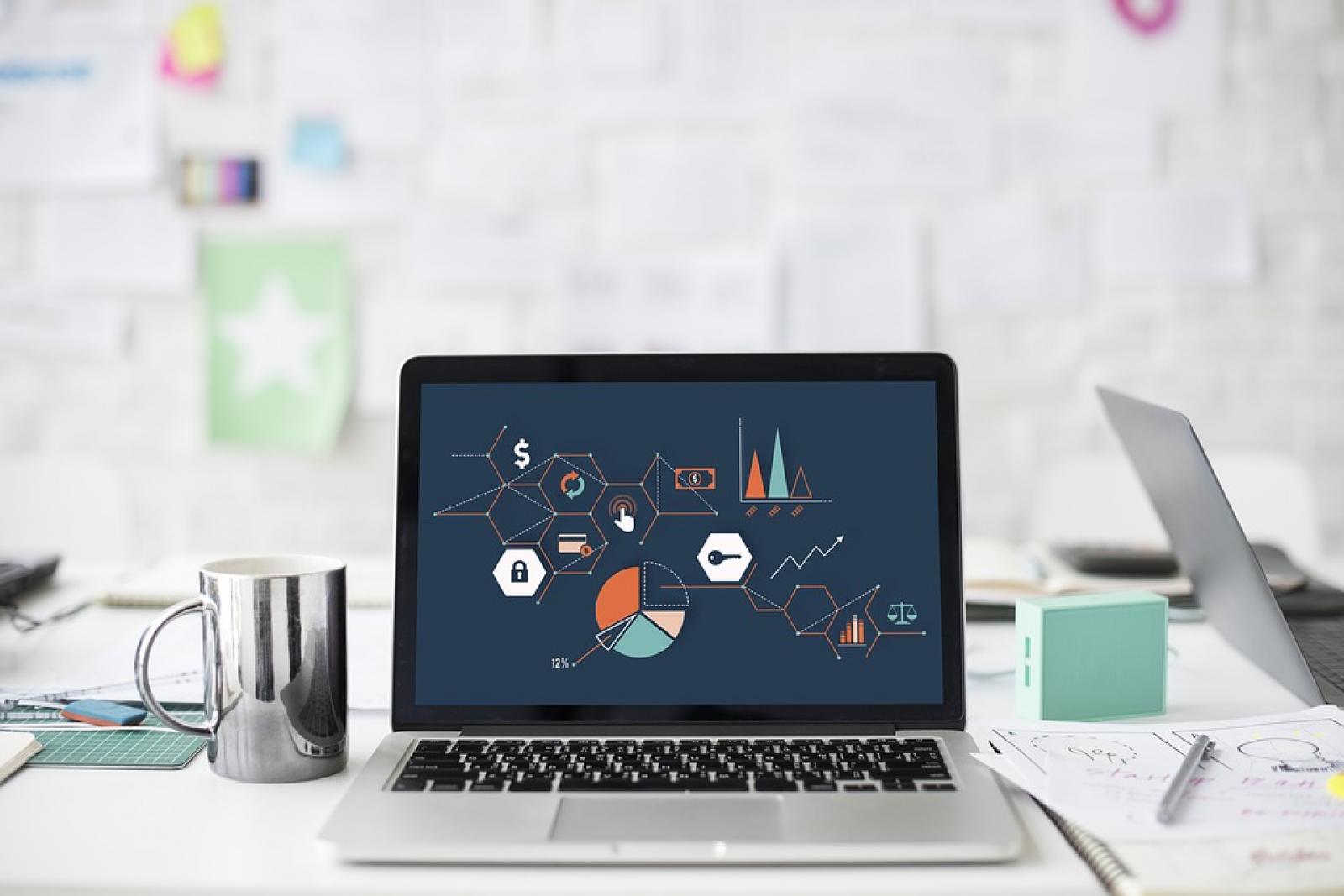 CASH - PT. Cashlez Worldwide Indonesia Tbk
Rp 139
JAKARTA – PT Cashlez Worldwide Indonesia Tbk (CASH), a financial technology company, will hold a private placement and issue 143.11 million units of shares worth IDR 12 each. This plan will be further discussed during the Extraordinary General Shareholders Meeting on February 8, 2022.
In the short prospectus quoted Tuesday (31/1), Hendrik Adrianto, Director of CASH, mentioned that the private placement is meant to reinforce the capital structure and future vision of the company in the Micro, Small, and Medium Enterprise (MSME) financing sector. "The private placement will take place no later than two years after its approval in the shareholders meeting," he said.
As of now, CASH's authorised capital is IDR 56.54 billion, while its issued and paid-up capital clocks up to IDR 17.17 billion. The stock in its portfolio amounts to IDR 39.37 billion. Hasim Sutjono controls 19.25% of the shares, followed by Andri Wijono Sutiono of 19.20%, PT Mandiri Capital Indonesia of 8.23%, Tee Teddy Setiawan of 7.88%, and the public of 45.44%.
CASH is seeking potential investors in this private placement. Said investors are projected to be granted 9.09% of CASH's total issued and paid-up capital, which will rise to IDR 18.89 billion. (LK/ZH)