Expanding land bank, VAST to set up IDR 33.05 billion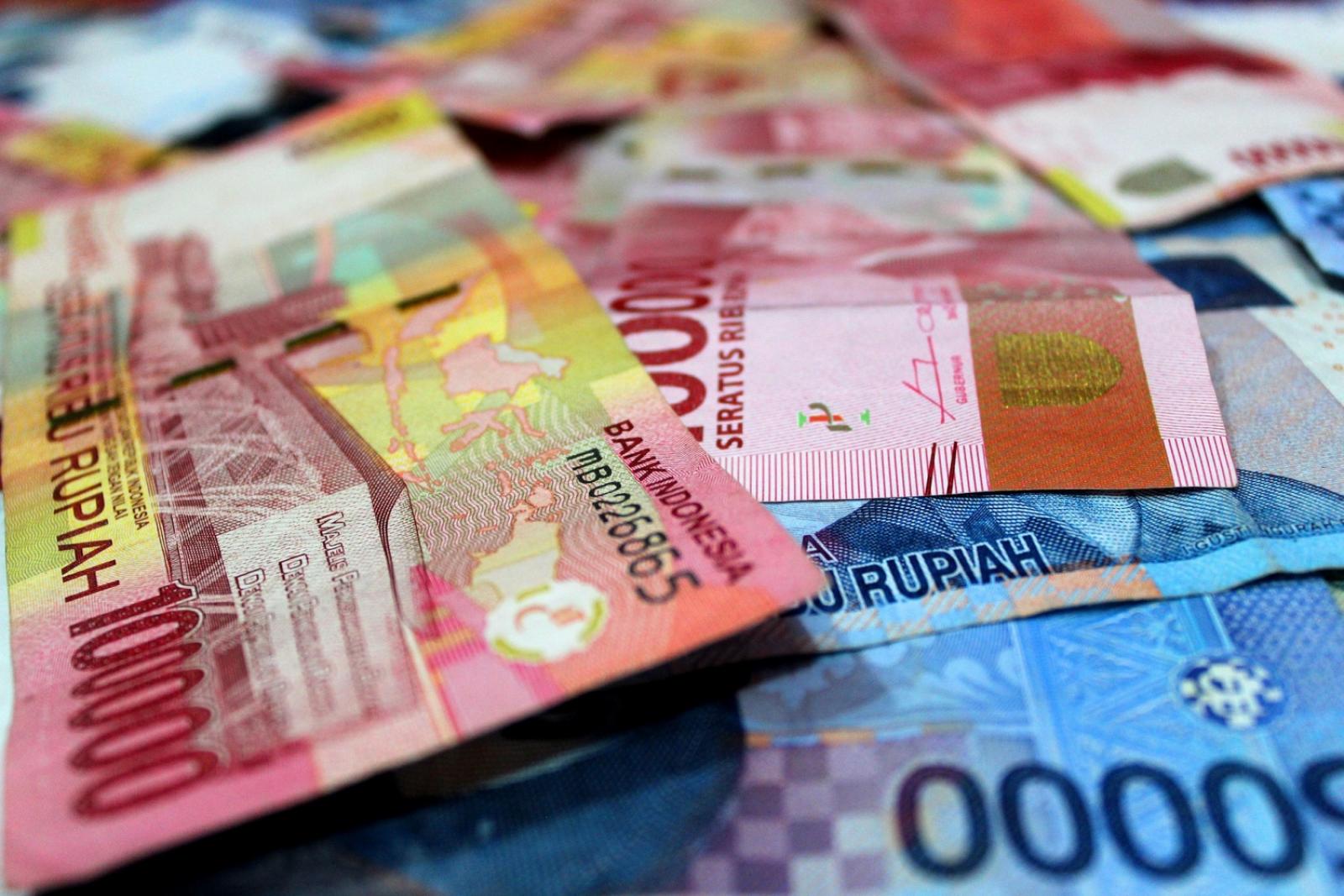 VAST - PT. Vastland Indonesia Tbk
Rp 115
JAKARTA – PT Vastland Indonesia Tbk (VAST), a property developer, allocates IDR 33.05 billion to acquire more assets in the form of several tracts of land from its affiliates.
Based on the prospectus quoted Tuesday (31/1), the money that will be used for this plan originates from the proceeds of its initial public offering (IPO). VAST will offer 650 million shares from February 1 to 6, 2023 for IDR 108 each, aiming to raise IDR 70.2 billion of fresh funds.
The land bank is located in various regions, including Bandar Lampung, Pekanbaru, Riau, and Jambi. Those assets belong to Hendry Gunawan and Vicky Vergilius Gunawan, the shareholders of VAST.
As of now, VAST records an authorized capital of IDR 480 billion, as well as an issued and paid-up capital of IDR 120.28 billion. The shareholder structure consists of PT Tembesu Elang Perkasa of 88.89%, PT Bersatu Kita Tangguh of 9.88%, Hendry Gunawan of 0.99%, as well as Vicky Vergilius Gunawan and Yuanita Tjoatjawinata of 0,12% each. (LK)