Arkora Hydro establishes new subsidiary with IDR 2.49 billion investment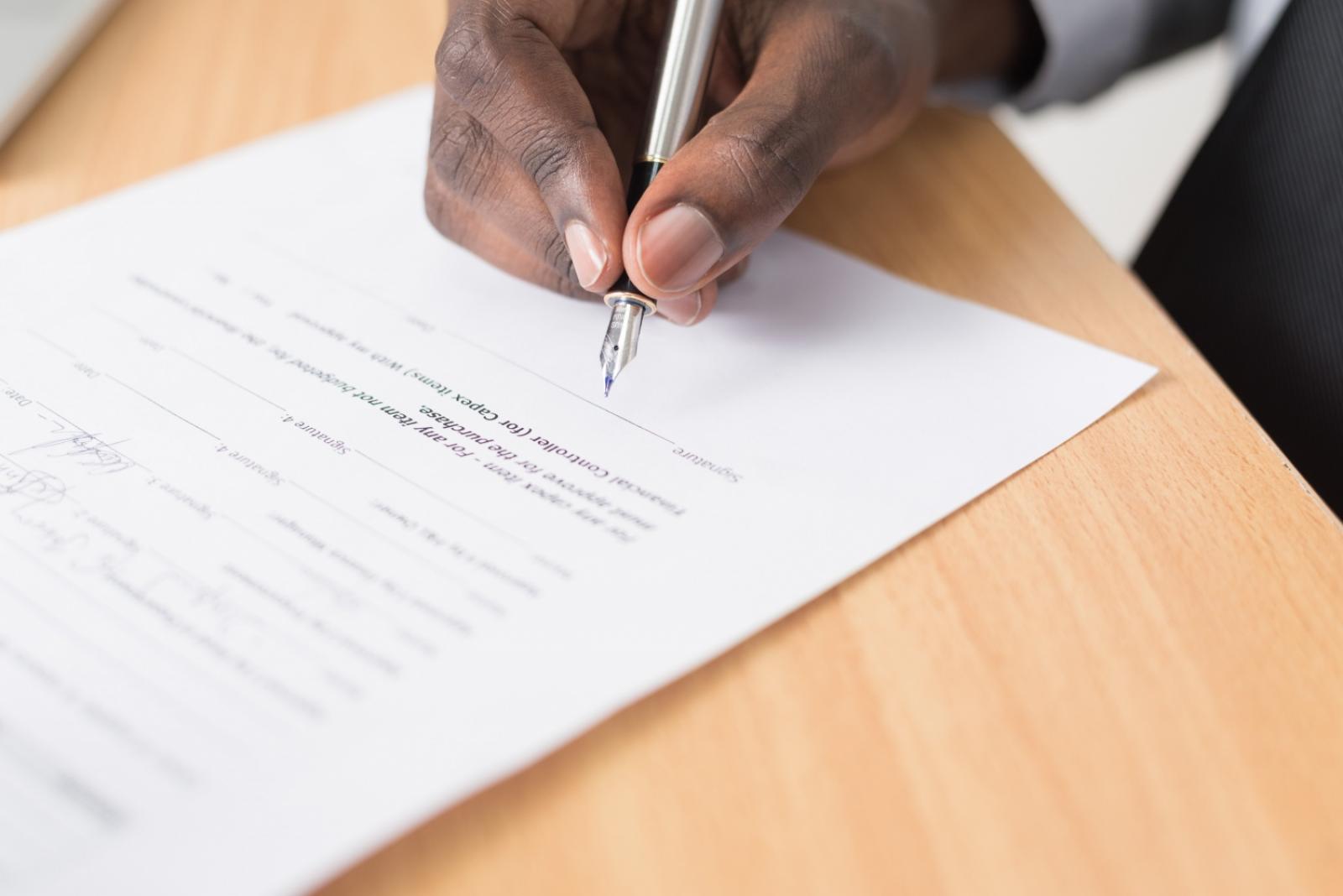 ARKO - PT. Arkora Hydro Tbk
Rp 640
JAKARTA. PT Arkora Hydro Tbk (ARKO), an environmentally friendly electric power producer, has established a new subsidiary named PT Arkora Hydro Pamulihan (AHP).
Prisca Lumbantobing, Corporate Secretary of AKRO, said that AHP was established through one of the company's subsidiaries, namely PT Arkora Guna Nergi (AGN). The establishment of this new subsidiary has been stated in the Deed of Establishment No. 80 dated 31 January 2023 drawn up by notary Darmawan Tjoa in Jakarta.
"The business activity of AHP is the generation of electricity through new and renewable energy sources, originating from water (Hydroelectric Power Plants)," said Lumbantobing, in an information disclosure published on the Indonesia Stock Exchange (IDX).
AHP was established with total issued and paid-up capital of IDR 2.5 billion. ARKO through AGN owns 2,499 shares or 99.96% of AHP shares, with a nominal value of IDR 2.49 billion. Meanwhile, 1 other share is owned by PT Arjuna Hidro.
Lumbantobing admitted that the establishment of AHP did not have a material impact on ARKO's operational activities and business continuity. (KR/LM)