Recently debuting, Wulandari Bangun Laksana turns heads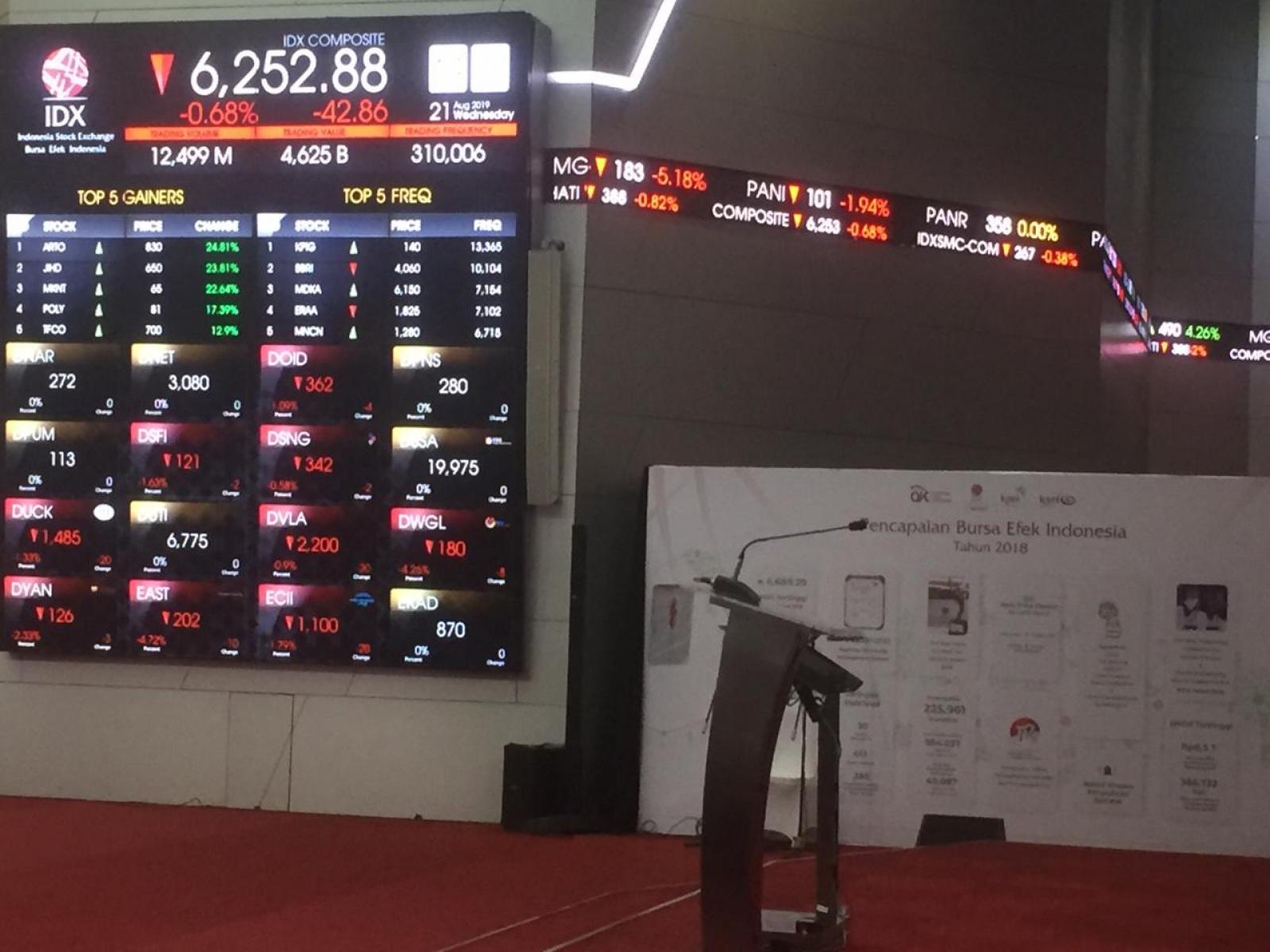 BSBK - PT. Wulandari Bangun Laksana Tbk
Rp 50
JAKARTA – The shares of PT Wulandari Bangun Laksana Tbk (BSBK) arrived at the runner-up position in the foreign buy chart in yesterday's (1/2) transaction. As a newcomer in the stock exchange, this company surely turns head of foreign investors.
Based on the data curated by IDNFinancials today (2/2), this property developer recorded foreign buy of 116.86 million shares and foreign sell of 32.65 million shares. Thus, the net foreign clocked up to 84.20 million shares.
During its debut on the stock exchange on November 8, 2022, BSBK listed 2,75 billion of public shares of IDR 10 each and scored IDR 27.5 billion of fresh funds in total. Its issued and paid-up capital now amounts to IDR 250.91 billion.
The shareholder structure consisted of Chirstoper Sumasto Tjia and Clarissa Ady Sumasto Tjia of 39.85% each, followed by public investors of 10.96%, Glory Venture Capital Ltd (GVL) of 5.23%, and Haddonstone Vis Venture Pte Ltd.
As of December 10, 2023, BSBK's shareholders structure changes. Public investors now claim 15.6%, while Haddonstone Vis Venture's portion is down to 0%. GVL still holds onto 5.23% of the shares. (LK/ZH)