Bank Rakyat Indonesia prepares IDR 1.5 trillion for share buyback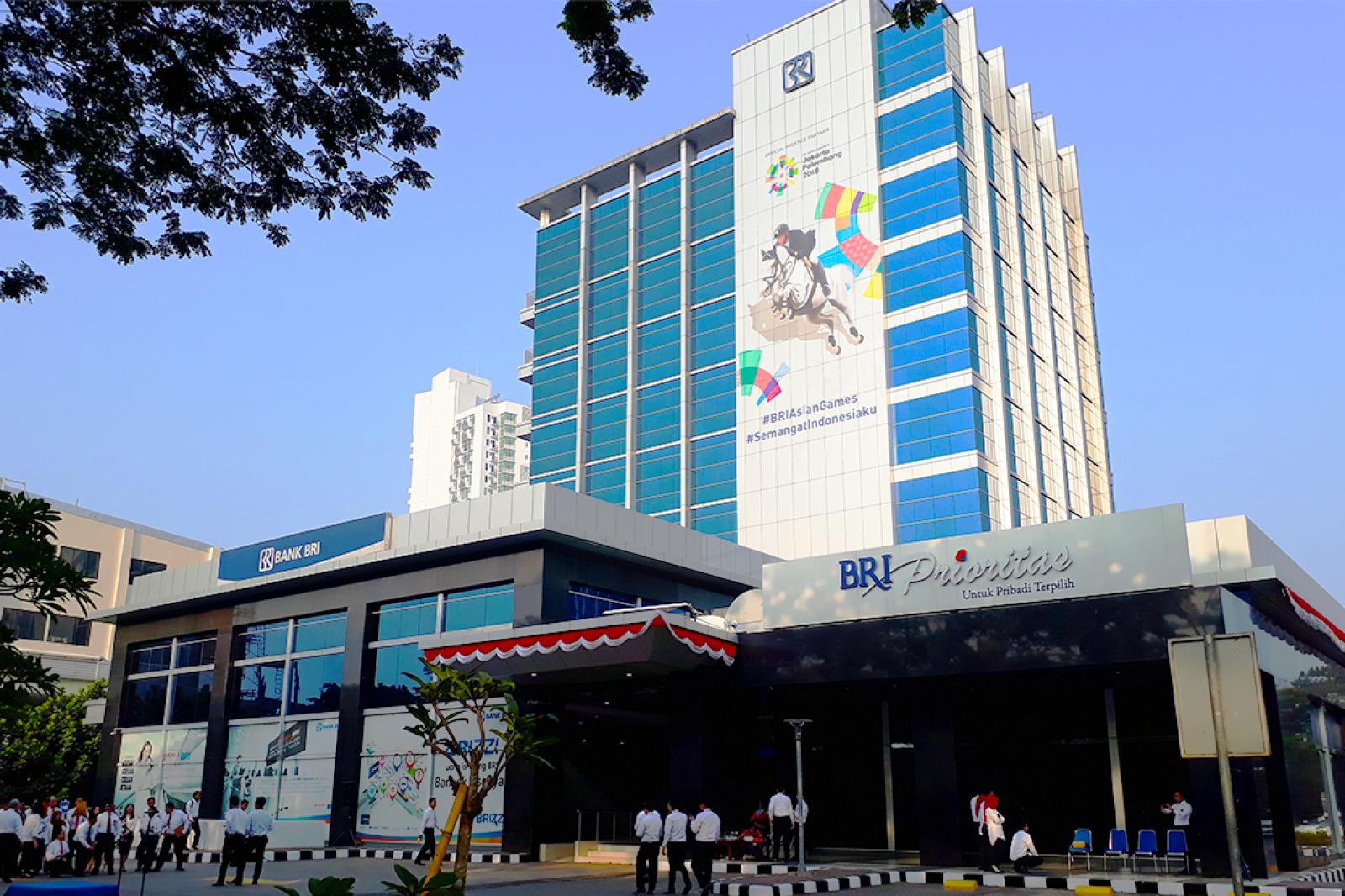 BBRI - PT. Bank Rakyat Indonesia (Persero) Tbk
Rp 5.350
JAKARTA. PT Bank Rakyat Indonesia (Persero) Tbk (BBRI) will hold a share buyback with an allocation of IDR 1.5 trillion.
The corporate action will be carried out after the BBRI General Meeting of Shareholders (GMS) on 13 March 2023. The share buyback is scheduled for 14 March 2023 to 14 September 2024.
"The buyback is carried out by the Company in the framework of the Share Ownership Program. The program is part of an effort to encourage engagement towards the sustainability of improving the company's performance in the long term," wrote BBRI Management in its official statement.
BBRI will appoint 1 securities trading company to carry out the share buyback. Later the share buyback will be carried out through the Indonesia Stock Exchange (IDX).
After the share buyback, the company's total assets and equity will decrease by IDR 1.5 trillion to IDR 1.683 trillion and IDR 298.84 trillion respectively. Meanwhile, the company's earnings per share will increase to IDR 249.08. (KR/LM)