BELI realizes IDR 6.58 trillion from IPO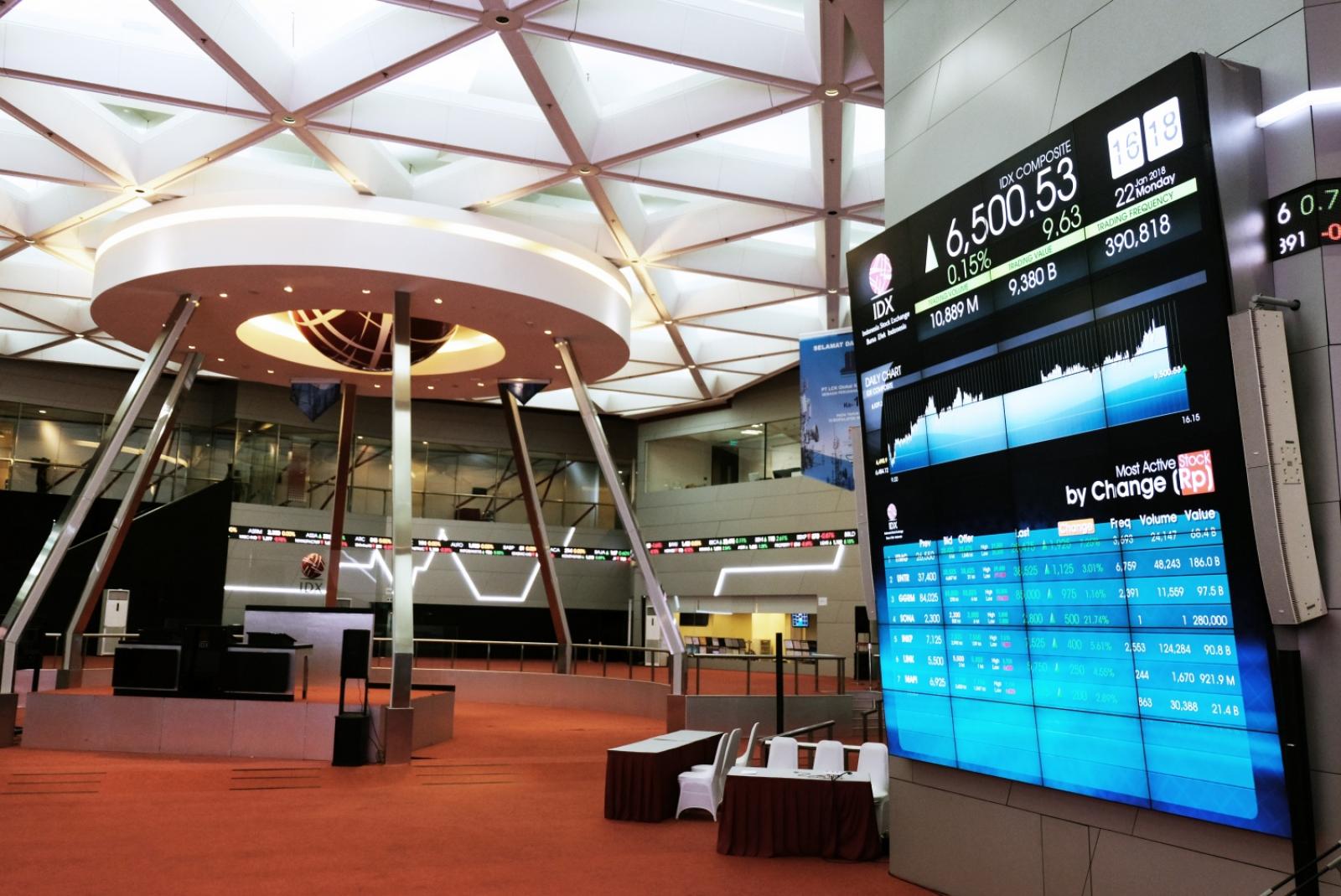 BELI - PT. Global Digital Niaga Tbk
Rp 462
JAKARTA - PT Global Digital Niaga Tbk (BELI) realized IDR 6.58 trillion from the net proceeds from the initial public offering of IDR 7.74 trillion.
In the disclosure of information quoted on Friday (3/2), Eric Alamsjah Winarta, Chief Corporate Secretary of PT Global Digital Niaga Tbk (BELI) stated that IDR 5.5 trillion of IPO funds were used to pay off debts to BCA and BTPN, working capital of IDR 732.97 billion, and a subsidiary's working capital of IDR 350 billion.
According to the plan in the prospectus, the allocation for IPO to pay off debt to third parties is IDR 5.5 trillion, working capital is IDR 1.27 trillion, and working capital is IDR 963.40 billion.
The remaining IPO proceeds of IDR 1.25 trillion were placed in banks. The deposit interest rate is 4.2% per annum for a period of three months. (LK/LM)