Consumers expect economy to rise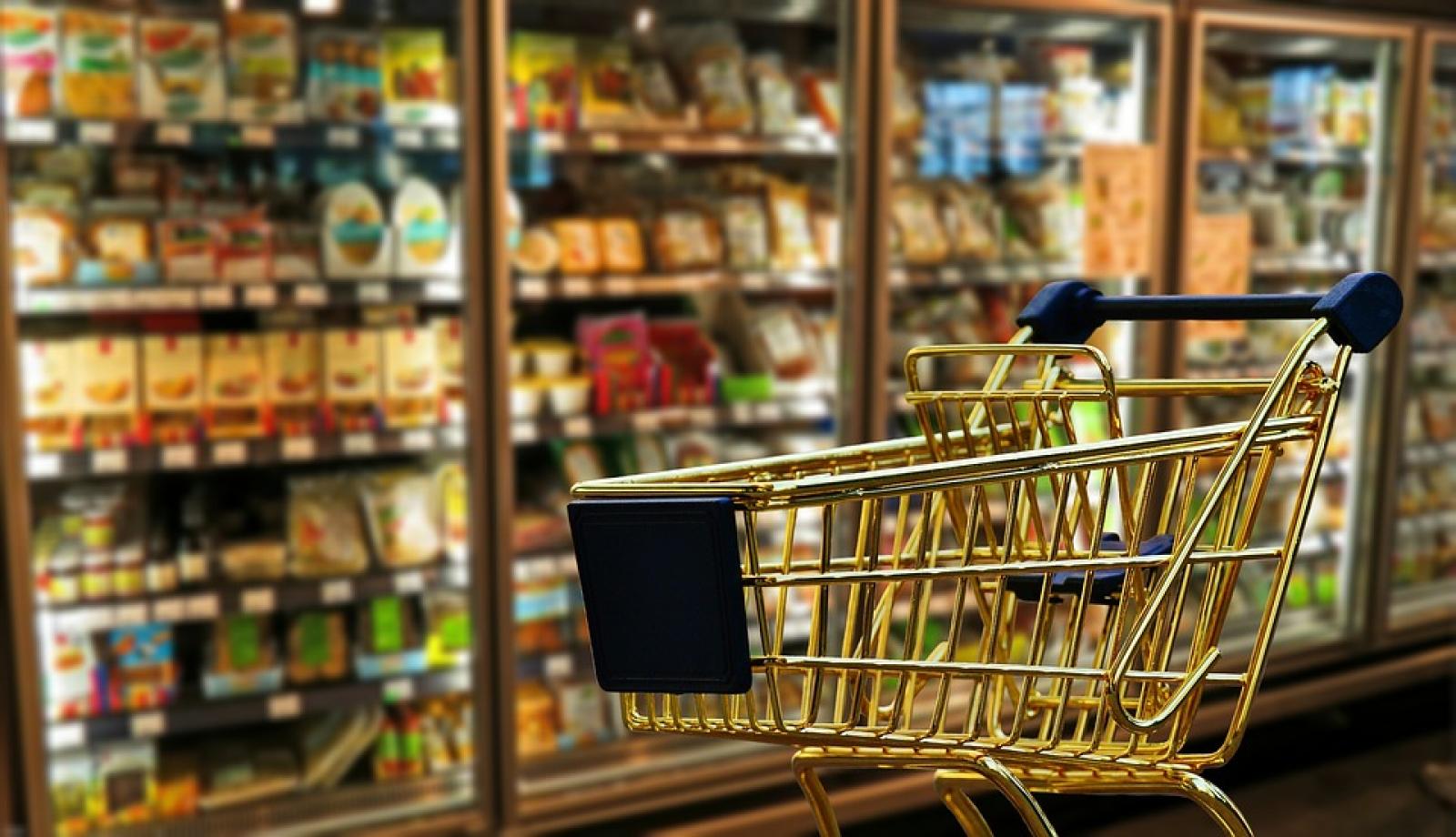 JAKARTA – In January 2023, consumers' expectation towards the economic condition in the next six months rises compared to December 2022.
Based on the Consumer Survey of Bank Indonesia that was published Wednesday (8/2), Erwin Haryono, Executive Director of Communication Department of Bank Indonesia (BI), claimed that said increment refers to the increased expectation towards businesses and work opportunities. "The Consumer Expectation Index in January 2023 arrives at 133.9, shifting from 127.3 in December 2022," he said.
The expectation of businesses and work opportunities in January 2023 both reach 132.5 and 131.3. They both rise 7.9 and 7.4 from 123.9 and 124.6 in December 2022.
Moving along with these numbers, consumers' expectation towards their income also improves. The highest increase of income is seen in respondent groups with expenses ranging from IDR 2.1 to 3 million. (LK/ZH)