Debuting, HALO bagged highest net foreign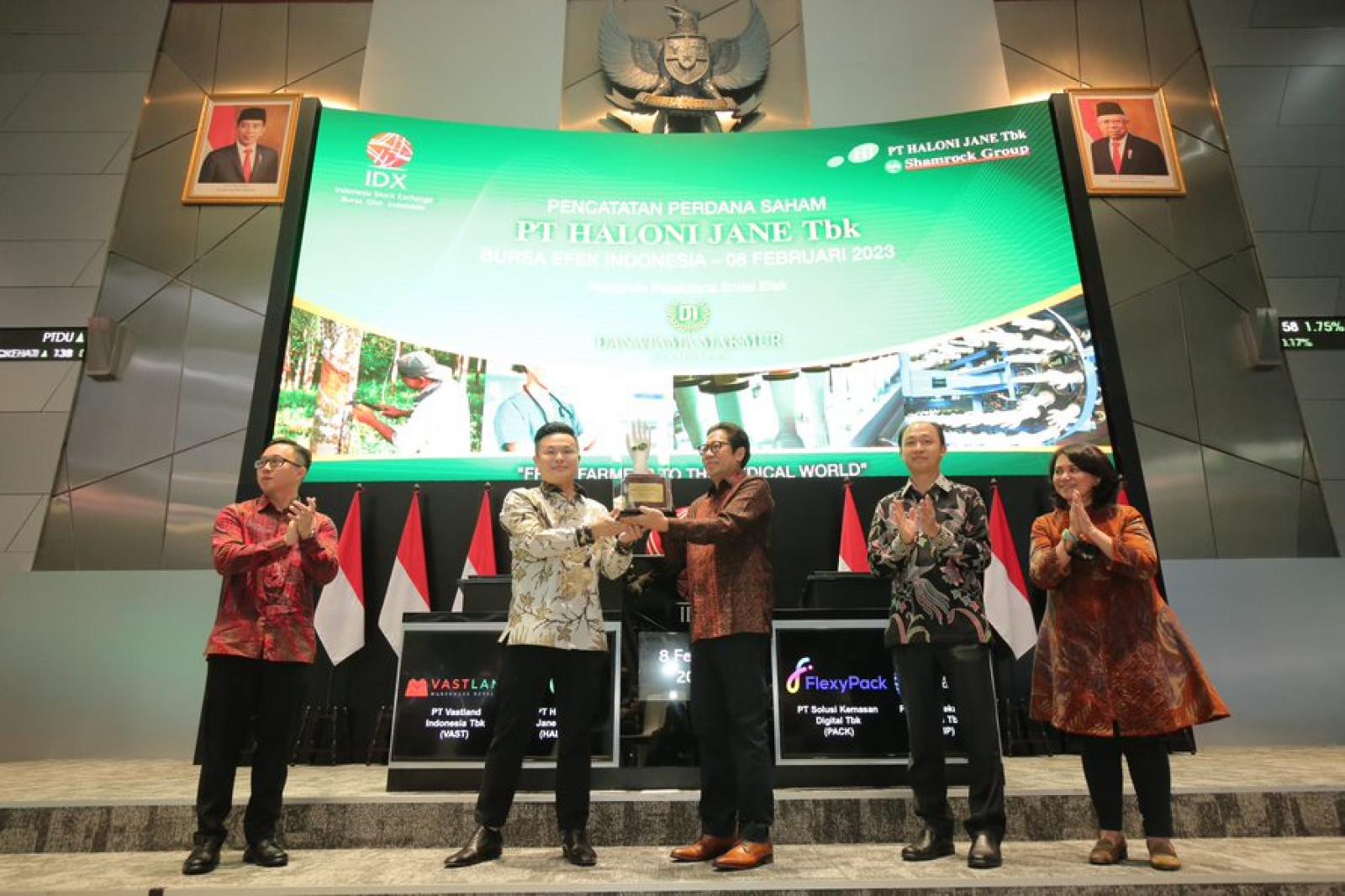 HALO - PT. Haloni Jane Tbk
Rp 206
JAKARTA – The net foreign of PT Haloni Jane Tbk (HALO), a medical glove manufacturer, reportedly peaked at yesterday's (8/2) transaction. This achievement coincided with HALO's recent debut in Indonesia Stock Exchange (IDX).
Based on the data collected by IDNFinancials on Thursday (9/2), HALO's foreign buy and sell reached 54.86 million shares and 2.29 million shares. Its net foreign arrived at 52.57 million shares, indicating investors' expectation towards their shares.
In yesterday's transaction, HALO's stock price peaked at IDR 135 per share and hit the lowest at IDR 93, before regaining strength by IDR 17 and closing the day at IDR 117 per share.
HALO's stock transaction excelled compared to three other issuers that are listing their shares publicly yesterday (8/2). Total transaction volume reached 926.24 million shares, which were traded within 72,707 times of transaction, bringing the total value to IDR 108.05 billion. (LK/ZH)