Nusantara Sawit Sejahtera to offer 3.57 billion shares in IPO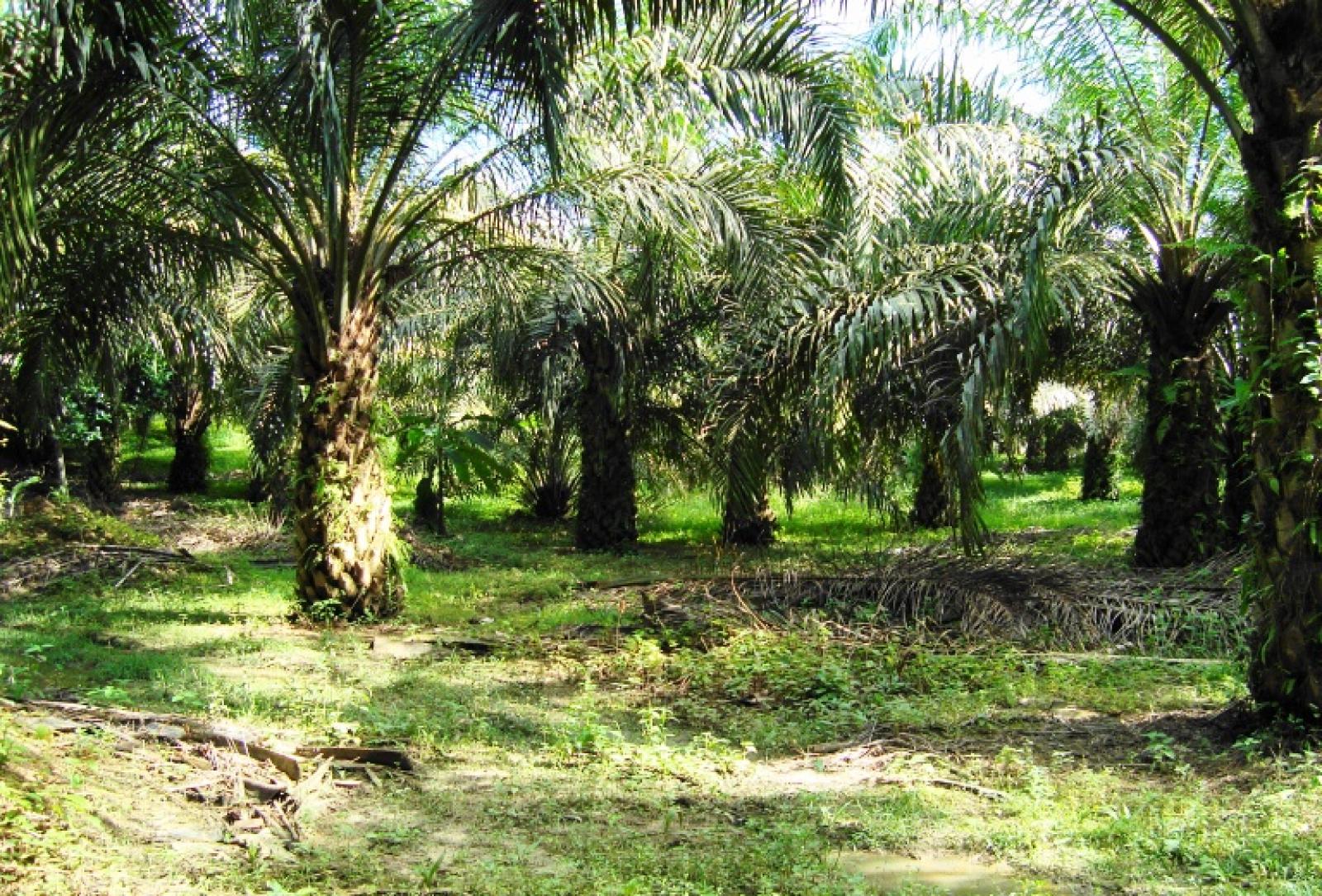 NSSS - PT. Nusantara Sawit Sejahtera Tbk
Rp 195
JAKARTA. PT Nusantara Sawit Sejahtera Tbk (NSSS), a palm plantation company with a factory and land in Central Kalimantan, will begin its initial public offering (IPO) by issuing 3.57 billion shares in its debut.
The number of shares in this IPO is equal to 15% of NSSS's issued and paid-up capital post IPO. Each share has a face value of IDR 50, and will be offered for a price ranging between IDR 122 and IDR 190 per share.
If NSSS decided to go with the upper range limit of offering price in its IPO of IDR 190 per share, the company would gain IDR 677.96 billion by the end of this corporate action.
In its prospectus, NSSS announces its plan to utilize the entire of its IPO proceeds for its subsidiaries. Approximately 42.4% will be channelled to PT Borneo Sawit Perdana for its capital expenditure (capex), while another 47% will be sent as extra capex for PT Bina Sarana Sawit Utama (BSSU). The remainder will go to PT Prasetya Mitra Muda (PMM).
Several parties that have been appointed as the underwriters for this upcoming IPO are PT BRI Danareksa Sekuritas, PT Mirae Asset Sekuritas Indonesia, PT Sucor Sekuritas, and PT Samuel Sekuritas.
The bookbuilding phase of this IPO is set to take place from February 17 to 22, 2023, followed by the main public offering on March 2-8, 2023. It will be concluded with the final listing on Indonesia Stock Exchange (IDX) on March 10, 2023. (KR/ZH)