ADRO to ready capex of USD 600 million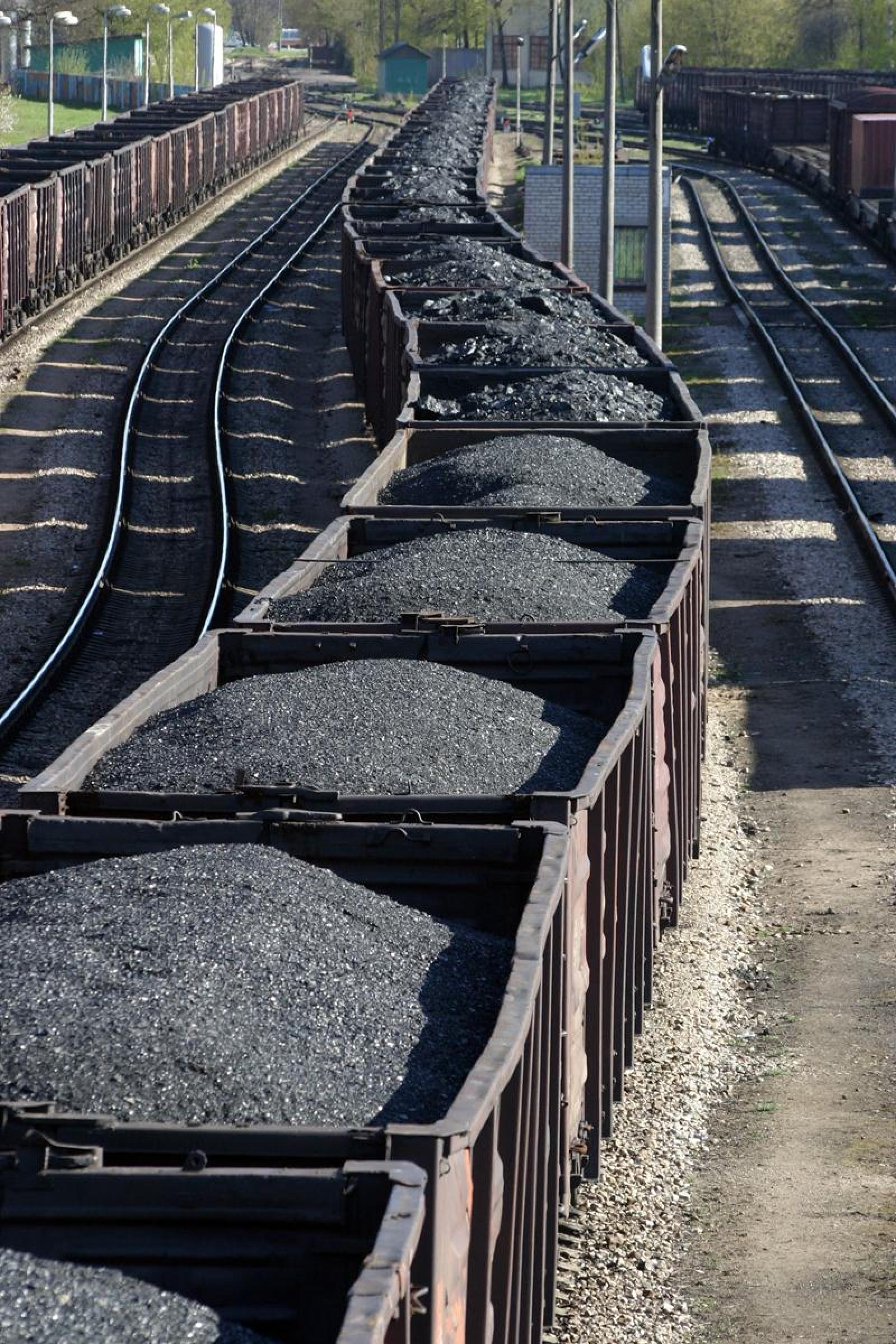 ADRO - PT. Adaro Energy Indonesia Tbk
Rp 2.560
JAKARTA - PT Adaro Energy Indonesia Tbk (ADRO) allocates USD 500-600 million for its capital expenditure (capex) this year.
Based on the information disclosure quoted Friday (17/2), Mahardika Putranto, Corporate Secretary of Adaro Energy Indonesia, claimed that the capex will be allocated for its businesss and mining services, including logistics. "The capex budget will not cover the business transformation projects in North Kalimantan," he said.
The projects in North Kalimantan in question include the aluminium smelting facility, steam power plant, and hydropower plant.
This year, coals sales are targeted to reach 62-64 million tons, consisting of 58-60 million tons of thermal coals and 3.8-4.3 million tons of metallurgical coals from PT Adaro Minerals Tbk (ADMR).
The stripping ratio is set to 4.2, growing from 3.75 in 2022. (LK/ZH)