KPAS at default on IDR 173 billion charge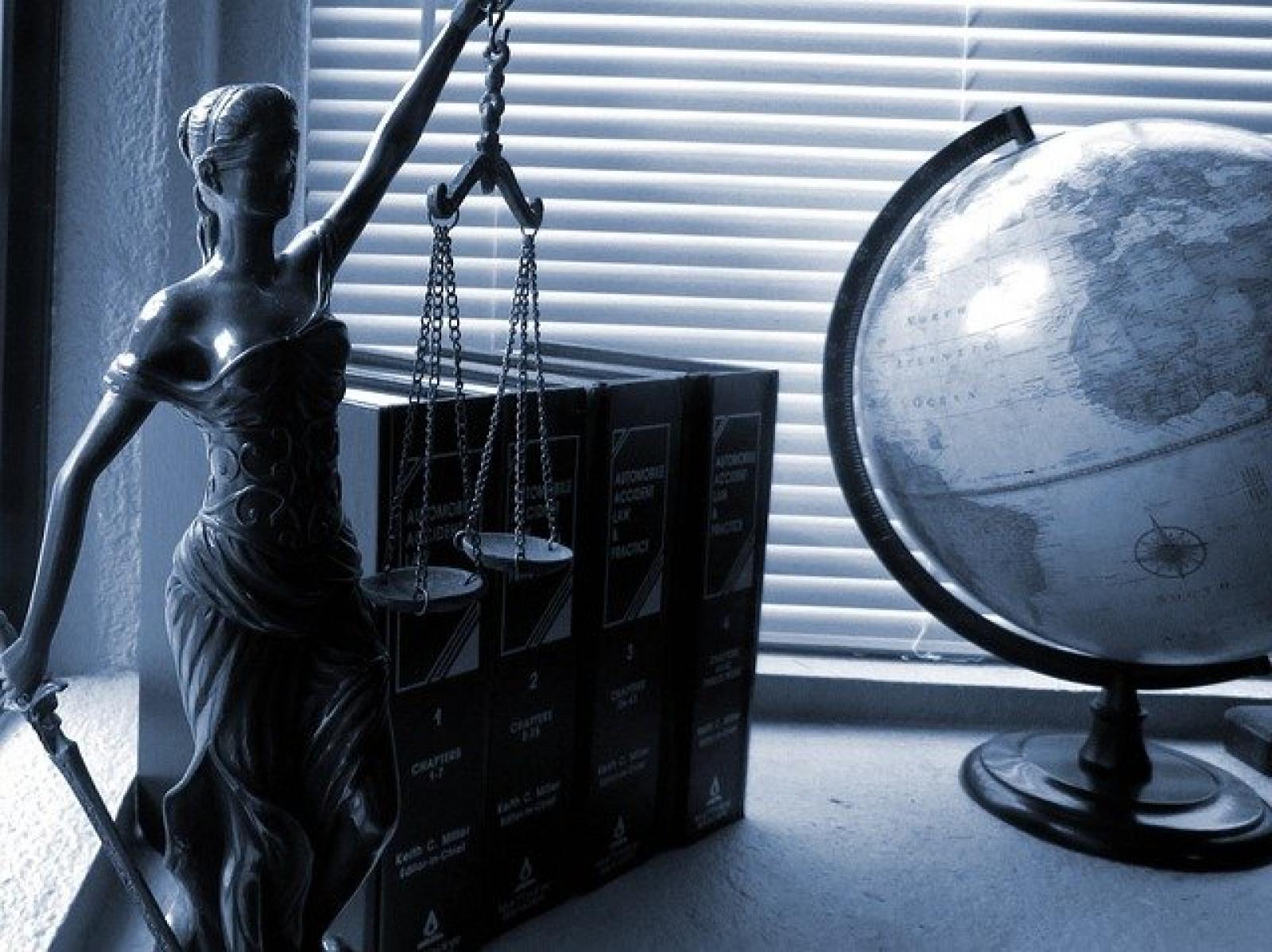 KPAS - PT. Cottonindo Ariesta Tbk
Rp 62
JAKARTA – PT Cottonindo Ariesta Tbk (KPAS), a cotton manufacturer, is declared bankrupt by the Commercial Court of Central Jakarta District Court last week (16/2). The company has a total charge of IDR 173 billion owed to 60 of its creditors.
Marting Djapar, President Director of Cottonindo Ariesta, claimed that the company could no longer sustain its business due to lack of capital and funding from its creditors. "The attempt to attract investors has also not worked yet," he mentioned in the information disclosure quoted Monday (20/2).
Before the court's decision on yesterday's hearing session, on February 6, 2023, the Central Jakarta District Court had arranged a hearing session for the verification of KPAS's total creditors. Then, by the voting session on February 13, 2023, 34 creditors demanded KPAS to be declared as bankrupt, while there were 26 abstained votes.
According to Djapar, the company did not submit any peace agreement proposal following the statement signed by KPAS's own President Director on January 31, 2023.
The company had reportedly laid off some of its employees in the production phase until July 2022. Meanwhile, other employees in the administration division, who were hired to manage required documents for the Suspension of Debt Payment Obligation (PKPU), are included in the Financial Report of the Fiscal Year 2021. (LK/ZH)