OJK: 73 companies to raise funds in IDX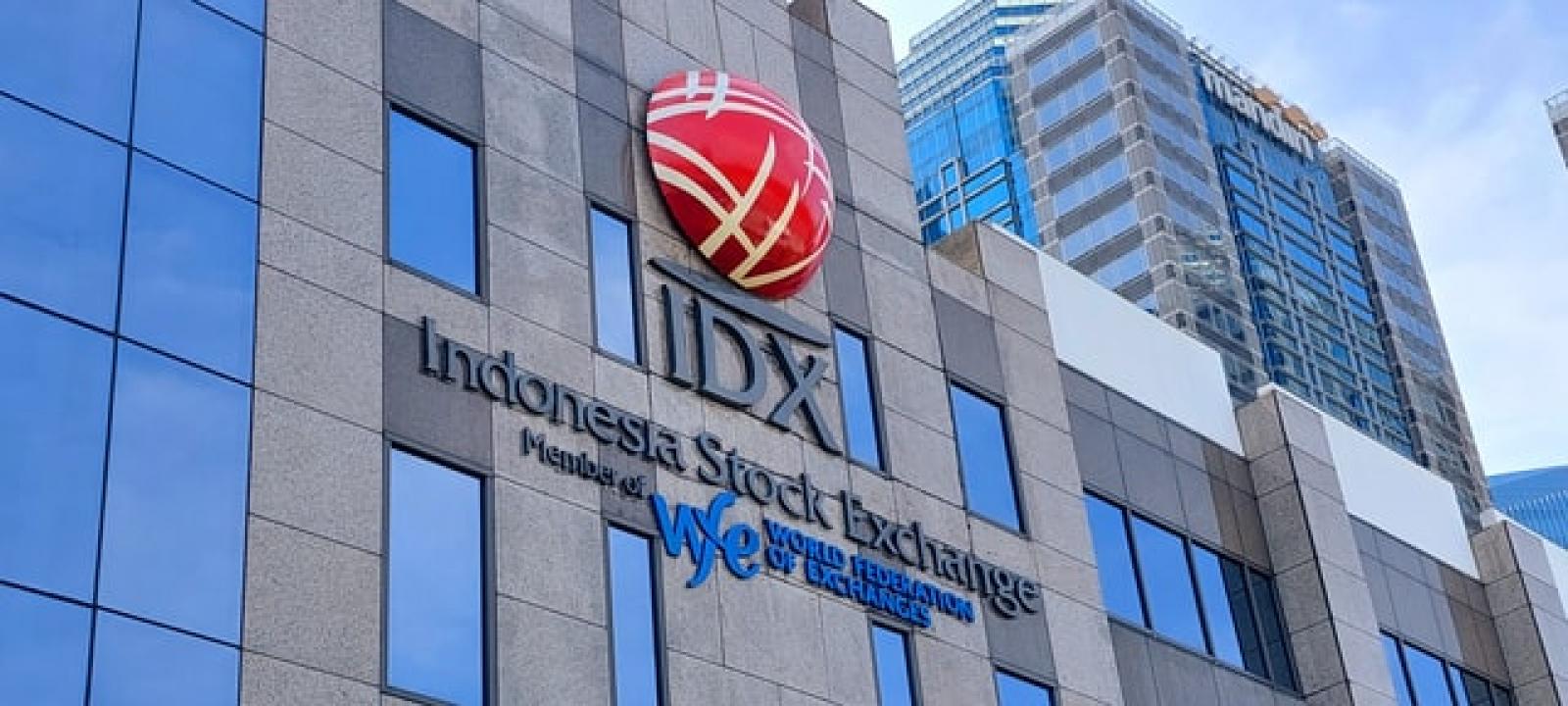 JAKARTA – Until last week (23/2), the funds raised in the capital market has hit IDR 35.8 trillion, gained by 17 new issuers. Furthermore, the number of investors is said to reach 10.60 million.
Darmansyah, Head of Communication Group of the Financial Services Authority (OJK), claimed that there are still 73 upcoming public offerings with a total target of IDR 108.4 trillion. "Out of those companies, 45 companies will hold their initial public offerings (IPO)," he said in the information disclosure quoted Tuesday (28/2).
The IPO of those 45 companies is expected to collect IDR 55.78 trillion in total, followed by the limited public offering by 10 issuers of IDR 22.98 trillion, the debt security issuance by 5 issuers of IDR 5.51 trillion, and shelf-registered security issuance by 13 issuers of IDR 24.09 trillion.
Regarding fundraising through securities crowdfunding (SCF), OJK recorded 16 authorised arrangers with 360 issuers, 142,474 investors, and total targeted funds of IDR 778.5 billion. (LK/ZH)