Catur Sentosa Adiprana to hold rights issue of 1.5 billion shares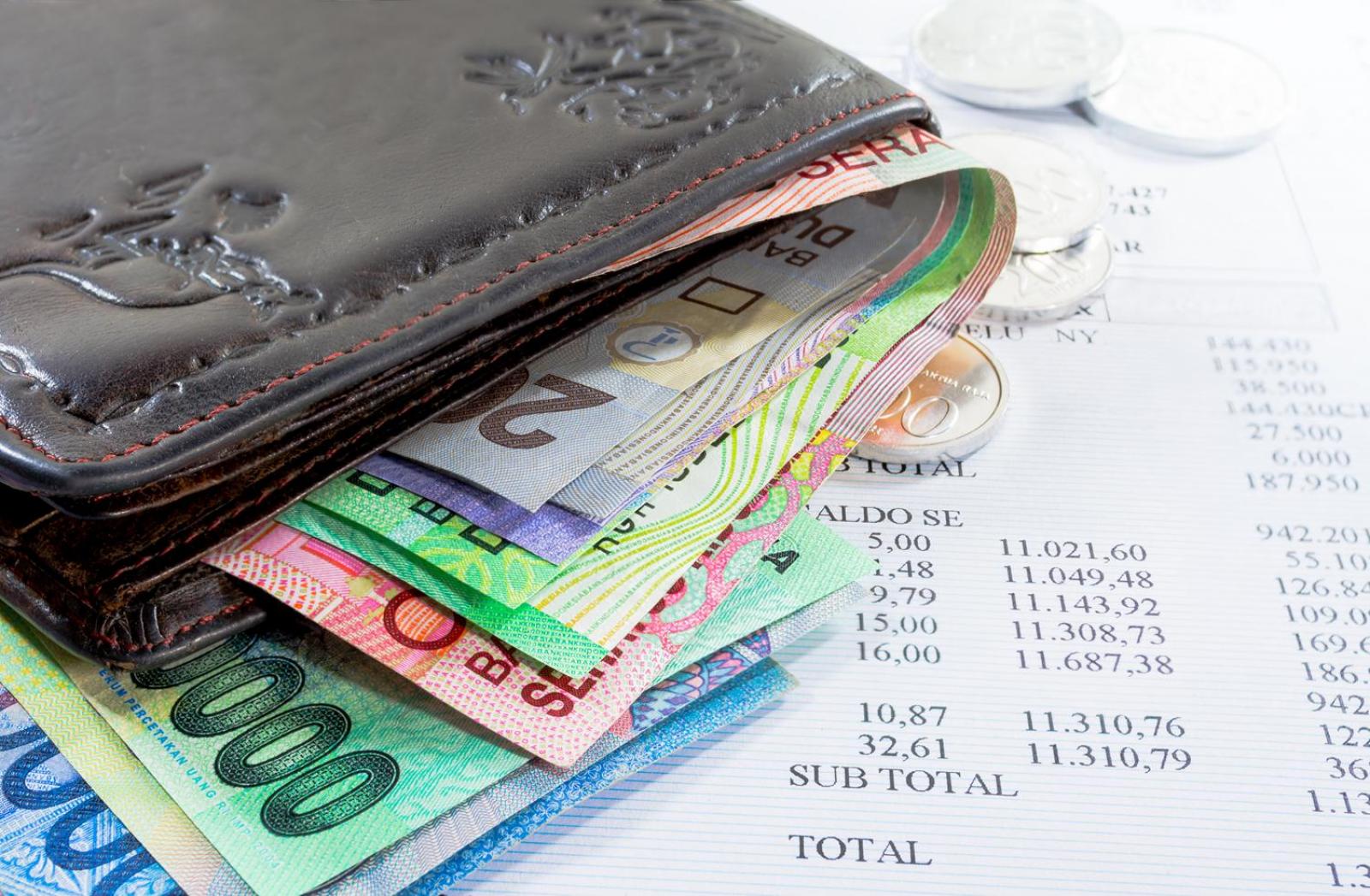 CSAP - PT. Catur Sentosa Adiprana Tbk
Rp 650
JAKARTA. PT Catur Sentosa Adiprana Tbk (CSAP) will schedule a capital raise with pre-emptive rights issuance by offering 1.5 billion units of new shares.
The number of shares to be issued is equal to 33.64% of CSAP's entire shares, and each of share has a face value of IDR 100.
The offering price for this rights issue will be announced after the company concludes its Extraordinary General Shareholders Meeting that is scheduled on April 6, 2023.
CSAP will utilise the entire proceeds of the rights issue for the expansion of its subsidiary. This support for its subsidiary will be given through an extra capital distribution.
On today's (1/3) trading, CSAP's stock price was opened at IDR 760 per share. Assuming that the company will proceed with this price for its upcoming corporate action, it might gain IDR 1.14 trillion of fresh funds at the end of the rights issue.
According to IDNFinancials record, PT Buanatata Adisentosa controlled 31.01% of CSAP's shares until September 30, 2022. Then, SCG Retail Holding Co Ltd had another 20.89%, followed by NT Asian Discovery Master FD of 13.18%, Albizia Asean Opportunities Fund of 10%, Budyanto Totong of 5.80%, and public investors of 8.12%. (KR/ZH)