Selling off treasury shares, TBIG collects IDR 894.2 billion revenue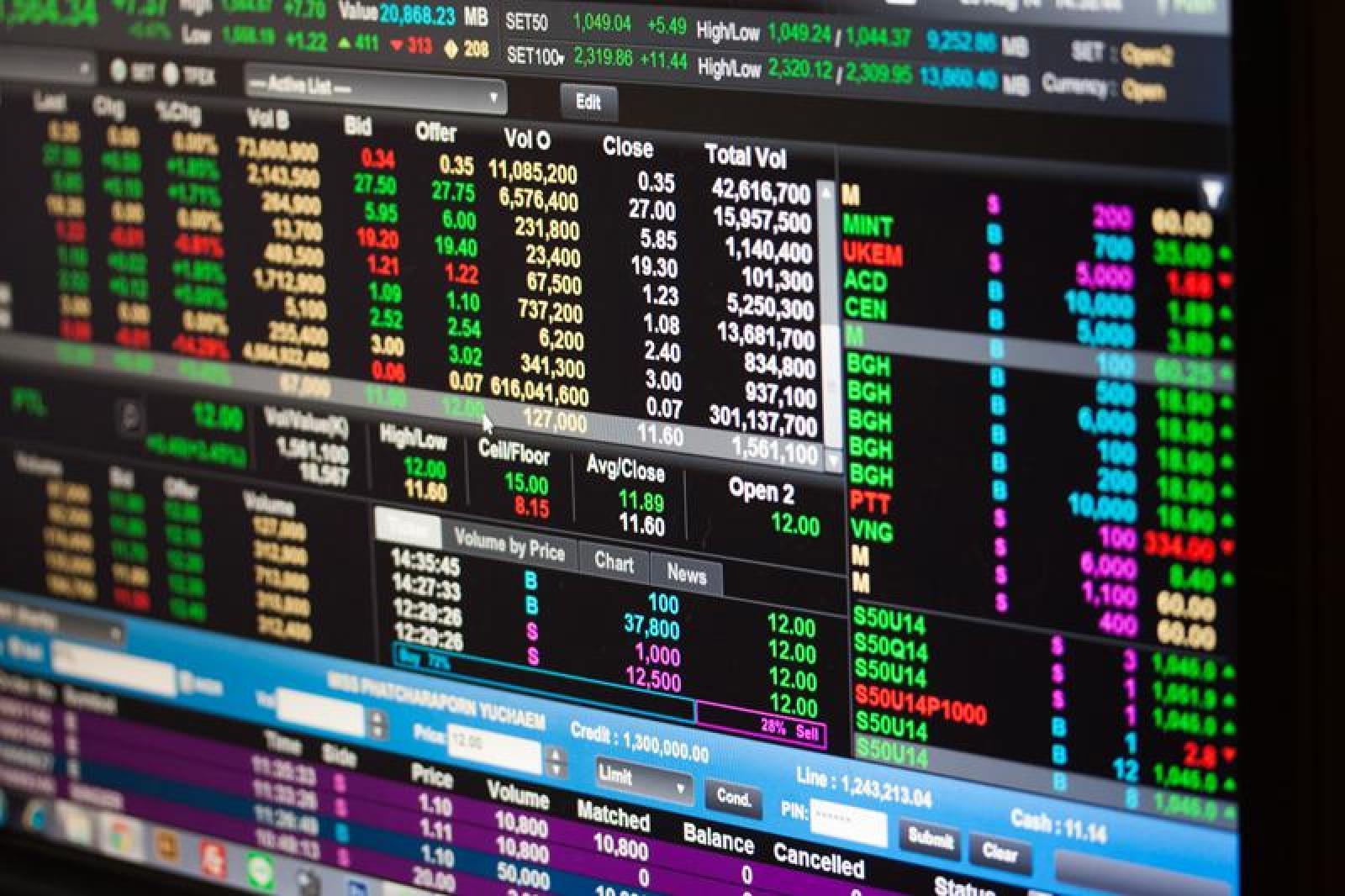 TBIG - PT. Tower Bersama Infrastructure Tbk
Rp 2.020
JAKARTA. PT Tower Bersama Infrastructure Tbk (TBIG) managed to secure extra money after divesting its treasury shares.
Helmy Yusman Santoso, Director of TBIG, revealed that the treasury shares sold by the company amounted to 368,740,400 shares. All those shares were transferred to Bersama Digital Infrastructure Asia Pte Ltd on March 1, 2023.
"The amount of income from this shares transfer is IDR 894.2 billion before charged with any transaction fees," Santoso stated in the official disclosure.
For the record, the treasury shares were sold by TBIG for IDR 2,425 each. After this divestment, TBIG will conclude the sale of its entire buyback shares.
According to IDNFinancials data, TBIG's stock was closed at IDR 2,110 per share during today's (2/3) closing bell. The stock price was seen climbing 2.43% or 50 points from IDR 2,070 per share. (KR/ZH)