OJK to sanction Public Accountant Office of Wanaratha Life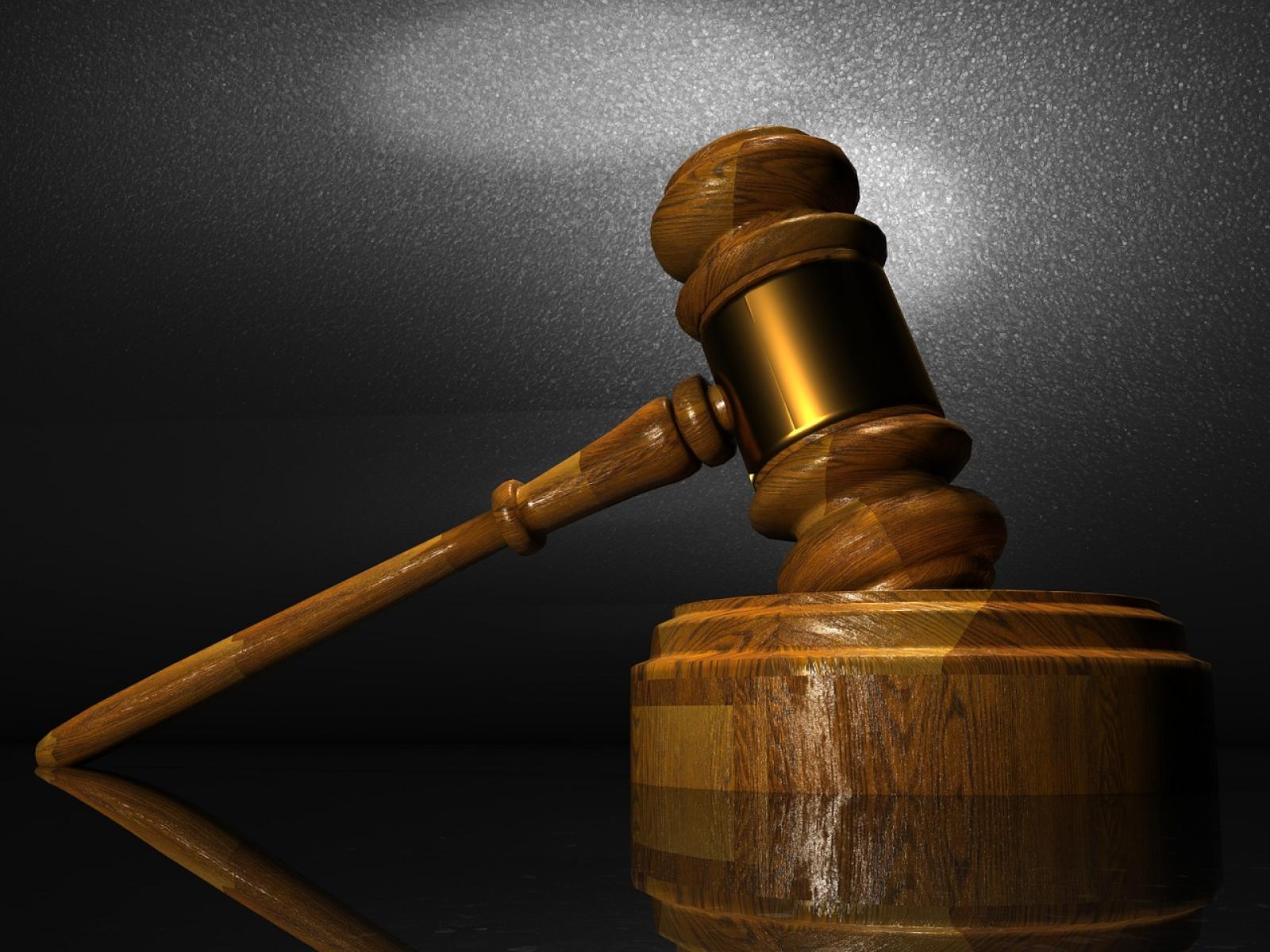 JAKARTA – The Financial Services Authority (OJK) has annulled the official registry of Public Accountant Nunu Nurdiyaman and Jenly Hendrawan, as well as the Public Accountant Office of Kosasih, Nurdiyaman, Mulyadi Tjahjo & Partners (KNMT), since last week (24/2) following the case of PT Asuransi Adisarana Wanaartha (WAL).
In the press release quoted Wednesday (8/3), Aman Santosa, Head of Literacy, Financial Inclusivity, and Communication Department of OJK, claimed that OJK has checked the aforementioned Public Accountants and Public Accountant Office that had audited the Annual Financial Report of WAL from 2014 to 2019. "The sanction is the annulment of OJK authorisation letter of Nunu Nurdiyaman and KNMT Public Accountant Office due to heavy violation," he explained.
The violation in question rerefrs to violation of Article 39 Letter b of OJK Regulation No.13/POJK.03/2017 regarding the Service of Public Accountants and Public Accountant Offices for Financial Service Activities.
On the other hand, Jenly Hendrawan is deemed having inadequate competency and expertise that are required to become a public accountant in the financial service sector, as he played a part in the violation instigated by Nunu Nurdiyaman.
According to OJK's investigation, these accountants have failed to detect the indication of manipulation in the financial report and the lack of report on the increase of production and high-risk saving plan products initiated by the shareholders.
OJK then officially revoked the license of WAL on December 5, 2022, after the shareholdes, board of directors, and board of commissioners could not handle the financial manipulation issue. The shareholders then agreed to dismiss WAL and formed a liquidation team. (LK/ZH)