PP Presisi secured 30.96% profit growth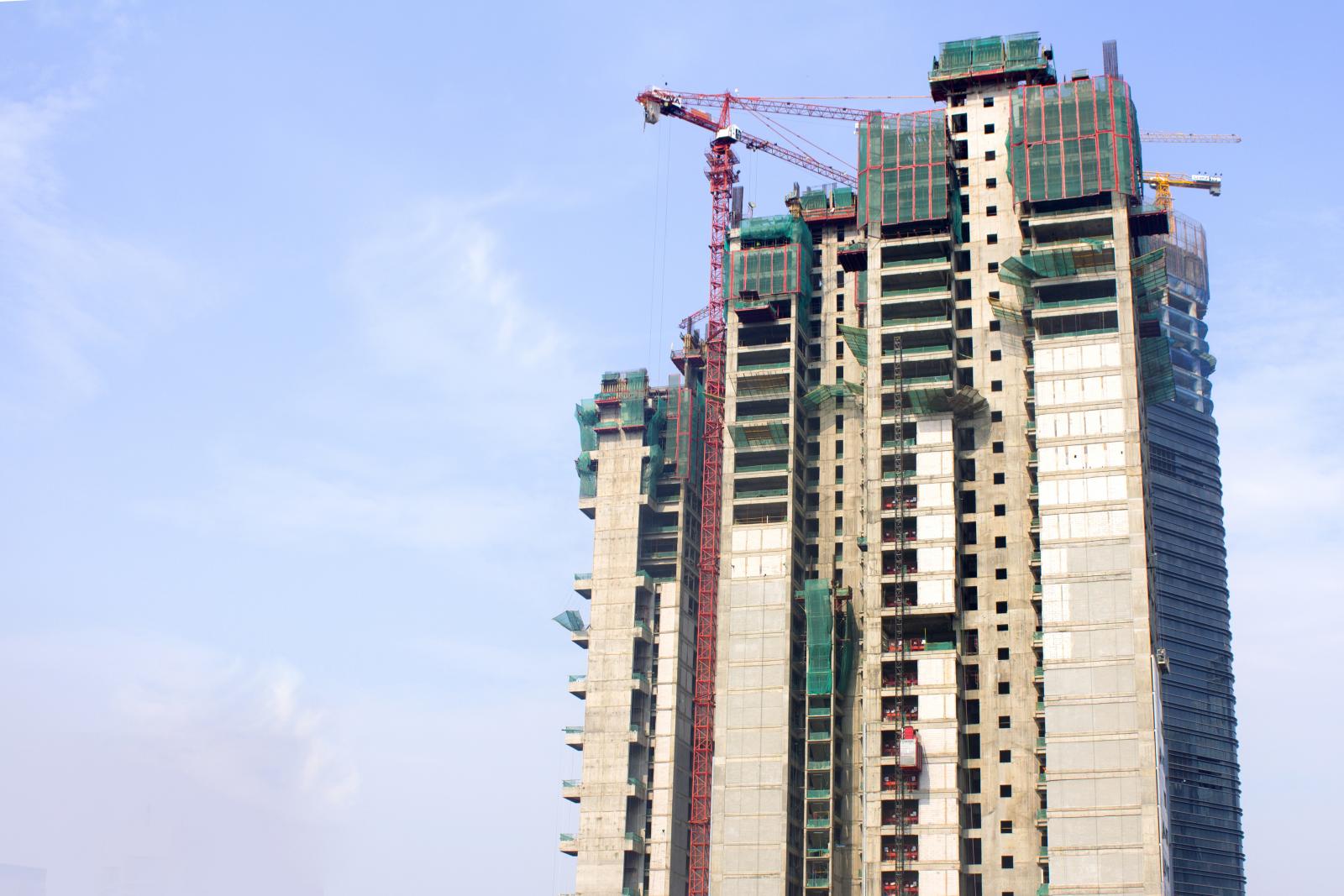 PPRE - PT. PP Presisi Tbk
Rp 81
JAKARTA – PT PP Presisi Tbk (PPRE) posted net profit growth of 30.96% year-on-year (yoy) in 2022, accompanied with revenue growth of 29.49% yoy in the same year.
In the 2022 Financial Report quoted Thursdays (9/2), Rully Noviandar, President Director of PP Presisi, claimed that PPRE's current year's net profit clocked up to IDR 181.66 billion in 2022, growing 23.73% yoy from IDR 146.81 billion. Then, IDR 100.75 billion of the net profit was then attributed to the parent entity in 2022, increasing from IDR 76.92 billion in 2021. On the other hand, non-controlling investors received IDR 80.90 billion, shifting from IDR 73.66 billion.
PPRE reportedly secured revenue of IDR 3.63 trillion, up from IDR 2.80 trillion. The revenue consisted of IDR 3.40 trillion from the construction segment, IDR 117.61 billion from the ready-mix sales, and IDR 110.33 billion from rental services. For comparison, in 2021, the construction segment brought in IDR 2.39 trillion, followed by the ready-mix of IDR 248.78 billion, and rental services of IDR 160.94 billion.
Users with over 10% contribution to the revenue in 2022 were PT Weda Bay Nickel of IDR 1.11 trillion, PT Translingkar Kita Jaya of IDR 747.92 billion, PT PP (Persero) Tbk (PTPP) of IDR 619.79 billion, and LMA Consortium of IDR 331.15 billion. (LK/ZH)