Golden Energy Mines net profit skyrockets 96.4% yoy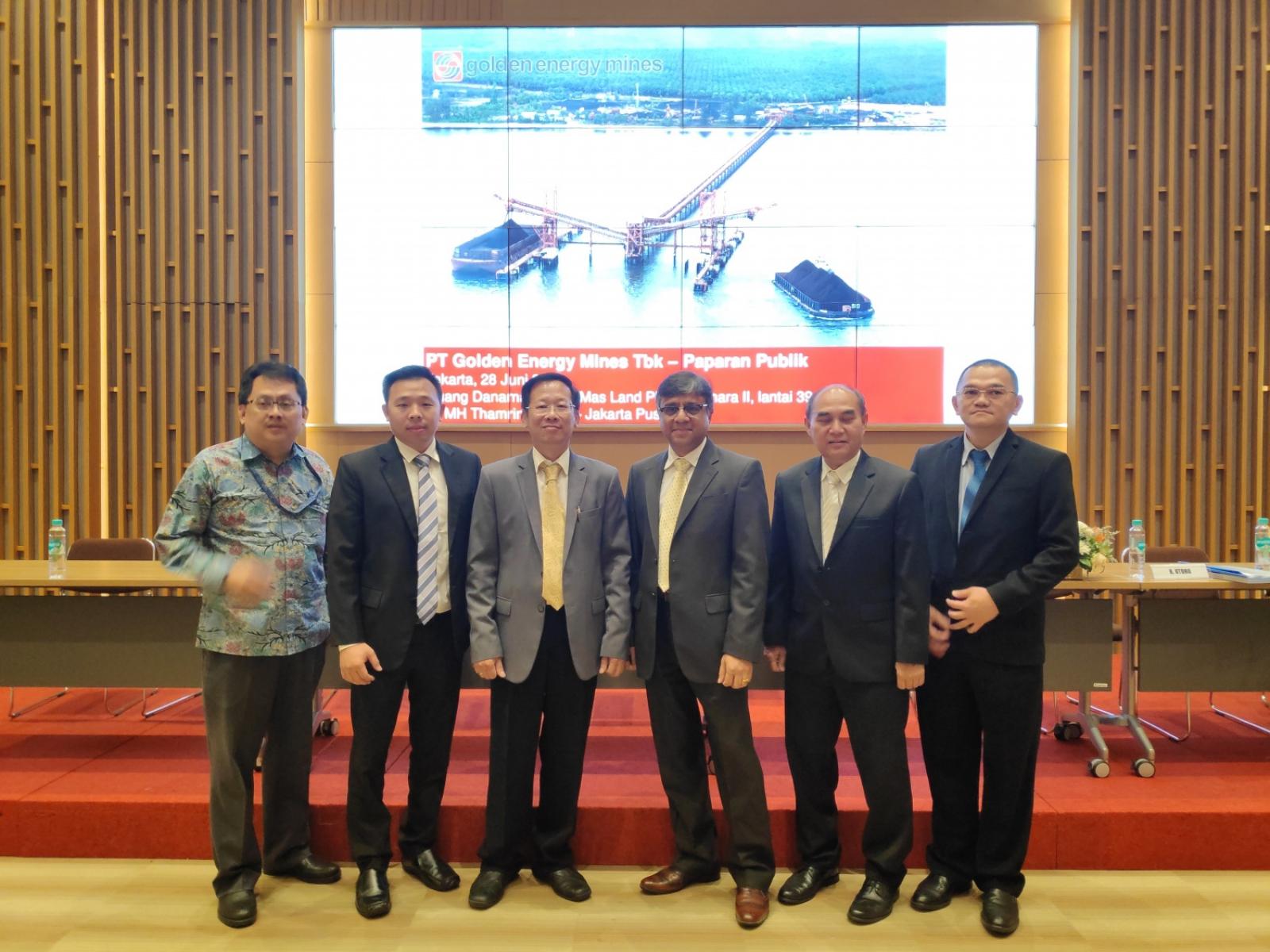 GEMS - PT. Golden Energy Mines Tbk
Rp 6.500
JAKARTA. PT Golden Energy Mines Tbk (GEMS), a coal mining company owned by the Sinarmas Group, posted a net profit of US$695.4 million in the 2022 fiscal year.
When compared to the previous year, GEMS's net profit in 2022 rose 96.4% on an annual basis or year-on-year (yoy). In 2021, the company's net profit was recorded at US$354.02 million.
According to the recently released financial report, GEMS' net profit in 2022 was supported by sales performance which reached US$2.92 billion. Sales in 2022 grew 83.6% yoy.
Based on the sales market, GEMS will rely on the export sales market in the 2022 financial year. The company's overseas sales will be recorded at US$2.1 billion in 2022, while the remaining US$816 million will go to the domestic market.
As of December 31, 2022, GEMS' total assets were recorded at US$1.13 billion. While the total equity is US$ 588 million. (KR/LM)