Bali Towerindo Sentra to gain extra credit from BVIC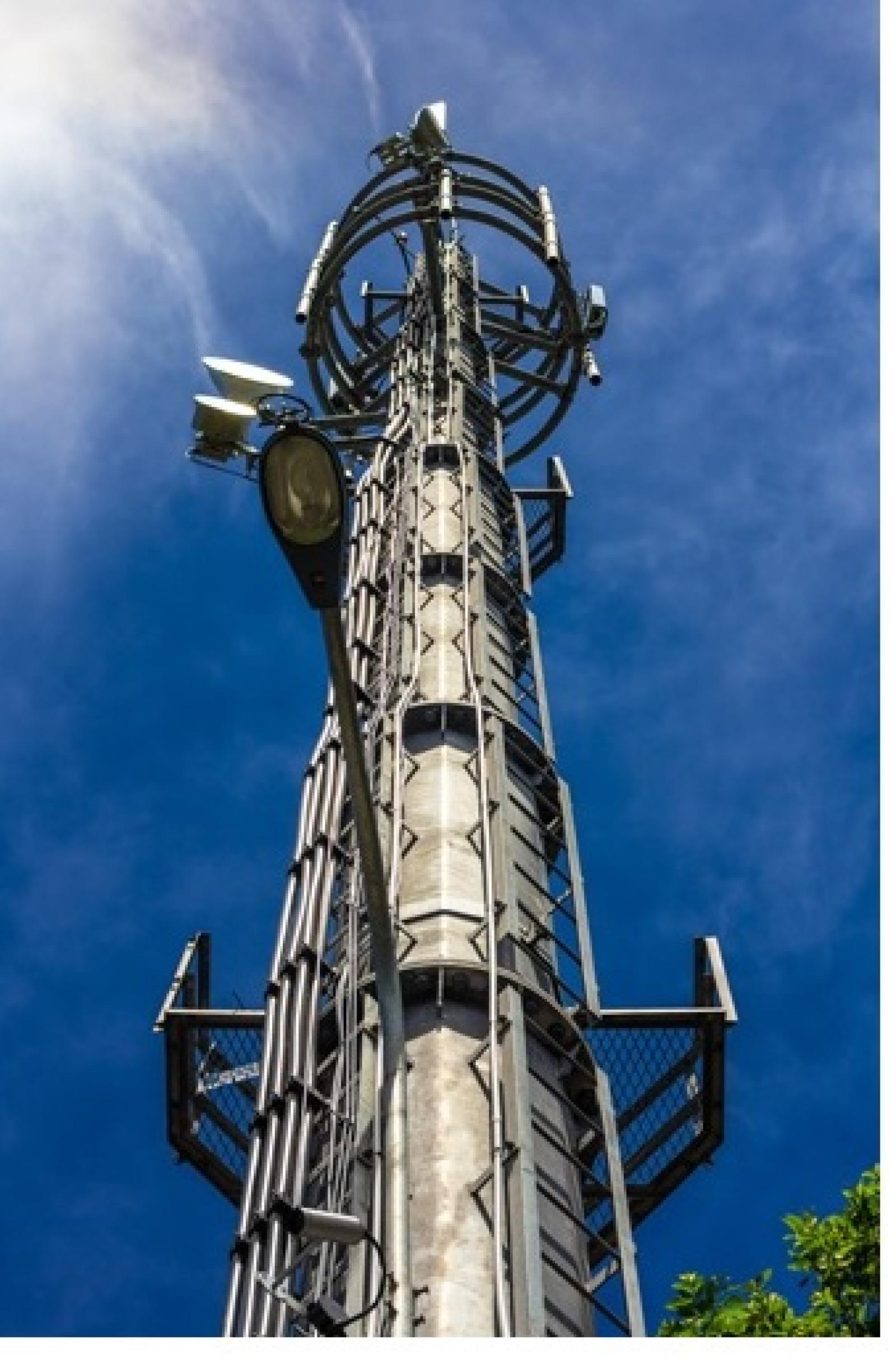 BALI - PT. Bali Towerindo Sentra Tbk
Rp 795
JAKARTA. PT Bali Towerindo Sentra Tbk (BALI) has reportedly signed the credit extension and addition agreement with PT Bank Victoria International Tbk (BVIC).
With this extension on hand, BALI will gain extra credit facility worth USD 1.69 million or approximately IDR 25.98 billion. On top of this, the company also secured an extension of credit facility availability of 180 days for another credit facility worth USD 1.5 million.
"This extra loan will reinforce operational performance of the company, thus positively affecting our business as well," Lily Hidayat, Vice President Director of BALI, mentioned in the official statement.
According to IDNFinancials data, BALI recorded cash and bank of IDR 245.2 billion until December 31, 2022. Its total assets clocked up to IDR 5.2 trillion, while its total equity reached IDR 2.44 trillion. (KR/ZH)