Moody's to put 6 US banks under review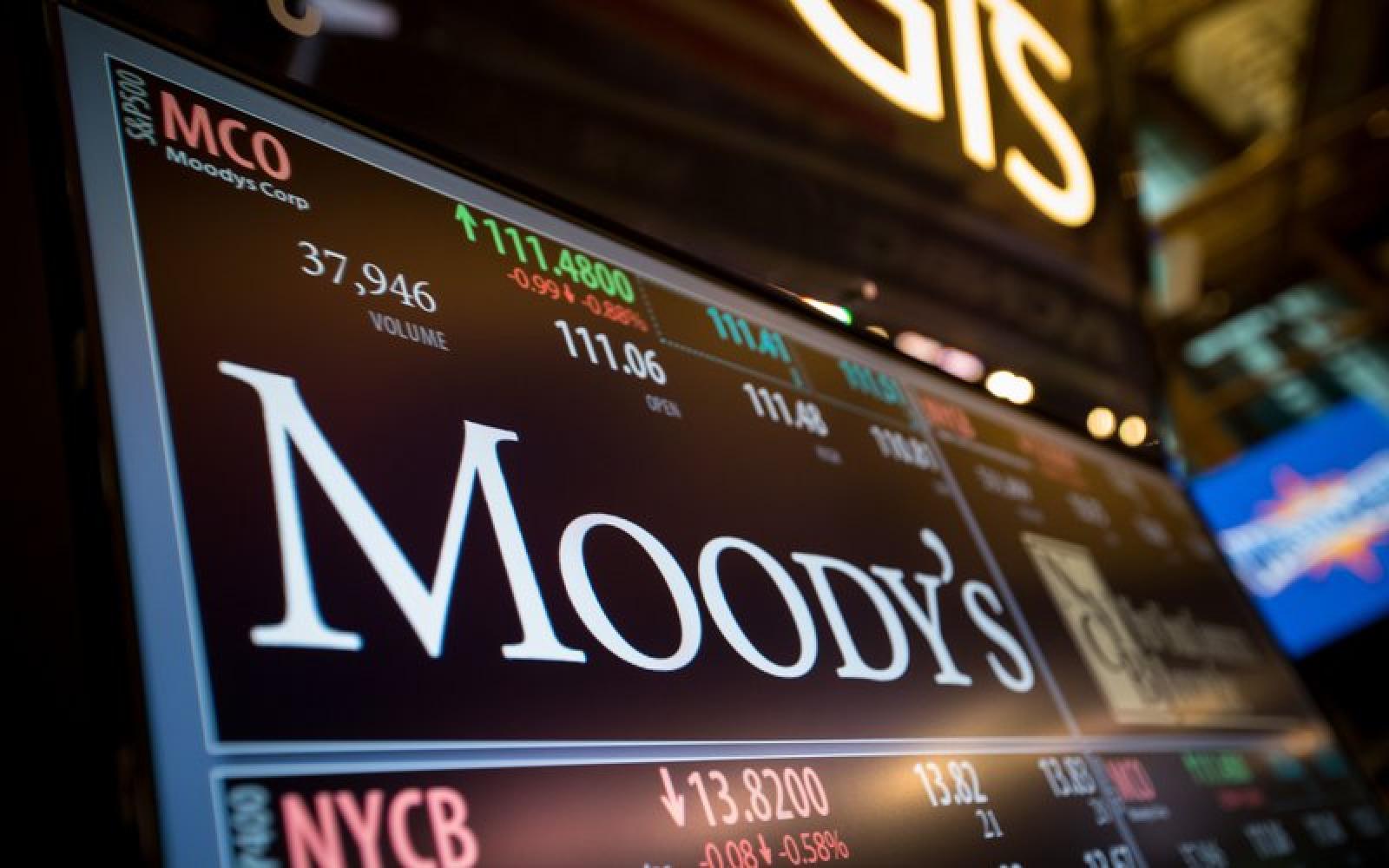 JAKARTA – Moody's, the renowned rating agency, is currently reviewing six banking institutions in the United States of America (US) starting yesterday (13/4) following the dissolution of Signature Bank.
Quoted from Reuters today (14/3), several banks are under review for rating downgrade. They include First Republic Bank, Zions Bancorporation, Weterns Alliance Bancorp, Comericca Inc, UMB Financial Corp, and Intrust Financial Corporation.
For Signature Bank, Moody's has set its subordinated loan rating to C level. It has also revoked future ratings for said New-York-based bank.
Last week (12/3), the financial regulator in New York declared the termination of Signature Bank following the dissolution of Silicon Valley Bank (SVB) on Friday (10/3). SVB was closed down due to its lack of capital, even more so after failing to gather USD 2.25 billion of extra capital to stabilize its financial state. (LK/ZH)