BSSU to secure capex for palm plantation acquisition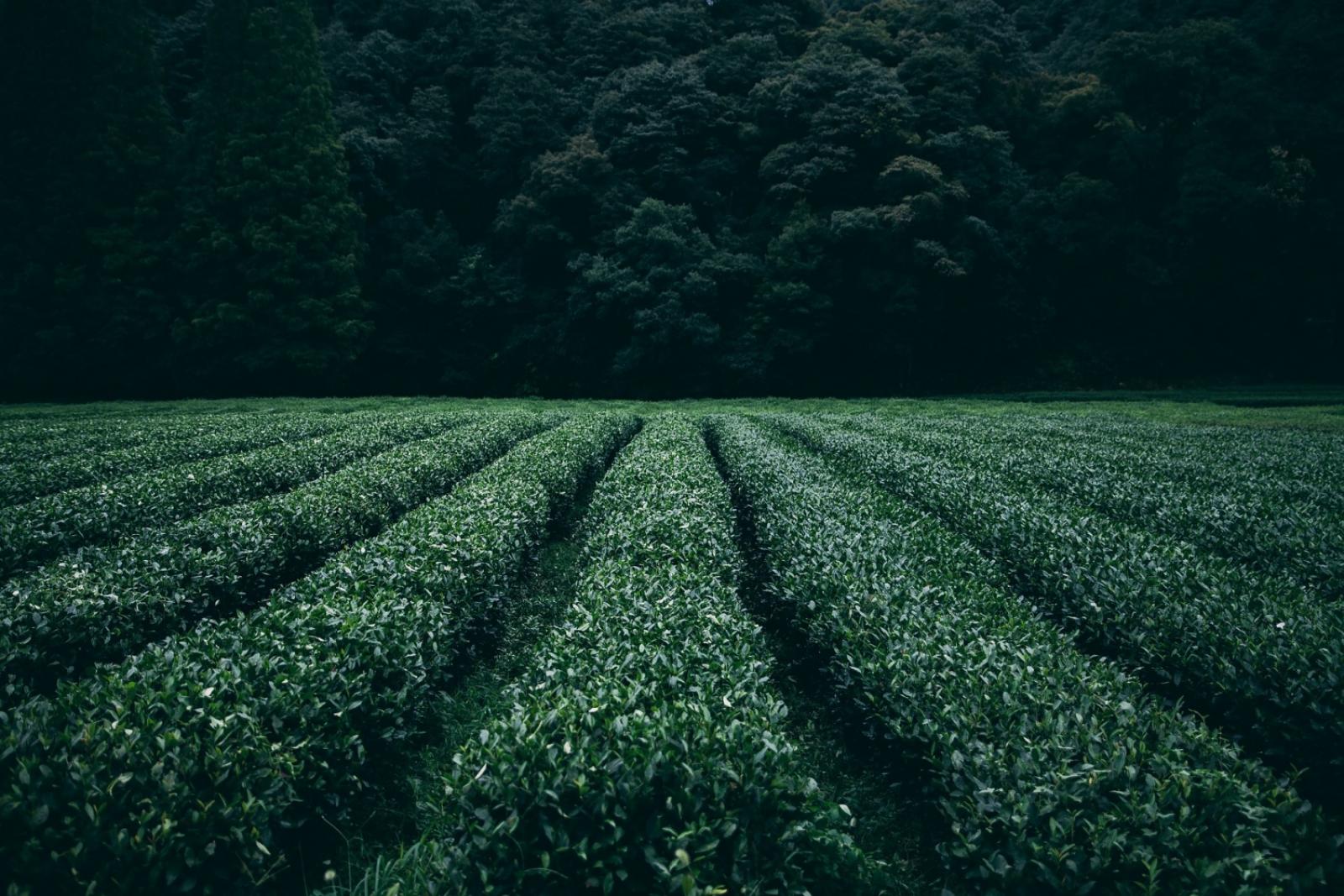 NSSS - PT. Nusantara Sawit Sejahtera Tbk
Rp 195
JAKARTA - PT Bina Sarana Sawit Utama (BSSU), a subsidiary of PT Nusantara Sawit Sejahtera Tbk (NSSS), allocates capital expenditure (capex) of IDR 212.989 billion. The capex originates from the proceeds of the initial public offering of NSSS that was recently concluded last week (10/3).
From the short prospectus quoted Friday (17/3), BSSU's capex will be utilised for replanting palm. The company wishes to proceed with its land acquisition plan, as well as funding the palm tree seeding until those trees could produce fresh fruit bunches. Until now, BSSU has been operating, though yet to be commercial.
Approximately IDR 33.43 billion out of total allocated capex of IDR 212.98 billion, equal to 15.7%, will be spent on the acquisition of land of 6,831 hectares (Ha) and grant the cultivation rights. Then, another 7.5% of capex, amounting to IDR 15.97 billion, is for palm tree seeding process, whereas IDR 50.69 billion or 23.8% of the capex is for fertilising palm trees during their non-productive period of 0-3 years before finally being reclassified to productive plants in their fourth year.
On the other hand, NSSS wil utilise the entire proceeds of the issuance of 1.78 billion units of series I warrants, worth a total of IDR 338.98 billion, for its future plans. The series I warrant exchange will take place from September 11, 2023, to September 11, 2024. The proceeds will be utilised for the land acquisition of palm plantation, palm tree seeding, and fertilisation. (LK/ZH)