Revenue soared, Bank Jago's profit down 70.11%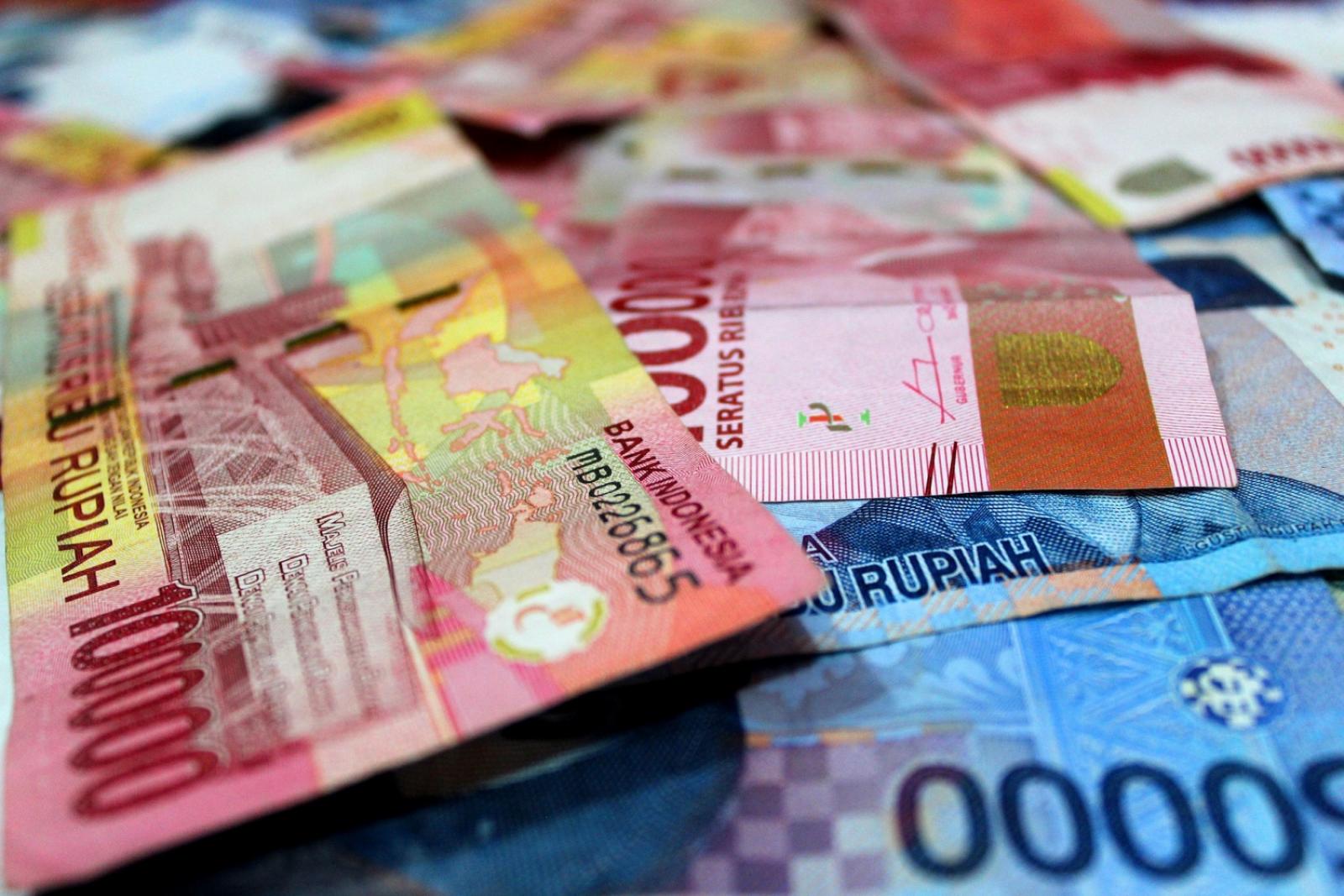 JAKARTA - PT Bank Jago Tbk (ARTO) booked impressive revenue surge of 129.54% year-on-year (yoy). However, its current year's net profit plummeted 70.11% yoy from IDR 86.02 billion in 2021 to IDR 15.91 billion in 2022.
The 2022 FInancial Report published today (17/3) showed that the net interest and sharia income of Bank Jago clocked up to IDR 1.35 trillion, shifting from IDR 589.73 billion. The most extensive contributor of this revenue post was interest income of IDR 962.66 billion, followed by sharia income of IDR 537.79 billion. For comparison, in 2021, the interest income was only IDR 525.54 billion, whereas the sharia income was stuck at IDR 126.87 billion.
Other operational expenses soared from IDR 579.23 billion in 2021 to IDR 1.34 trillion in 2022. On the other hand, the operating profit and profit before taxes were recorded at IDR 12.71 billion and IDR 20.42 billion. They actually increased from operating profit and profit before taxes in 2021 of IDR 10.50 billion and IDR 9.13 billion. (LK/ZH)