Post-tender offer, IBU's portion in MITI rises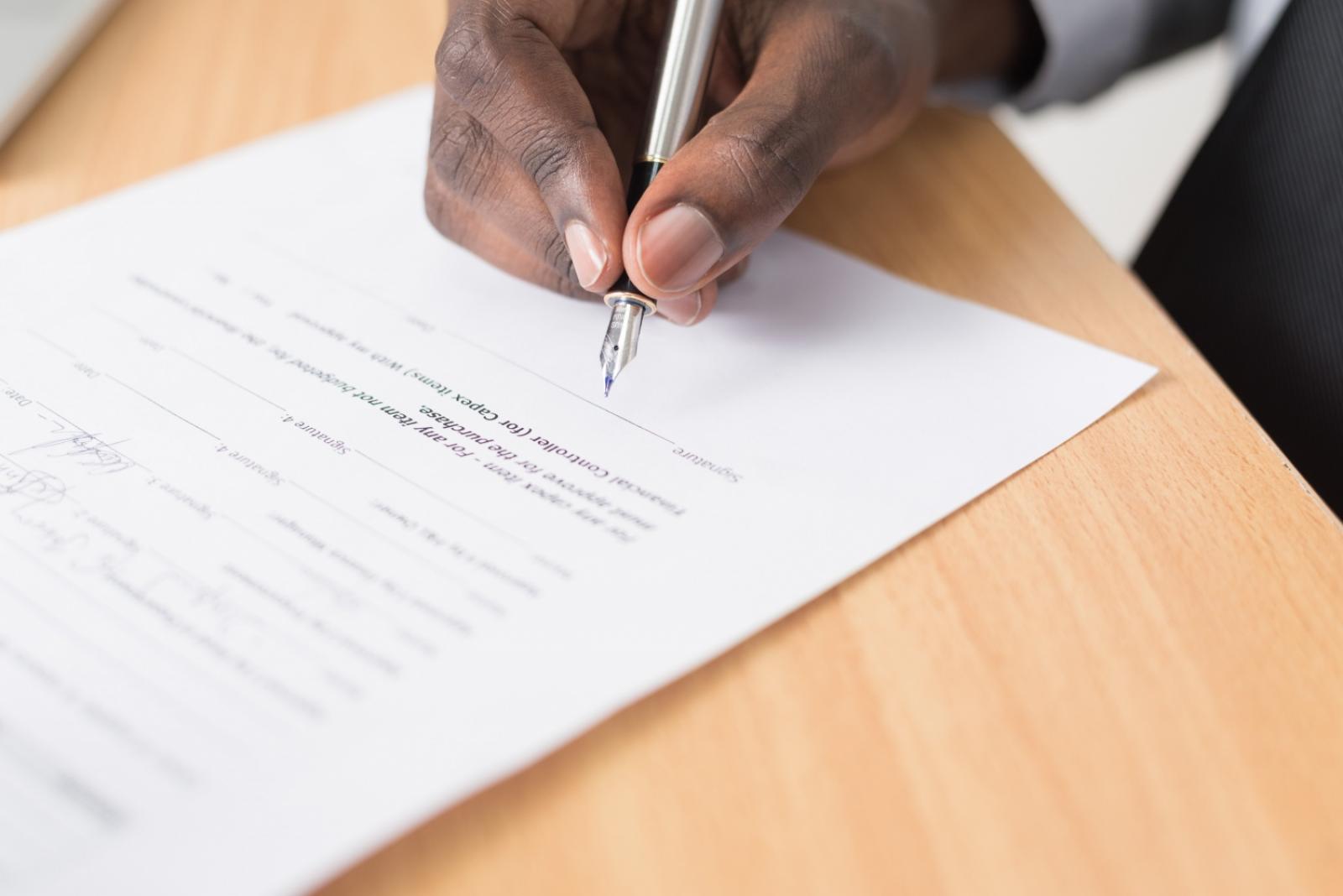 MITI - PT. Mitra Investindo Tbk
Rp 565
JAKARTA – The ownership percentage of PT Inti Bina Utama (IBU) rises 1,44% after arranging a mandatory tender offer (MTO) for shares of PT Mitra Investindo Tbk (MITI) last week (16/3). This corporate action is scheduled to be completed in a year, starting from February 3, 2023, to March 4, 2024.
Quoted from the information disclosure today (21/3), Andreas Tjahjadi, President Director of Mitra Investindo, confirmed that post-MTO, IBU's portion increases from 30.47% to 31.91% of total issued and paid-up capital of MITI of 3.54 billion shares.
IBU steps in as the new controlling shareholder of MITI after MITI's third rights issue in December 2022, a position that used to be held by PT Primer Asia Capital (PAC).
Prior to this MTO, MITI's authorised capital was recorded at IDR 600 billion, consisting of IDR 60 billion of series A and IDR 540 billion of series B. The issued and paid-up capital amounted to IDR 231.03 billion, comprising 3.39% or IDR 60 billion worth of series A and IDR 171.03 billion of series B. These series shares were distributed to PAC of 47.38%, IBU of 30.47%, Andreas Tjahjadi of 5.50%, and public investors of 12.81%. Series B shares in its portfolio was worth IDR 362.96 billion.
The final beneficiaries in MITI are Mohamad Indra Permana, the owner of 60% of IBU, and Bambang Ediyanto, the controller of 40% of IBU. (LK/ZH)