Volta to pair up with Telkomsel to sell electric bike kit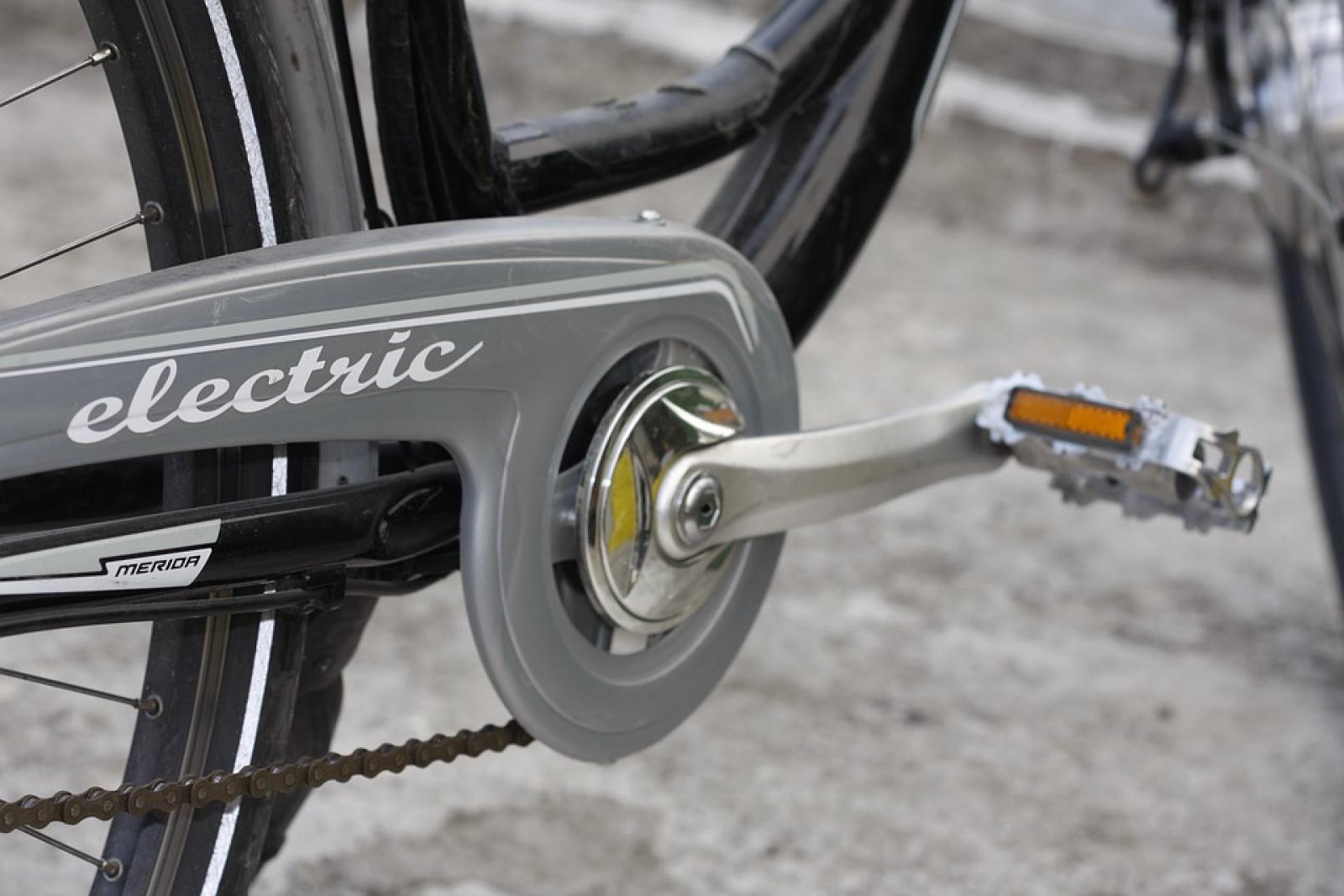 TLKM - PT. Telkom Indonesia (Persero) Tbk
Rp 4.170
JAKARTA. PT Volta Indonesia Semesta, a subsidiary of PT NFC Indonesia Tbk (NFCX), has formed a collaboration with PT Telekomunikasi Seluler (Telkomsel) to distribute electric bike kit.
The kit includes an electric bike, along with Telkomsel data package. This initiative is launched by Volta and Telkomsel as a form of contribution in saving environment, as well as reducing the dependency on fossil fuel, as explained by Adiwinahyu Basuki Sigit, Sales Director of Telkomsel.
"We hope that this sustainable collaboration could induce positive impact on society and environment alike through the utilisation of green and energy-saving technology," Sigit added in the press release.
On the other side of the partnership, Iwan Suryaputra, Chief Executive Officer of Volta, claimed that this cooperation is expected to be able to boost millions of Telkomsel users to participate in the transition towards sustainable and green vehicles.
"This initiative will accelerate the emission reduction in the transportation sector, and thus improving the quality of the environment," Suryaputra added.
For the record, the data package will be given to the buyer of Volta Lite electric bike with additional batteries. The data package includes data of 800 MB to 2 GB, available for use for six months after the data activation. (KR/ZH)