JCI begin to strengthen at closing bell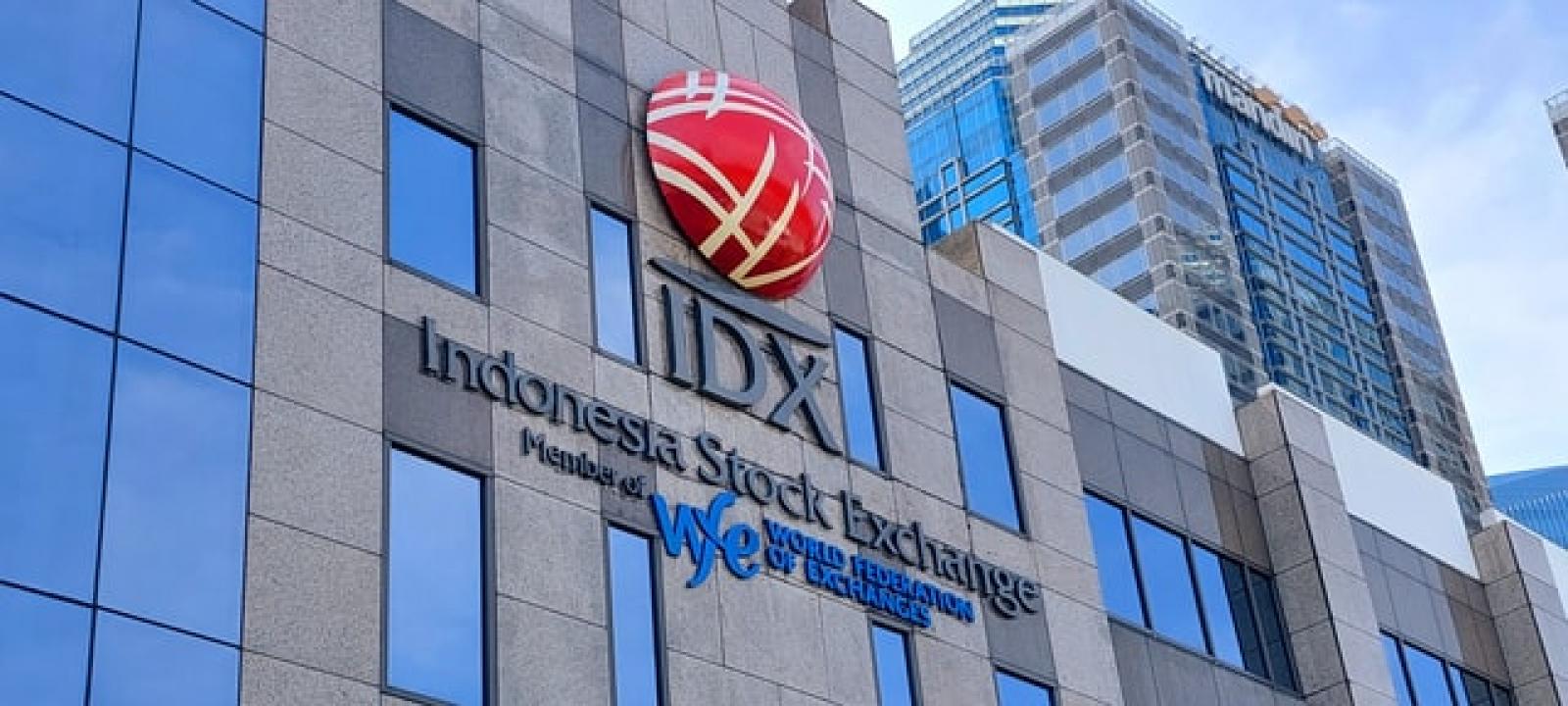 JAKARTA - A number of stock indices strengthened in the closing bell on the Indonesia Stock Exchange (IDX) on Tuesday (21/3). However, the index gain was still overshadowed by the impact of the closure of Silicon Valley Bank (SVB) and Signature Bank in the United States (US) last week (10/3).
IDX data compiled by idnfinancials.com shows the Jakarta Composite Index (IHSG) strengthened 1.2% to 6,691,611. The strengthening trend of the JCI was seen since the first trading session on Tuesday morning, which was at the level of 6,618.53 points.
The strengthening of the index has not fully recovered (rebounded) compared to last week (13/3) which was at 6,786.96. Where investors are still overshadowed by fears of the continued impact of bank closures in the US last week.
The same thing was also seen in other indices whose strengthening was not optimal. In today's trading, LQ45 rose 1.58% to 929,990 points, IDX30 rose 1.612% to 485,279 levels, IDX80 rose 1.49% to 129,075 points, and IDXLQ45LCL at 129,060 points. Last week, LQ45 was at 9.39.84, IDX30 at 490.07 points, IDX80 at 131.03 points, and IDXLQ45LCL at 129.47 points.
The total equity transacted was 20.25 billion with a value of IDR 8.02 trillion in 1.21 million transactions. Of the total equity, 17.04 billion types of shares traded valued at IDR 7.93 trillion in 1.15 million transactions. The number of Warrants traded was 3.17 billion in 59,563 transactions worth IDR 78.83 billion. The rest are Real Estate Investment Funds (DIRE) and Exchange Trade Funds (ETF), and Structured Warrants. (LK/LM)