GTRA to offer shares for IDR 150 each in IPO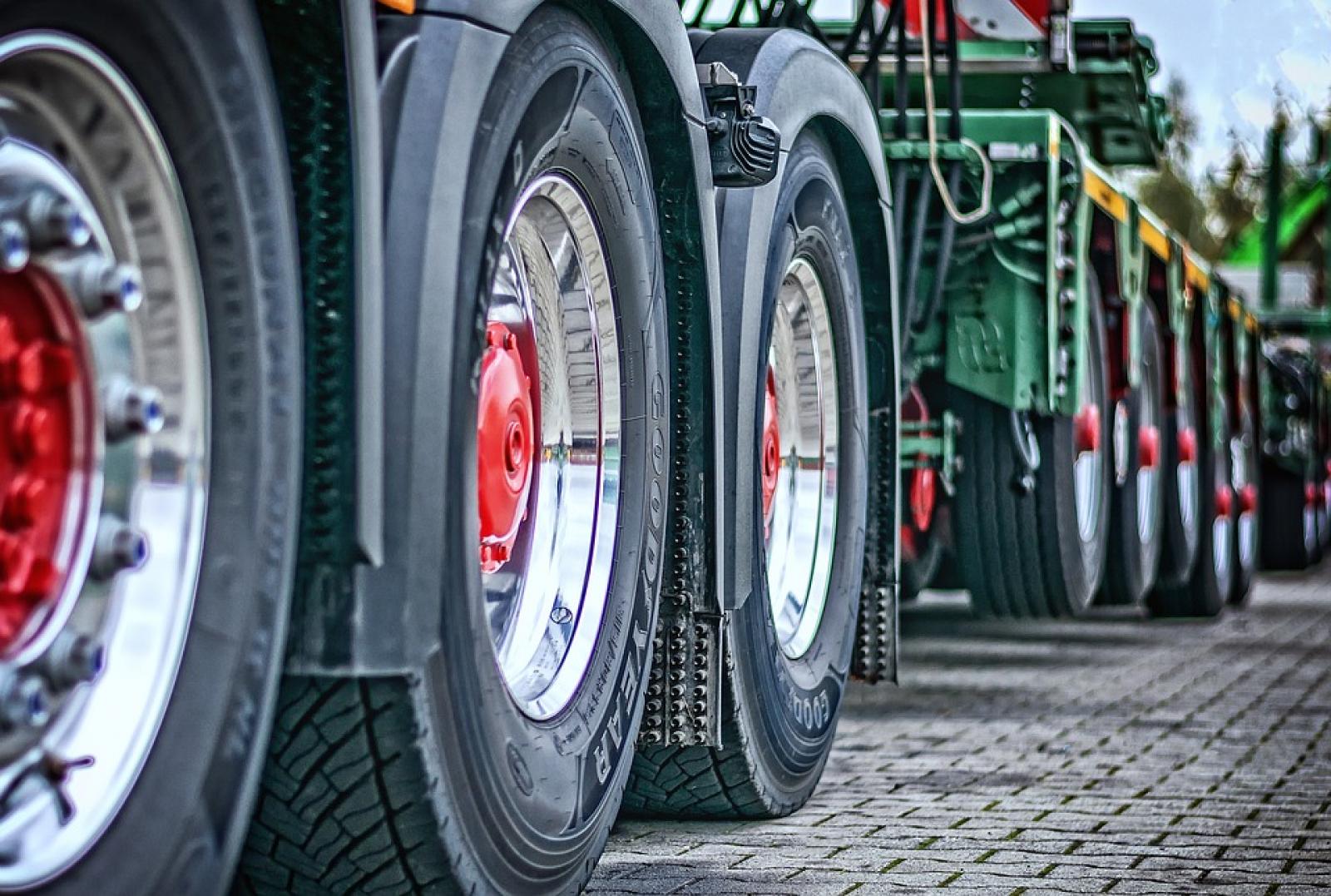 GTRA - PT. Grahaprima Suksesmandiri Tbk
Rp 210
JAKARTA. PT Grahaprima Suksesmandiri Tbk (GTRA), a general goods transportation company, has set the offering price for the shares issued in the Initial Public Offering (IPO) to IDR 150 each.
The offering price is set right at the upper limit of the price range announced in the book building, from IDR 100 to IDR 150 per share. As mentioned by IDNFinancials earlier this month, the number of shares issued by GTRA is 378.88 million units.
They are equal to 20% of its own issued and paid-up capital post-IPO. Each share has a face value of IDR 100.
According to its prospectus, GTRA will allocate 64.80% of IPO proceeds to the capital expenditure. The remaining 35.20% will be channelled to the company's working capital.
The main public offering of GTRA is set to take place from March 21 to 28, 2023. The electronic distribution will then follow on March 29, before finally being listed on Indonesia Stock Exchange (IDX) on March 30, 2023. (KR/ZH)