Matahari to cut buyback budget up to 80%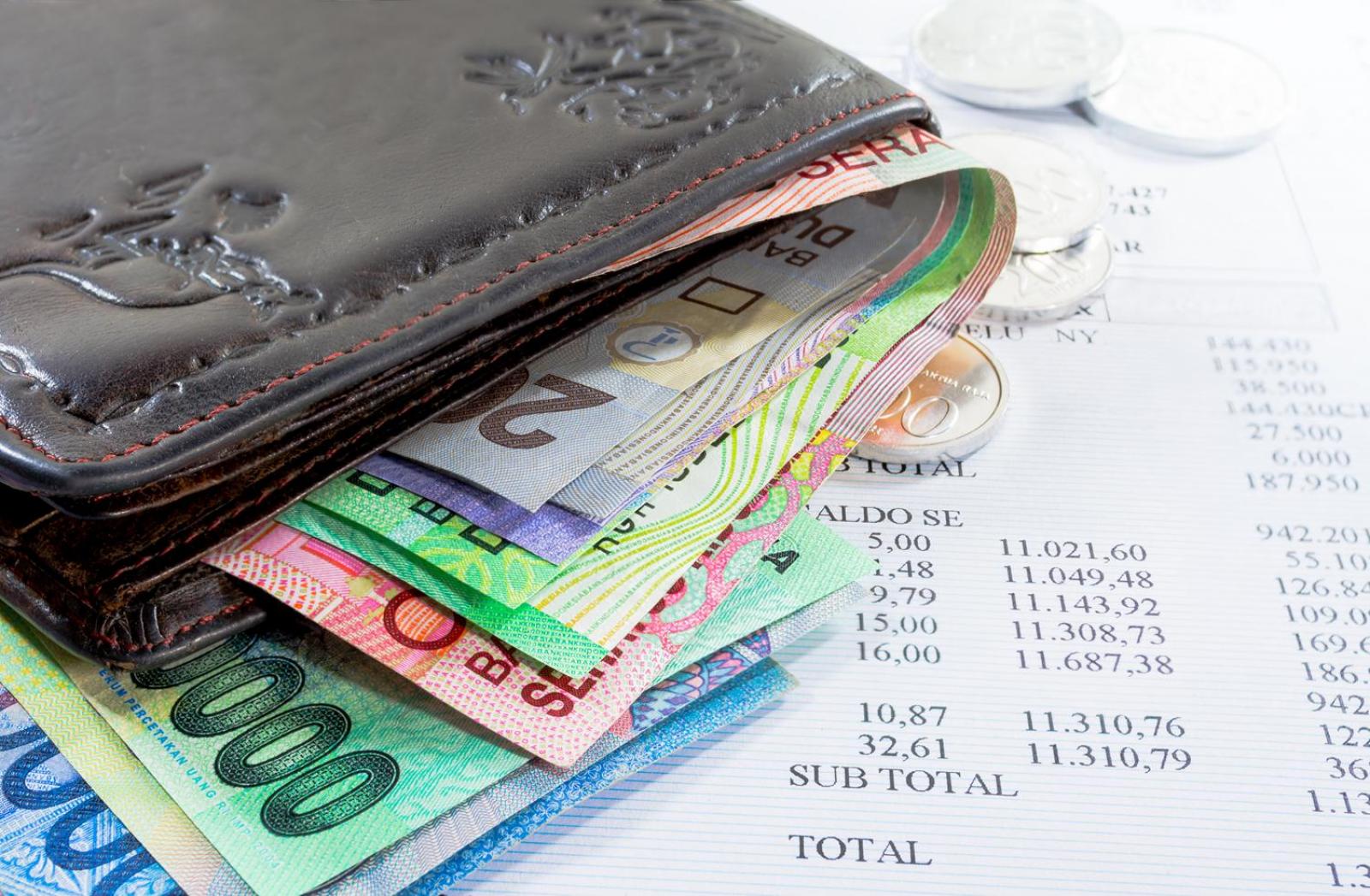 LPPF - PT. Matahari Department Store Tbk
Rp 3.540
JAKARTA. PT Matahari Department Store Tbk (LPPF) cut the allocated funds for shares buyback to IDR 200 billion, 80% lower than the initially planned budget.
The management of LPPF mentioned that the funds include the brokerage fee and other costs related to the buyback. For the record, the company had previously set the allocated funds for buyback to IDR 1 trillion.
With said IDR 1 trillion, the company plans to repurchase 10% at most of the total free float. The maximum buying price of those shares is set to IDR 7,900 per share.
LPPF's buyback will take place 18 months at most, starting from the day the approval came from the Annual General Shareholders Meeting, which is scheduled to take place on March 29, 2023.
According to IDNFinancials data, Auric Digital Retail Pte Ltd is currently controlling 37.15% of LPPF's series C shares. Then, PT Multipolar Tbk (MLPL) claims another 6.79% of series C shares and 1.86% of series B shares, whereas public investors share the remaining 53.48% of series C shares.
On yesterday's (27/3) trading session, LPPF closed 1.70% stronger or 80 points higher at IDR 4,780 per share. However, LPPF's stock price has actually depleted 21.64%, or 1,320 points lower, for the past year. (KR/ZH)