JCI stayed red until second session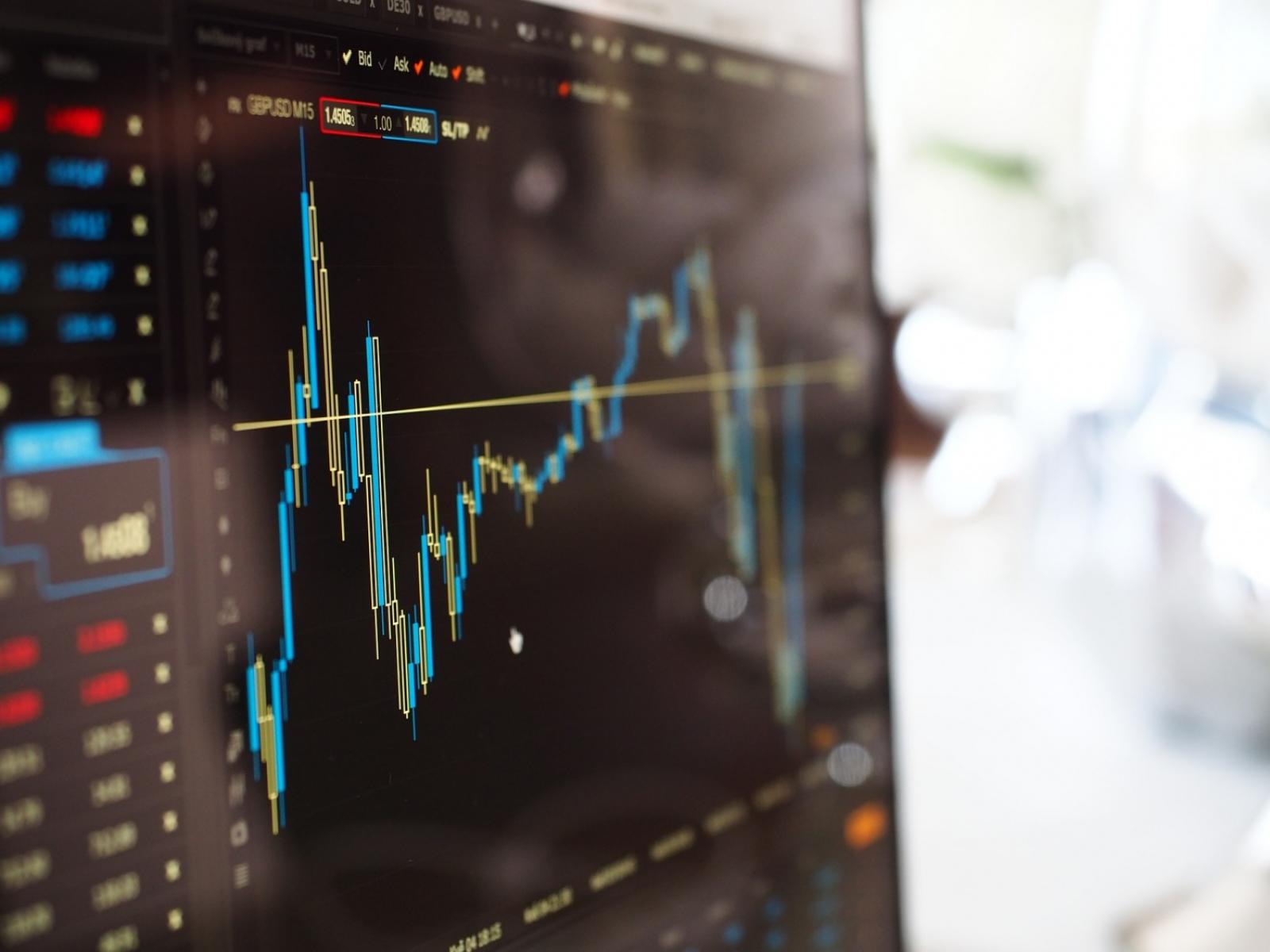 APLI - PT. Asiaplast Industries Tbk
Rp 356
JAKARTA – Jakarta Composite Index (JCI) was closed at the red zone, as seen during the after-hours at 3.15 PM WIB today (31/3). Almost all indexes were seen weakened until the closing bell of today's second trading session.
The Indonesia Stock Exchange (IDX) data compiled by IDNFinancials showed that the index opened at 6,825.55 at the first session and closed at 6,805.28 at the closing bell of the second session. The index showed a quick yet insignificant recovery before finally being slumped at the red zone.
Besides JCI, other indexes that were spotted at the red zone include LQ45 of -0.21%, IDX30 of -0.22%, IDX80 of -0.11%, KOMPAS100 of -0.09%, INFOBANK15 of -0.10%, as well as BISNIS-27 of -0.13% and Investor33 of -0.10%.
Some of favourite stocks that still went strong are PT Apexindo Pratama Duta Tbk (APEX), PT Adaro Energy Indonesia Tbk (ADRO), PT Asiaplast Industries Tbk (APLI), and PT Polychem Indonesia Tbk (ADMG). (LK/ZH)