Nippon Indosari schedules dividend distribution of IDR 607 billion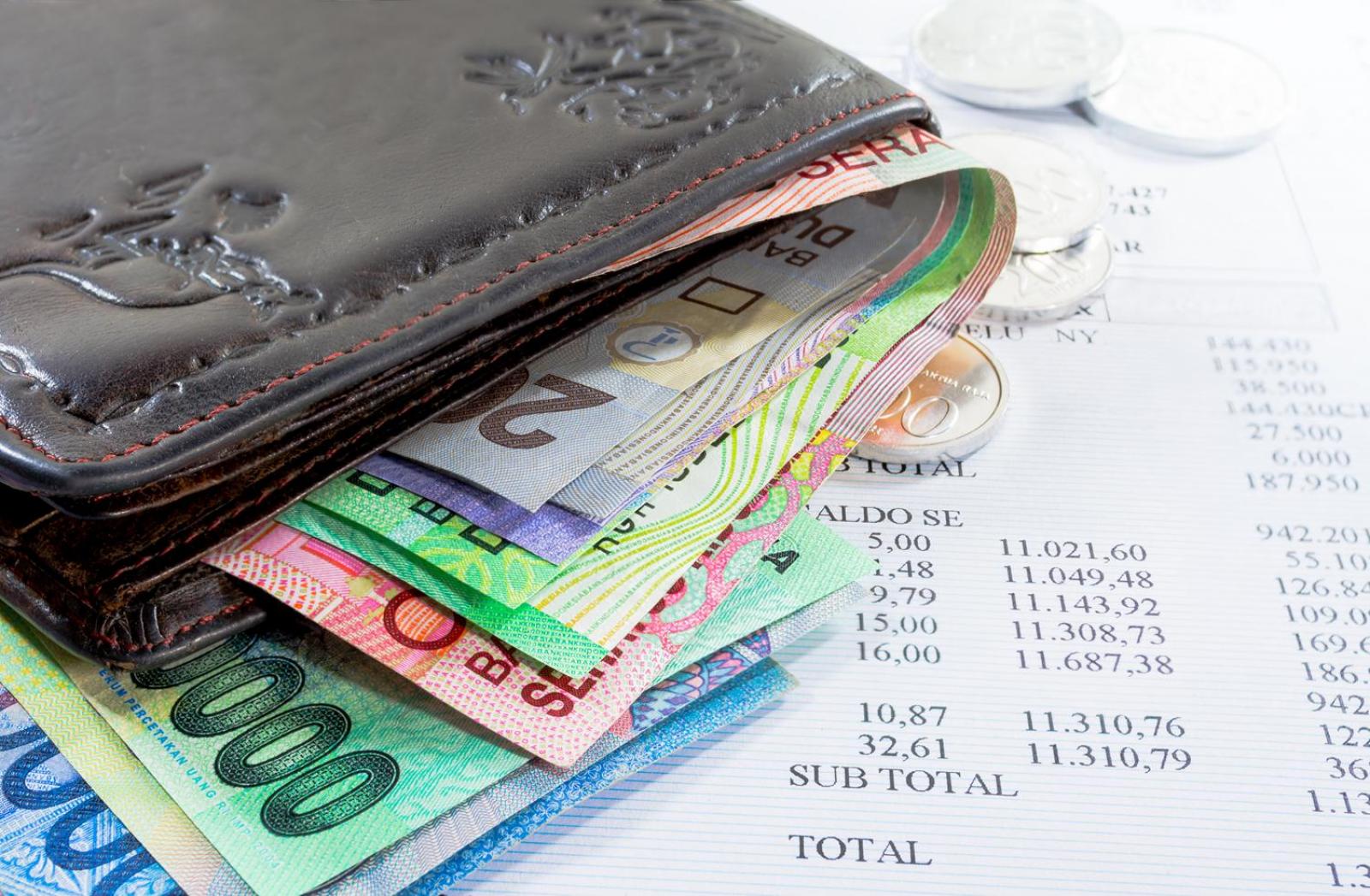 ROTI - PT. Nippon Indosari Corpindo Tbk
Rp 1.400
JAKARTA. PT Nippon Indosari Corpindo Tbk (ROTI), Sari Roti manufacturer and distributor, announces its plan to disburse cash dividend of IDR 607 billion that will be taken out of its 2022 net profit.
Said plan had gained approval during the Annual General Shareholders Meeting of ROTI that was held earlier today (5/4). The cash dividend distribution will take place on April 28, 2023.
The amount of dividend channelled out by ROTI will be higher than the amount recorded last year. In 2022, the company only paid out IDR 350 billion of dividend taken out from the 2021 net profit.
According to IDNFinancials data, ROTI recorded a net profit of IDR 432.22 billion in 2022. The company also still possessed unrestricted retained earnings of IDR 1.69 trillion at the end of December 31, 2022.
As of now, PT Indoritel Makmur Internasional Tbk (DNET) controlled 25.77% of ROTI, followed by Demeter Indo Investment Pte Ltd with 22.16%, Bonlight Investments Ltd 20.79%, Pasco Shikishima Corporation 8.5%, Lief Holdings Pte Ltd 6.06%, and public investors 8.91%. (KR/ZH)