Menthobi Karyatama distributes IDR 12 billion in dividends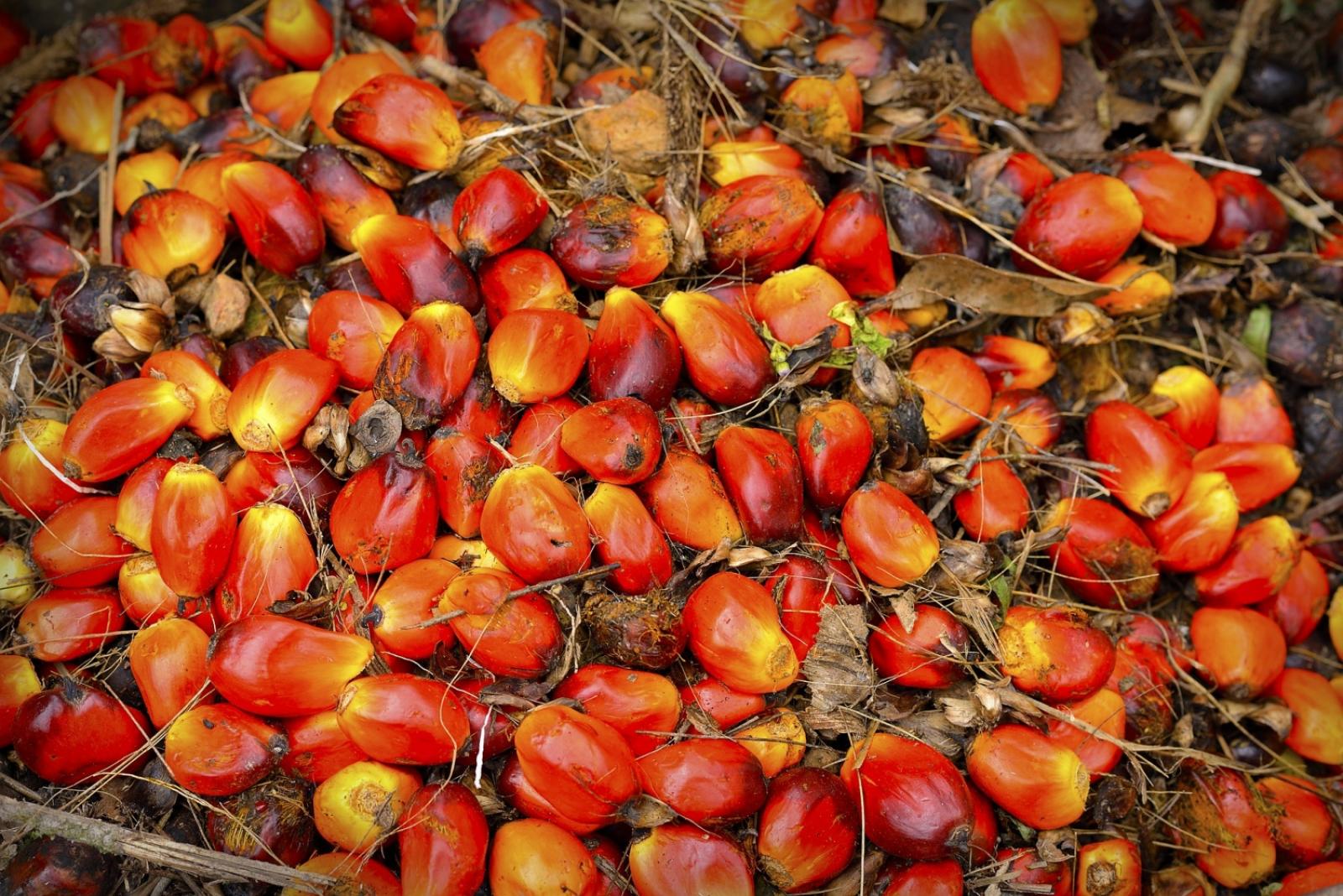 MKTR - PT. Menthobi Karyatama Raya Tbk
Rp 122
JAKARTA - Shareholders of PT Menthobi Karyatama Raya Tbk (MKTR) approved the distribution of a cash dividend of IDR 12 billion at the Annual General Meeting of Shareholders (AGMS), yesterday (12/4). The dividend value is around 19% of the total Net Profit for the 2022 Fiscal Year of IDR 61.52 billion.
In the disclosure published on Friday (14/4), Ilhamd Fithriansyah, Corporate Secretary of PT Menthobi Karyatama Raya Tbk (MKTR) said that each shareholder will receive a final cash dividend of IDR 1 per share. The distribution of dividends was approved by 99.99% of the AGMS attendance quorum representing 10.57 billion shares.
Apart from dividends, net profit for the 2022 financial year is allocated, among other things, mandatory reserves of IDR 12.30 billion and other reserves of IDR 37.21 billion.
MKTR oil palm plantation which made its debut on the Indonesia Stock Exchange (IDX) on November 8 2022 by listing 12 billion shares between lian, 9.5 billion founder shares and 2.5 billion public shares.
The company collected IDR 626.88 billion in sales, up from IDR 512.35 billion in 2021. Sales consisted of Palm Kernel IDR 60.75 billion and Palm Oil IDR 567.12 billion. Gross profit of IDR 174.19 billion, up from IDR 166.04 billion and operating profit of IDR 121.81 billion, higher than 2021 operating profit of IDR 114.49 billion. (LK/LM)