DSNG secured IDR 215 billion of profit in Q1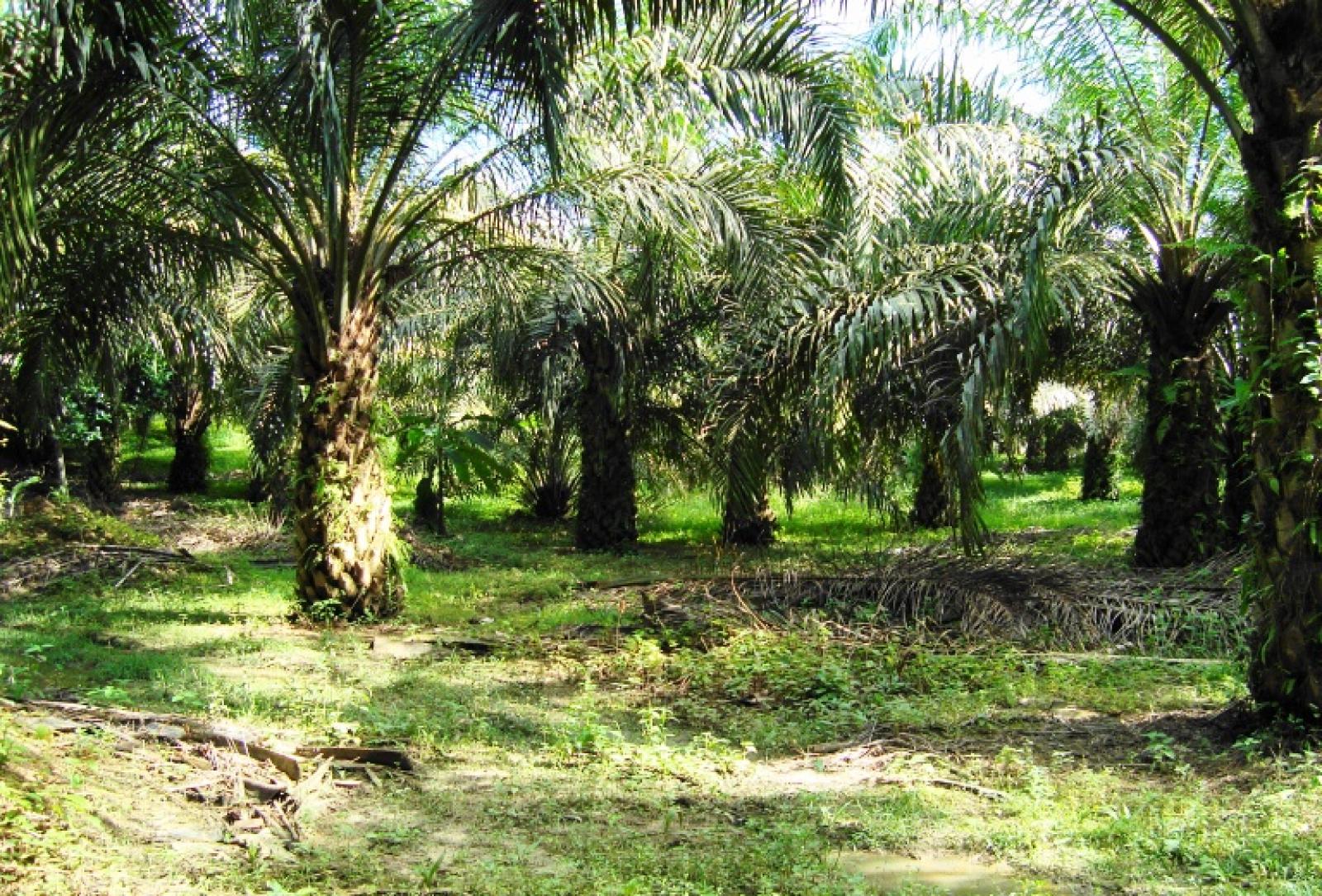 DSNG - PT. Dharma Satya Nusantara Tbk
Rp 605
JAKARTA - PT Dharma Satya Nusantara Tbk (DSNG) posted IDR 215 billion of net profit in Q1 2023, climbing 3% year-on-year (yoy). In the meantime, the company recorded 26% revenue increase.
Andrianto Oetomo, President Director of Dharma Satya Nusantara, claimed that the revenue was recorded at IDR 2.1 trillion, 88% of which, or IDR 1.8 trillion, was brought in by palm oil products. "The increased revenue was accompanied by increased sales volume and average crude palm oil (CPO) price throughout Q1 2023," he said in the press release today (18/4).
In Q1 2023, the CPO sales soared 46% higher from last year's period. In contrast, wood sales were weakened due to low demands from the US and Canada market as the purchasing power in the property sector slowed down.
The average selling price of CPO throughout Q1 2023 reportedly went up 13% yoy from IDR 10.6 million per ton to IDR 12 million per ton. The price was even higher than the average selling price of CPO in the fourth quarter of 2022 of IDR 11.4 million per ton. (LK/ZH)