BI: Credit disbursement may increase in Q2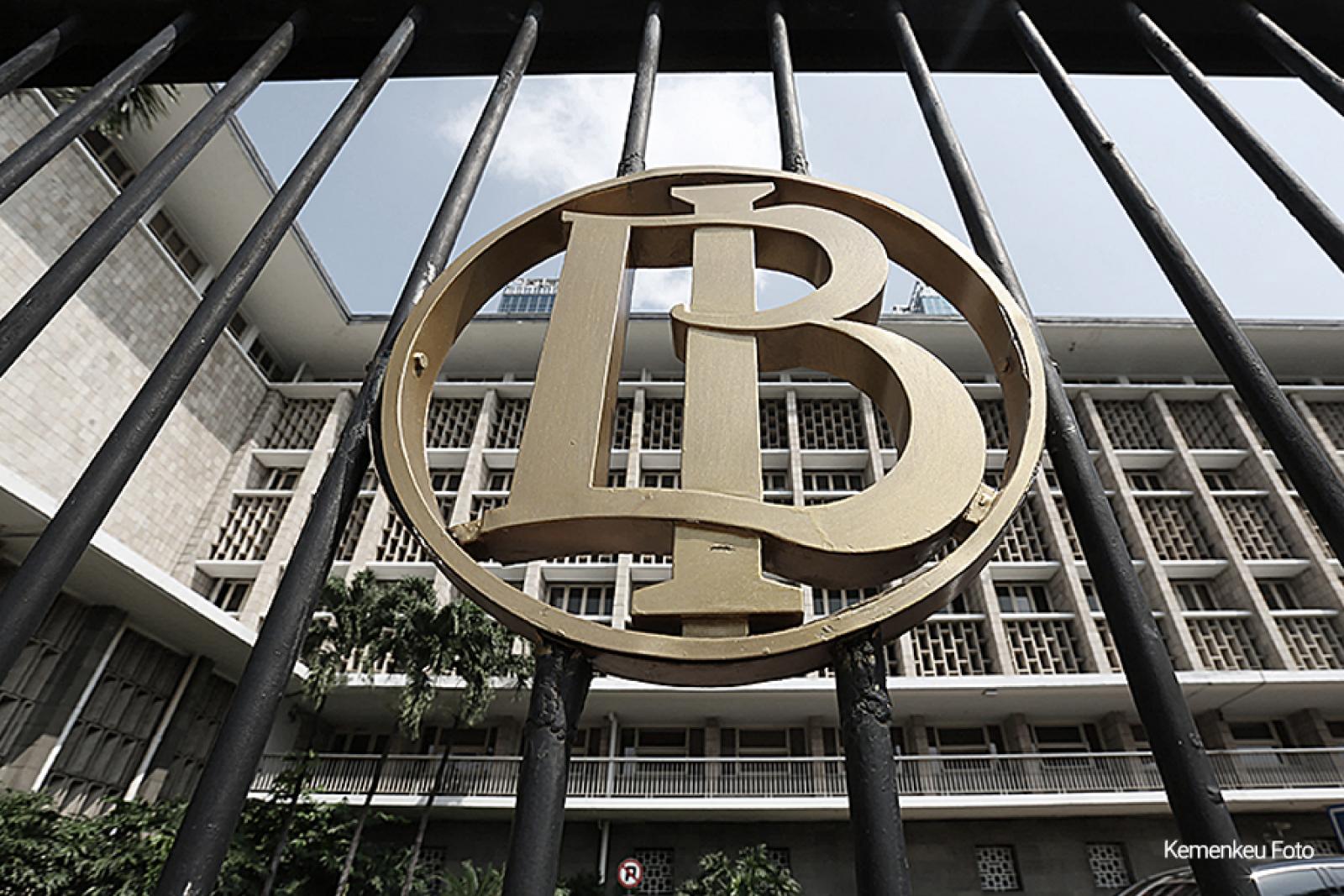 JAKARTA – Banking Survey of Bank Indonesia (BI) predicts that the credit disbursement rate will grow in Q2 20223, although the pertaining policy is said to be tightened. The prediction of increased credit channelling rate is reflected through the prediction of weighted net balance (WNB) of 99.7% in Q2 2023, up significantly from 63.7% seen in Q1 2023.
In the press release issued today (26/4), Erwin Haryono, Executive Director of Communication Department of BI, claimed that the increased financing needs in Q2 2023 is further confirmed by the Business Survey that has shown greater number compared to the previous period.
In Q2 2023, the respondents are seen prioritising working capital credit, investment credit, and consumption credit. More specifically, the consumption credit was mostly dominated by house ownership credit and apartment ownership credit, followed by multi-purpose credit and vehicle credit. Based on its business, new loan disbursement will be focused on the manufacturing, bulk and retail trading, and financial intermediary segments.
On the other hand, the credit disbursement policy is predicted to be stricter than the policy seen in late 2022. The Standard Lending Index is at 0.1%, higher than 0.0% seen in Q4 2022. The loan disbursement policy will be more closely supervised, especially in the interest rate, credit risk premium, and administrative requirement aspects. The heightened monitoring will further target consumption credit, including vehicle credit and credit cards. (LK/ZH)