BCA secures IDR 11.5 trillion of profit until March 2023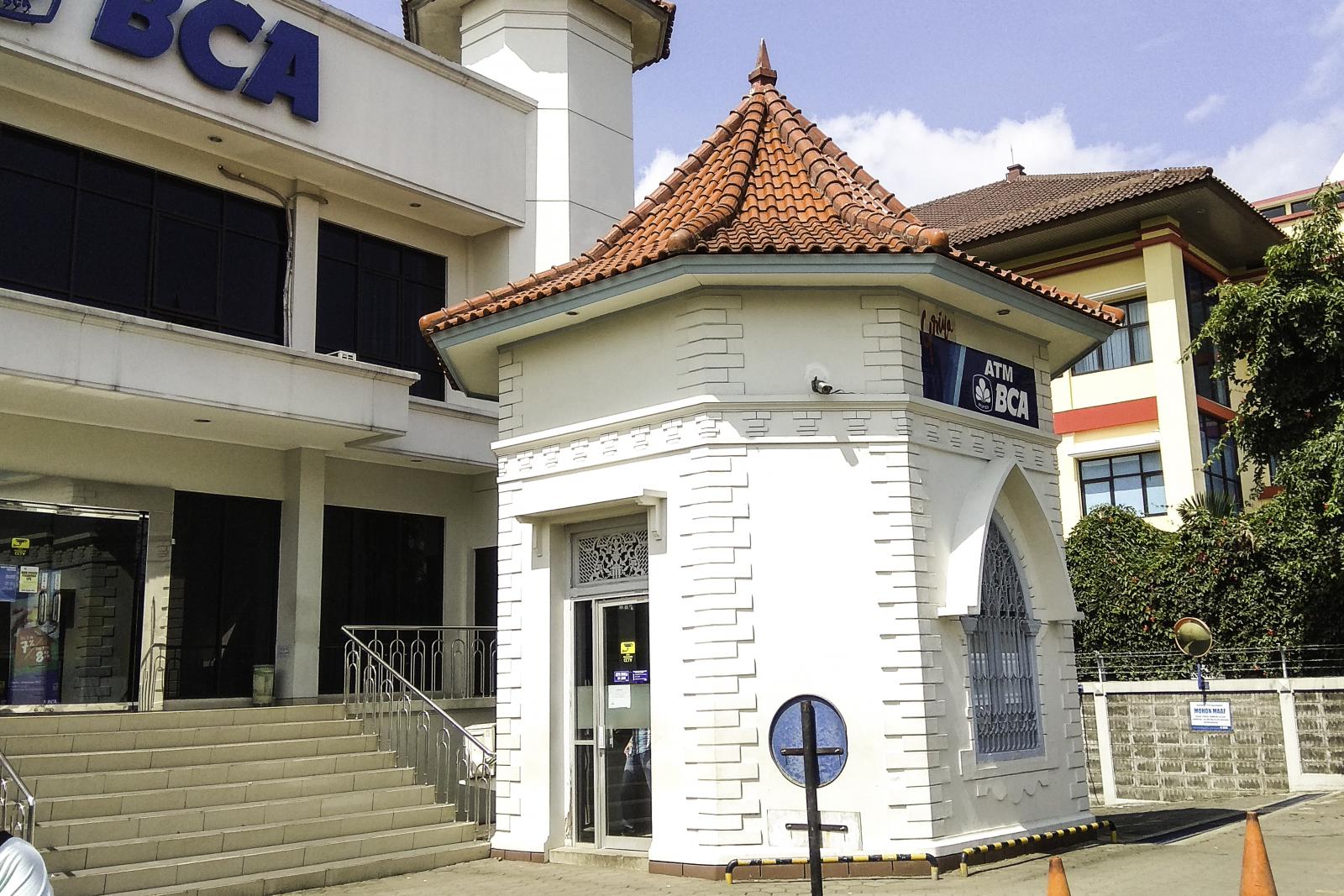 BBCA - PT. Bank Central Asia Tbk
Rp 8.950
JAKARTA - PT Bank Central Asia Tbk (BBCA), widely known as BCA, has distributed IDR 713.8 trillion of loan until March 2023, growing 12% year-on-year (yoy) from IDR 637.13 trillion seen in March 2022. Not only that, it also managed to score double-digit growth in its net profit, soaring 43% yoy higher in its first quarter of 2023.
According to the disclosure in today's (27/4) Virtual Press Conference of Q1 2023 Performance of BBCA, corporate credits were still ahead with IDR 320.47 trillion of credits disbursed in Q1 2023. Then, commercial and SME credits followed behind with IDR 211.13 trillion, while consumer credits recorded the highest surge of up to 12,7% yoy to IDR 174.5 trillion. Lastly, sharia financing booked total credits of IDR 7.75 trillion.
BBCA also showed growing interest in the sustainability financing (green financing), recording IDR 76 trillion of loans disbursed at the end of Q1 2023. Then, the company also saw golden opportunities in electric vehicle (EV) financing, which recorded total outstanding loans of IDR 327 billion at the end of March 2023, 19 times higher than IDR 17 billion seen in March last year.
Furthermore, despite its credit growth, BCA managed to lower its loan-at-risk ratio to 9,5% at the end of Q1 2023. "In the future, we have no plans of bump up our credit interest rate," Jahja Setiaadmadja, President Director of BBCA, added.
In the end, with its net interest income shifting 28% yoy upwards to IDR 18.52 trillion, the company managed to gain IDR 11.5 trillion of net profit at the end of this first quarter of 2023. (ZH)