DOID's subsidiary to issue bonds of USD 500 million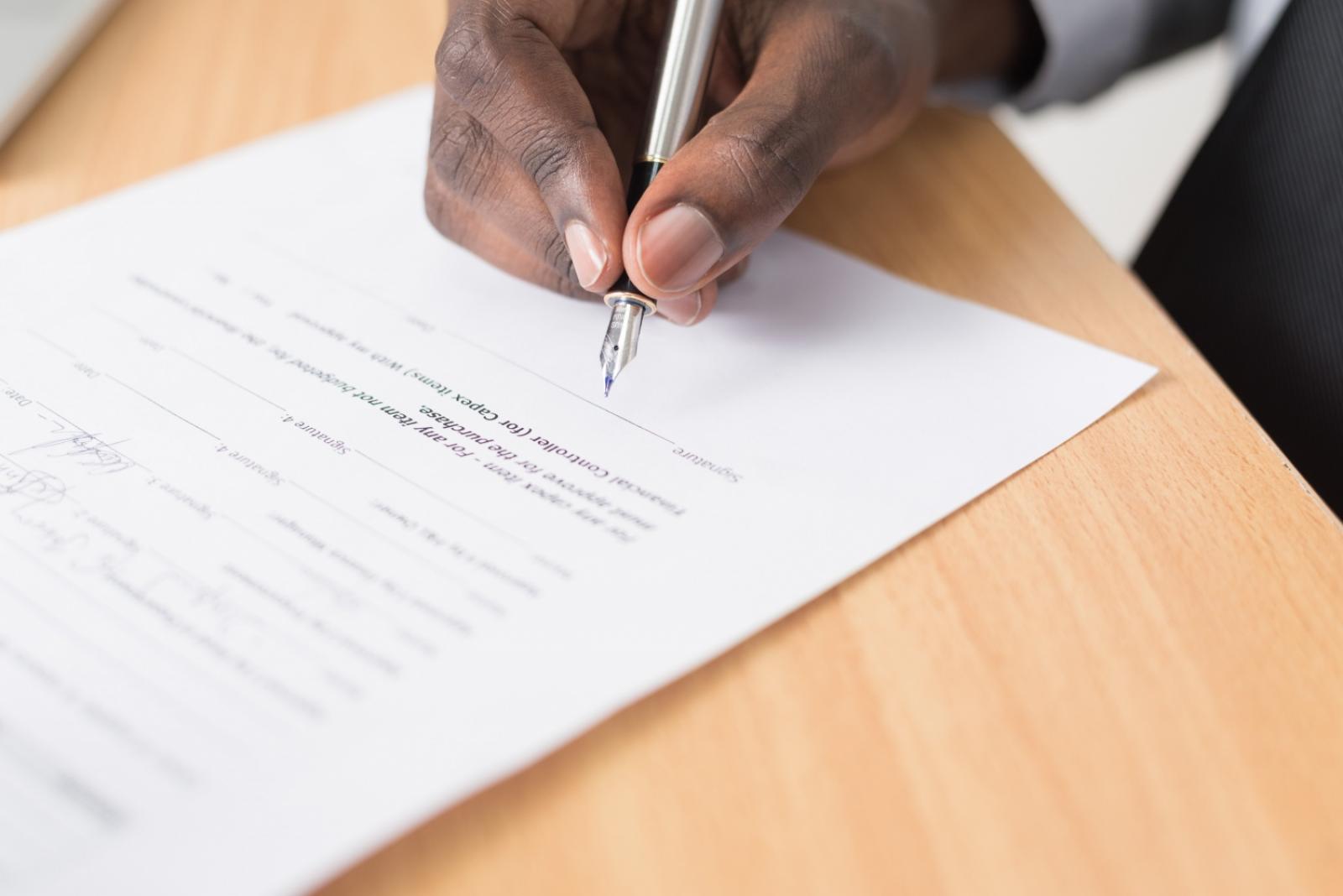 DOID - PT. Delta Dunia Makmur Tbk
Rp 362
JAKARTA - PT Bukit Makmur Mandiri Utama (BMMU) will issue bonds worth USD 500 million, which will be listed in Singapore Exchange Securities Trading Limited (SGX-ST).
In the information disclosure quoted Wednesday (3/5), Ronald Sutardja, President Director of PT Delta Dunia Makmur Tbk (DOID), the parent company of BMMU, mentioned that the proceeds of the bonds issuance will be allocated to pay off financial obligations specified in the 2022 Annual Financial Report.
Until December 2022, BMMU, as the bonds' issuer, reportedly owed USD 957.32 million to its creditors. Thus, by issuing these bonds, it will manage to extend the due payment date of its debts.
The total value of the bonds is equal to 195.14% of DOID's total equity in 2021 of USD 256.22 million. Therefore, as the value exceeds 50% of the company's equity, the bonds issuance will need to gain approval from its shareholders in an upcoming meeting on June 8, 2023. (LK/ZH)