Forex reserves slipped to USD 144.2 billion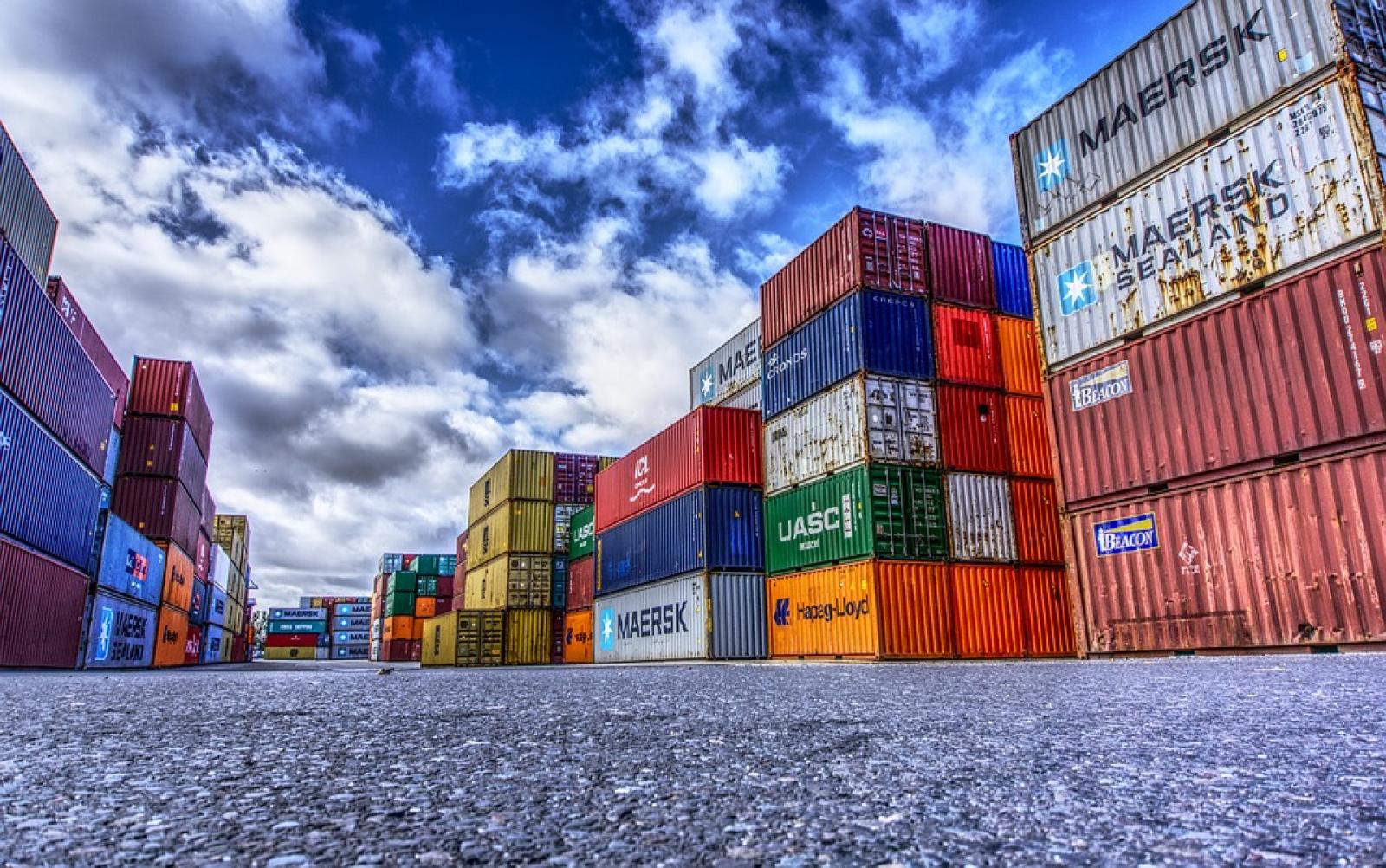 JAKARTA – Bank Indonesia (BI) recorded foreign exchange (forex) reserves declining to USD 144.2 billion at the end of April 2023 from USD 145.2 billion in March 2023.
In the press release quoted Monday (8/5), Erwin Haryono, Executive Director of Communication Department of BI, said that the shrinkage of forex reserves was due to the payment of foreign debts and needs for foreign exchange liquidity. "It is in line with the anticipation towards national religious festivities," he said.
According to Haryono, the forex reserves are still atop of the international adequacy standard of three-months of import. Said amount is deemed enough to cover 6.4 months of import activities or 6.3 months of imports plus foreign debt payment.
Haryono also said that said amount of forex reserves will be sufficient in supporting external sector resilience and macro-economic stability, as well as the financial system.
"BI deems forex reserves sufficient, further supported by the stability of economic prospects, along with the policy in maintaining the macroeconomic stability and the financial system to allow for economic recovery," Haryono concluded. (LK/ZH)