Gov't recorded IDR 40.73 trillion of incoming bids in last sukuk auction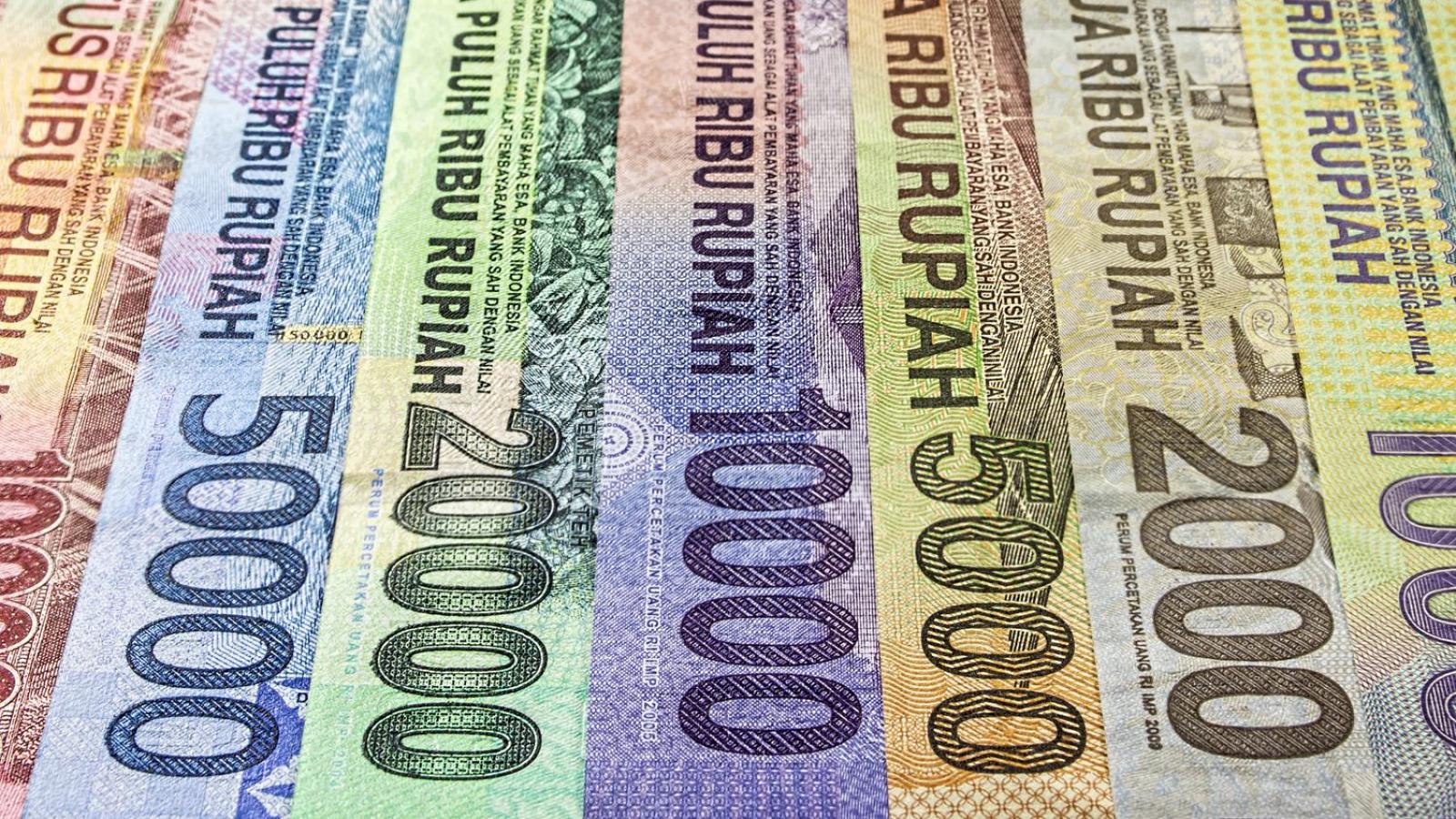 JAKARTA. The total value of incoming bids submitted during the auction of Government Sharia Securities (lit. Surat Berharga Syariah Negara/SBSN) or State Sukuk yesterday (9/5) clocked up to IDR 40.73 trillion.
Said amount is higher than the proceeds gained during the previous sukuk auction held by the Indonesian government on April 5. Last month, the auction only received incoming bids of IDR 24.77 billion.
In Tuesday's (9/5) state sukuk auction, there were 6 series offered by the government. They are SPNS07112023, PBS036, PBS003, PBSG001, PBS037, dan PBS033.
Then, PBS036 become the most sought-after series with incoming bids of IDR 14.84 trillion, followed by PBS037 of IDR 9.84 trillion, PBS003 of IDR 6.31 trillion, PBSG001 of IDR 5.19 trillion, PBS033 of IDR 2.39 trillion, and SPNS of IDR 2.14 trillion.
Out of the total incoming bids, the government revealed that the awarded amount for the auction of those 6 sukuk series is IDR 9 trillion, matching the indicative target set last month.
For the record, the proceeds of the state sukuk auction will be utilised to pay off some of the financing target as seen in the 2023 State Budget. (KR/ZH)