Saratoga Investama to channel more dividend this year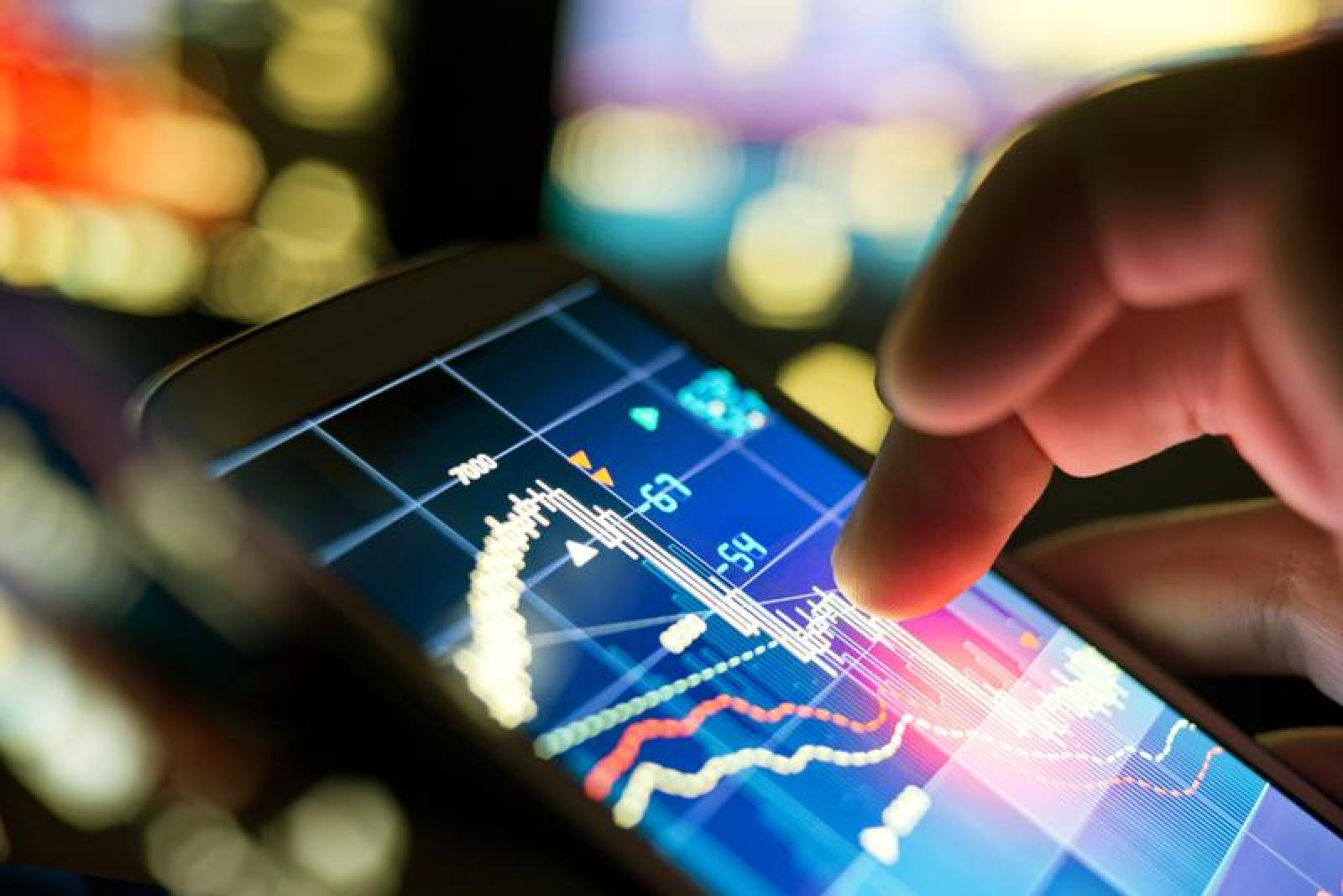 SRTG - PT. Saratoga Investama Sedaya Tbk
Rp 1.760
JAKARTA – PT Saratoga Investama Tbk (SRTG), the investment company of Edwin Suryadjaja and Sandiaga Uno, plans a dividend distribution and reveals the details of its upcoming buyback.
Ryan Sual, Investor Relations of SRTG, mentioned that the shareholders have agreed to allocate IDR 1 trillion of its net profit in 2022 as cash dividend, or equal to IDR 75 per share. "It is worth mentioning that it is much higher than IDR 810 billion or IDR 60 per share seen last year," he added.
SRTG reportedly struggled with a massive profit decline in 2022 to IDR 4.6 trillion, shrinking from IDR 24.9 trillion in 2021 following severe losses in its investments due to capital market volatility throughout last year. Thankfully, its dividend income last year peaked at IDR 2.6 trillion, dominated by contributions from PT Adaro Energy Indonesia Tbk (ADRO) and PT Mitra Pinasthika Mustika (MPMX).
As informed before, the company have planned a buyback since March this year. During the Extraordinary General Shareholders Meeting today (15/5), SRTG's shareholders have granted approval regarding the buyback, setting the maximum budget to IDR 150 billion or 50 million units of shares, which is scheduled to take place no later than June 30, 2023. (ZH)