Bids in today's SUN auction reached over IDR 65.45 trillion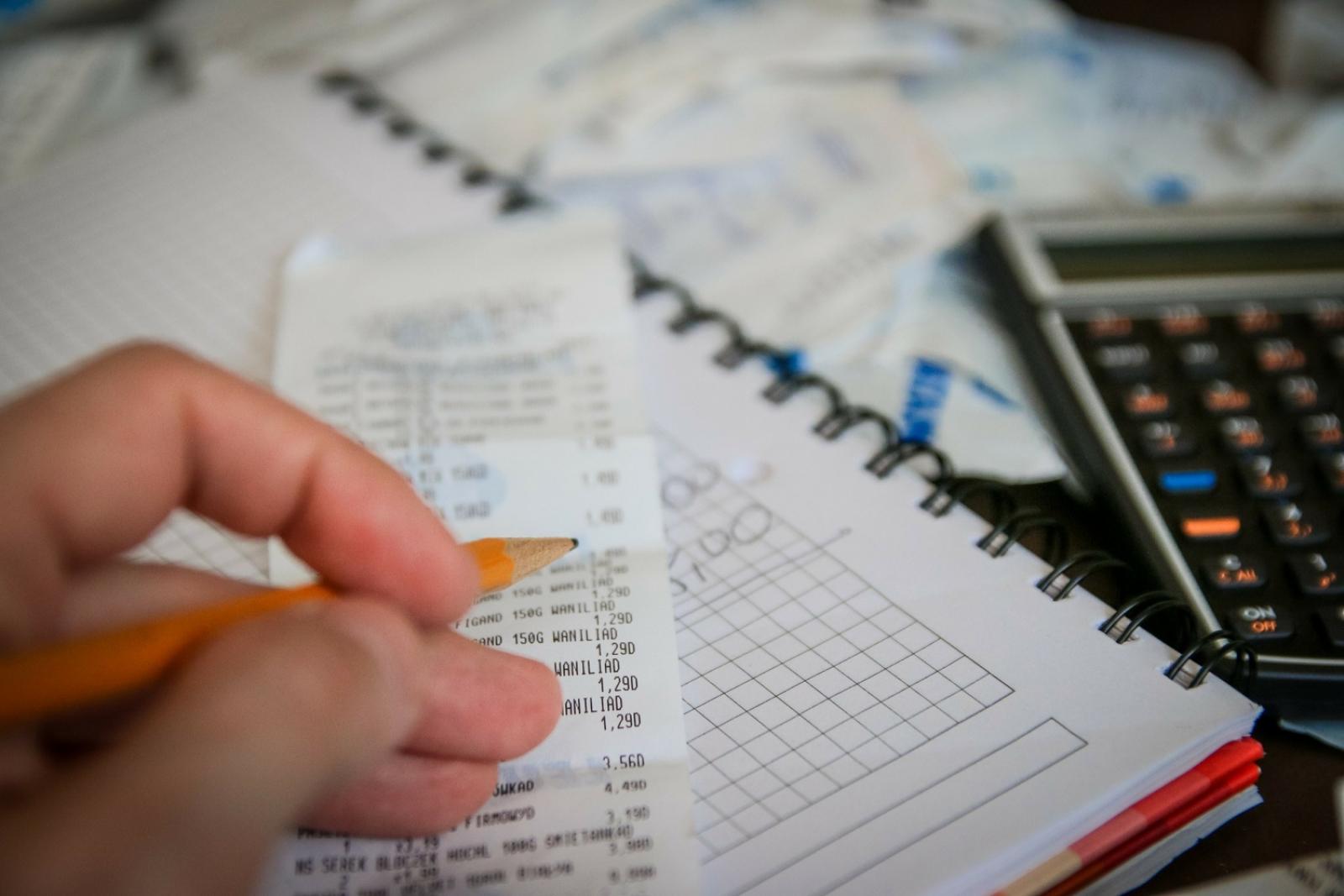 JAKARTA. The total incoming bids recorded in today's (16/5) Government Securities (lit. Surat Utang Negara/SUN) reaches IDR 65.45 trillion, higher than the incoming bids seen in the previous SUN auction.
There were seven series of SUN offered to the public today, consisting of SPN12230818 that generated IDR 1.2 trillion of bids, SPN12240201 of IDR 2.78 trillion, FR0095 of IDR 13.46 trillion, FR0096 of IDR 23.52 trillion, FR0098 of IDR 15.41 trillion, FR0097 of IDR 5.33 trillion, and FR0089 of IDR 3,76 trillion.
Out of all the incoming bids in today's auction, the amount awarded by the Indonesian government is IDR 15 trillion, slightly off the target set previously at IDR 17 trillion.
Despite so, the total incoming bids recorded in this auction is higher than the auction on April 11, 2023, which was recorded at IDR 44.99 trillion. The awarded amount of said auction was at IDR 16.05 trillion.
As previously mentioned by IDNFinancials, SUN auction today (16/5) was held to fulfil some of the target set in the 2022 State Budget. (KR/ZH)