Asuransi Maximus Graha Persada to repurchase 895.83 million shares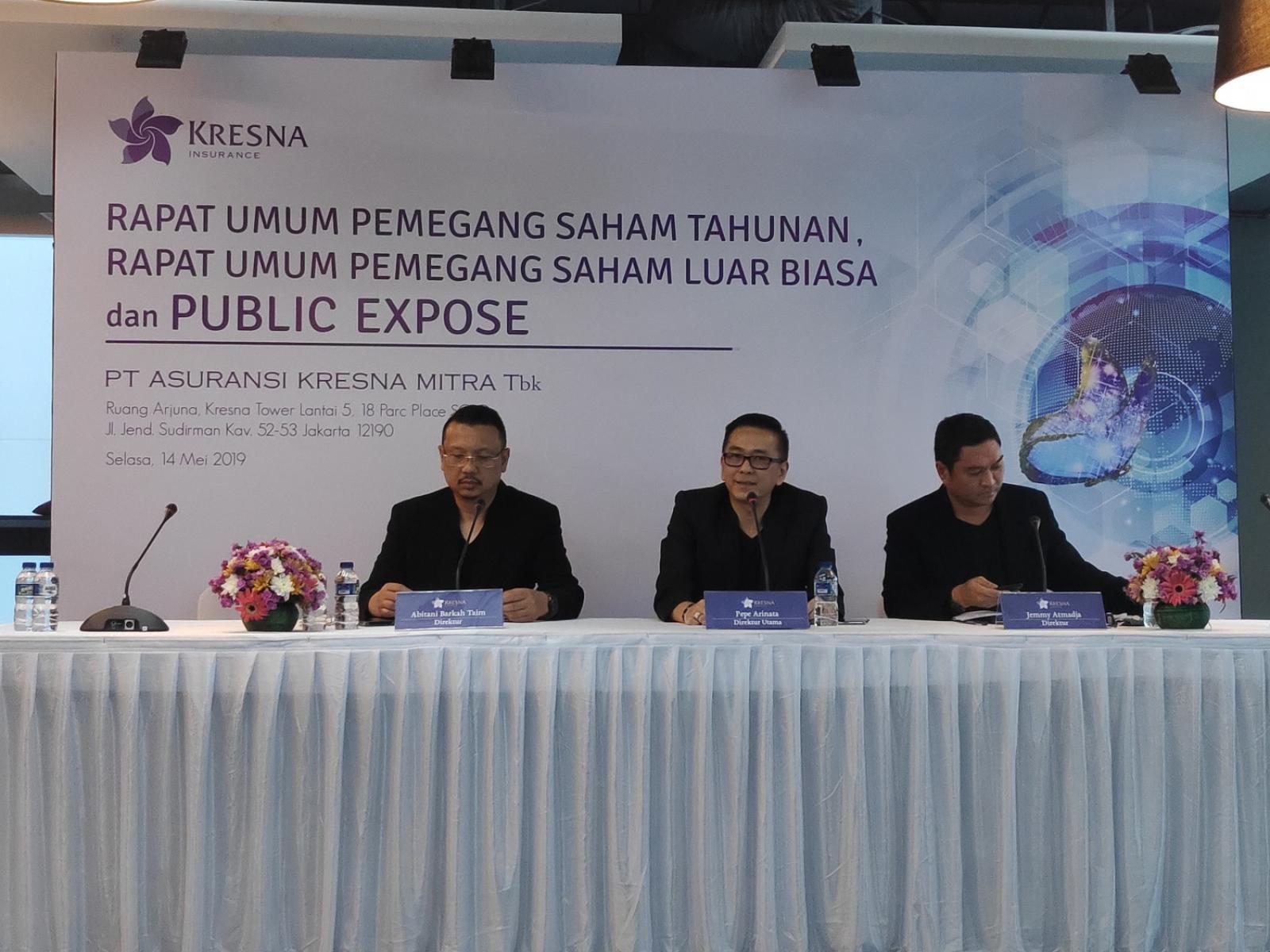 ASMI - PT. Asuransi Maximus Graha Persada Tbk
Rp 50
JAKARTA. PT Asuransi Maximus Graha Persada Tbk (ASMI) will conduct a buyback of 895,838,046 units of its shares.
The number of repurchased shares is equal to 10% of its total issued and paid-up capital. "It will be carried out gradually starting from no later than 18 months after the buyback plan was approved during the Extraordinary General Shareholders Meeting," the management said in the information disclosure in Indonesia Stock Exchange.
To carry out the buyback, ASMI will utilise its internal cash. The offering price for this buyback will be announced later in the next days according to the Financial Services Authority regulations.
According to IDNFinancials data, ASMI's stock price has been stagnant at IDR 50 per share for the past 5 trading days. Assuming that the company will proceed with this price, ASMI shall allocate at least IDR 44.79 billion for this buyback.
ASMI's stock price has arrived at IDR 50 per share since March 27, 2023. A year ago, exactly on May 16, 2022, this insurance company was still able to record stock price of IDR 145 per share.
Approximately 29.96% of ASMI's shares is under the control of PT Asuransi Jiwa Kresna. Then, another 0.13% belong to PT Mega Inti Supra, leaving another 69.91% to public investors. (KR/ZH)