BUVA to restructure debts of IDR 882.60 billion via private placement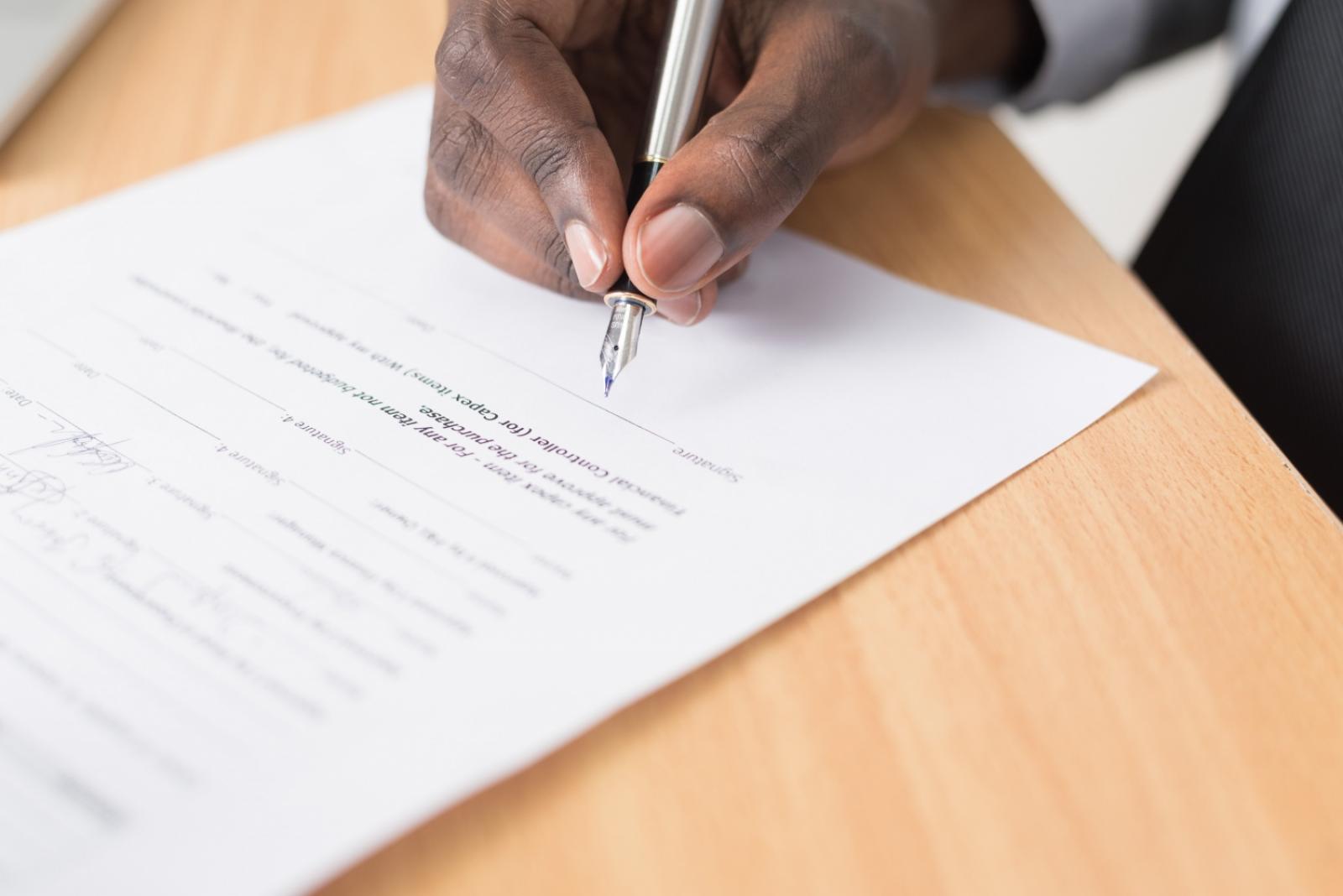 BBCA - PT. Bank Central Asia Tbk
Rp 8.950
JAKARTA - PT Bukit Uluwatu Villa Tbk (BUVA) will convert its maturing debts worth IDR 882.60 billion to equity through a private placement. The creditor that will become the most recent investor for this issuer is PT Nusantara Utama Investama (NUI).
In the information disclosure quoted Tuesday (23/5), Benita Sofia, Corporate Secretary of Built Uluwatu Villa, said that this plan will be confirmed during the Extraordinary General Shareholders Meeting scheduled on June 28. "The company will issue 14.71 billion shares of IDR 50 each, equal to approximately 68.35% of the total issued and paid-up capital post private placement," she added the details.
As of now, BUVA's issued and paid-up capital is IDR 340.56 billion, while the stock in its portfolio reaches IDR 259.43 billion. The shareholders consist of PT Asia Leisure Network (ALN) of 25%, NV III Holdings Limited of 13%, Archipelago Resort and Hotels Limited (ARHL) of 27.80%, and the public of 34.20%.
The issued and paid-up capital of BUVA will then rise to IDR 1.07 trillion, while its stock portfolio reaches IDR 3.17 trillion. Then, NUI will gain 68.35% of the shares, followed by ALN of 7.91%, NV II of 4.12%, ARHL of 8.80%, and the public of 10.82%.
NUI, the creditor and the future shareholder, is affiliated with BUVA. It is known that NUI has an authorised capital of IDR 500 billion, while its issued and paid-up capital clocks up to IDR 441 billion. Its shareholders are PT Basis Utama Prima of 99.99% and Bony Harry of 0.01%.
BUVA's debts are actually a working capital credit from Bank BCA, which had been reassigned to PT Peak Sekuritas Indonesia (PEAK) and was further transferred to NUI, complying with the transfer agreement dated May 12, 2023. The total obligations clock up to IDR 1.05 trillion, consisting of BCA's credit to BUVA of IDR 724.40 billion and BCA's credit to PT Bukit Lagoi Villa (BLV) of IDR 328.19 billion. (LK/ZH)