Incoming bids in sukuk auction hit IDR 54.75 trillion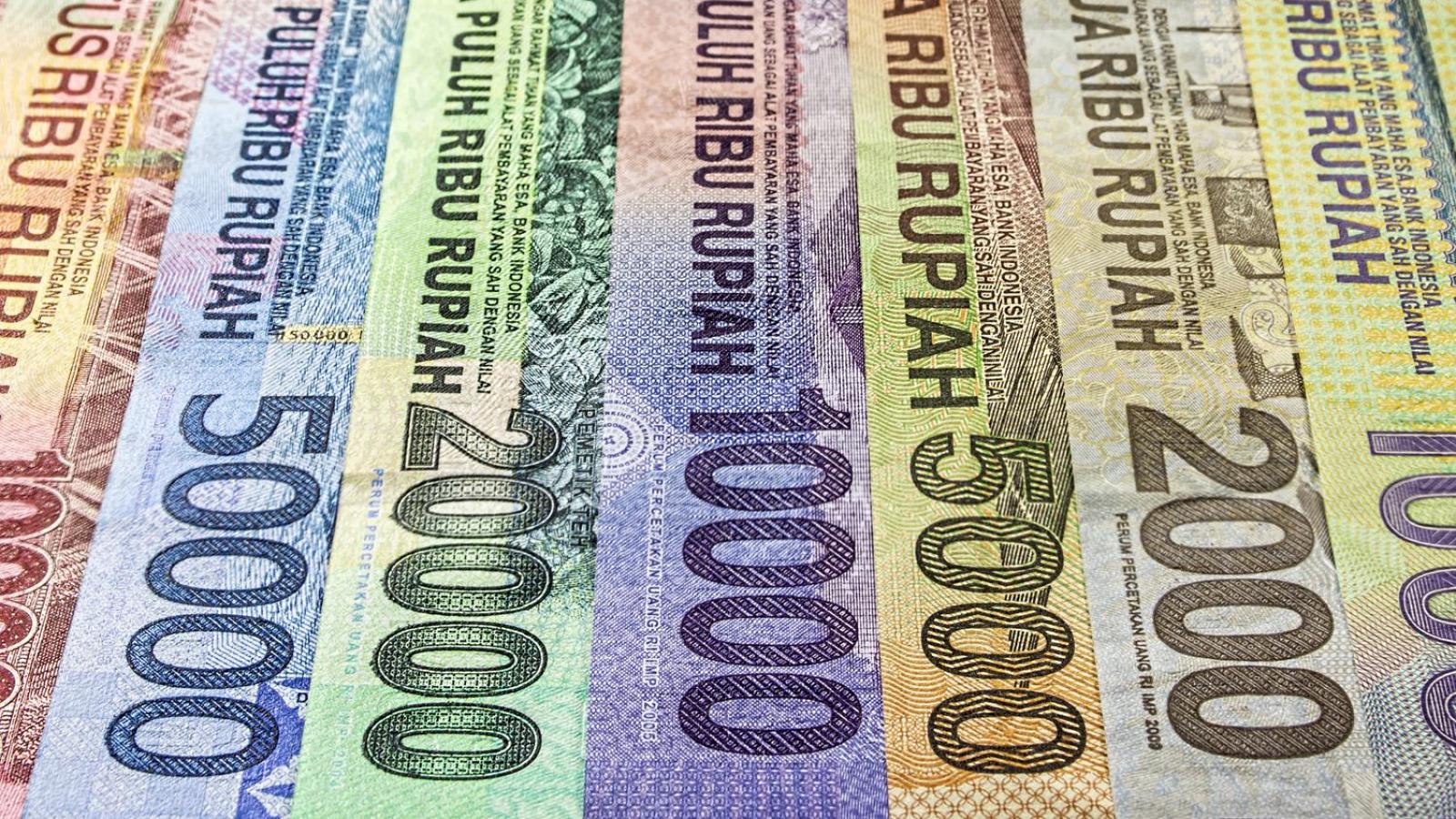 JAKARTA. The total incoming bids secured in the auction of 6 series of Government Sharia Securities (lit. Surat Berharga Syariah Negara/SBSN) last Monday (23/5) reached IDR 54.75 trillion.
Those six series of state sukuk offered in the auction are SPNS07112023, PBS036, PBS003, PBS037, PBS034, and PBS033. PBS036 attracted the highest sum of bids, reaching IDR 15.54 trillion. Meanwhile, the incomings bids for SPNS07112023 were IDR 6.36 trillion, followed by PBS003 of IDR 7.27 trillion, PBS037 of IDR 11.89 trillion, PBS034 of IDR 10.93 trillion, and PBS033 of IDR 2.76 trillion.
Out of all those incoming bids, the awarded amount by the government was IDR 7 trillion.
The yield attached to SPNS07112023 is in the form of discounts, while PBS036 has a yield of 5.37%, PBS003 of 6%, PBS037 of 6.88%, PBS034 of 6.5%, and PBS033 6.75%.
Based on IDNFinancials data, the Indonesian government had previously arranged a state sukuk on May 9, 2023, which recorded IDR 40.73 trillion of incoming bids. (KR/ZH)