ELPI to add 10 sets of tug & barges until 2025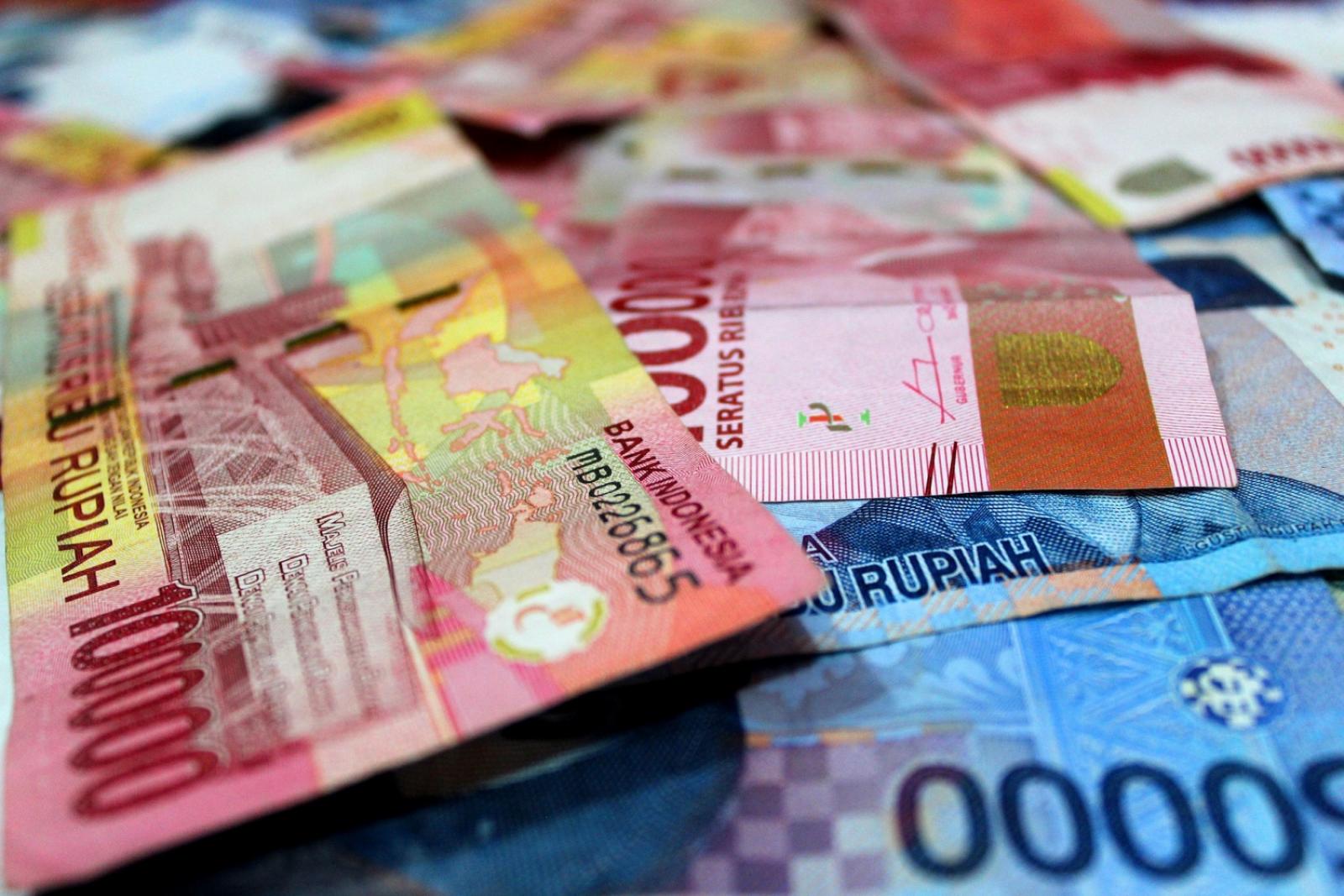 ELPI - PT. Pelayaran Nasional Ekalya Purnamasari Tbk
Rp 286
JAKARTA - PT Pelayaran Nasional Ekalya Purnamasari Tbk (ELPI) will add 10 sets of tug & barges, 1 unit of bulk carrier and 10 cres boats until 2025.
In the minutes of the public expose quoted on Monday (29/5), the addition of the ship fleet is related to ELPI's strategic plan in the field of procurement and expansion in the bulk & transhipment, logistics, salvage & subsea, and fishing industry businesses.
For this plan, the issuer projects that the investment value will reach IDR 1.3 trillion. The allocation is for the purchase of tugs & barges estimated at IDR 350 billion-IDR 450 billion, bulk carriers at IDR 350 billion-IDR 450 billion, and crew boats at IDR 500 billion.
The source of funds for the plan is still being reviewed, which includes, among other things, funds from internal cash, bank investment loans or capital market corporate actions.
This issuer made its debut on the capital market on August 8, 2022 with a target offering of IDR 222.4 billion. In the Annual General Meeting of Shareholders (AGMS) which took place yesterday (25/5) IDR 71.60 billion was approved for ship procurement expenditure, IDR 13.18 billion for office construction, and IDR 65.96 billion for expansion, investment and development. business. (LK/LM)