Two years of profiting, EDGE still holds off dividend distribution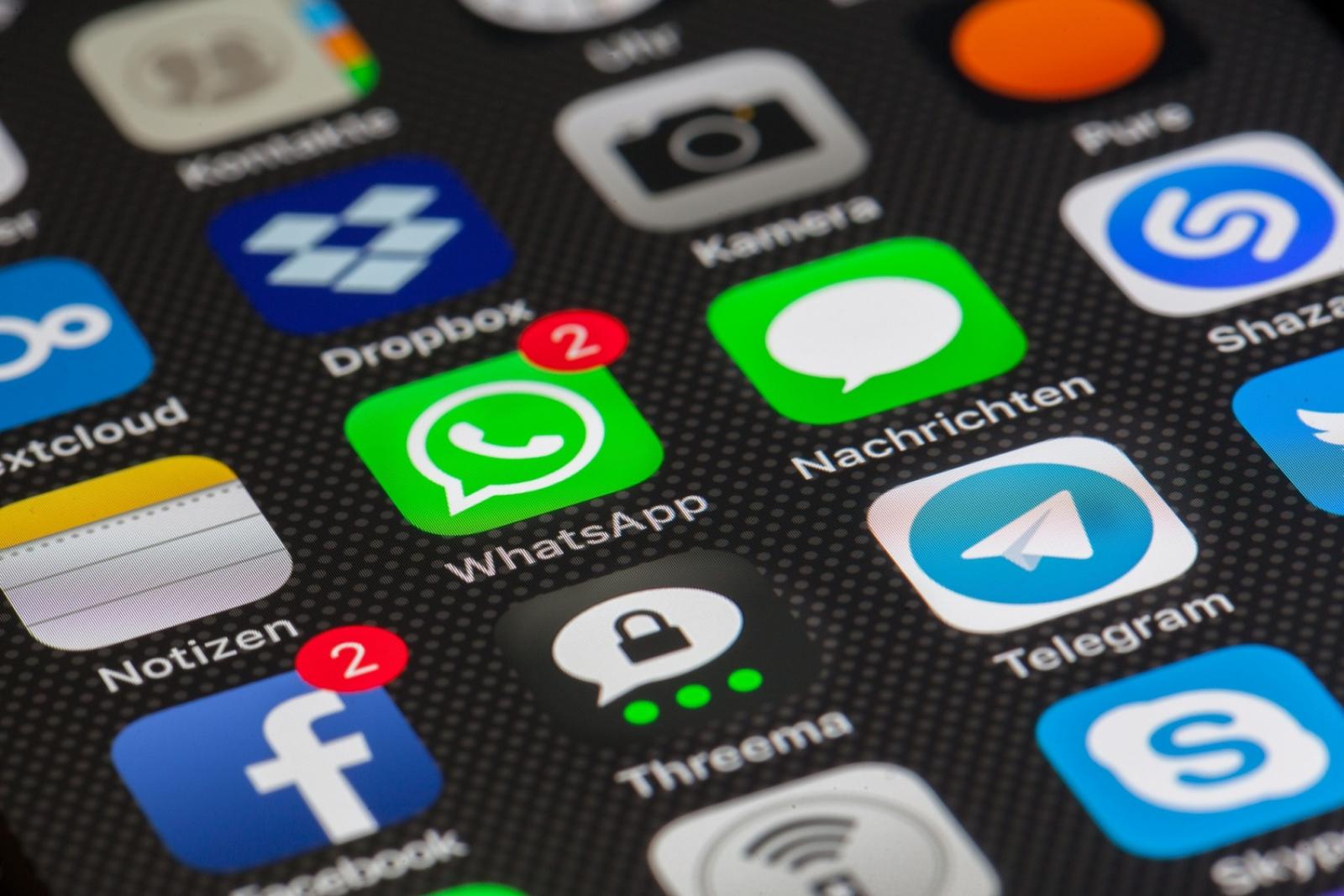 EDGE - PT. Indointernet Tbk
Rp 17.850
JAKARTA - PT Indointernet Tbk (EDGE) has yet to decide to distribute dividend to its shareholders despite its consistent growth since its debut on Indonesia Stock Exchange (IDX) in February 2021. In 2022, its profit managed to soar 50.56% year-on-year (yoy).
The data compiled by IDNFinancials today (29/5) showed that this company secured 2022 net profit of IDR 186.05 billion, the entirety of which has been allocated as retained earnings. It had also been approved by Annual General Shareholders Meeting last week (25/5).
In 2022, EDGE also set aside IDR 122.76 billion of its net profit in 2021, amounting to IDR 123.57 billion, as retained earnings. The remaining IDR 808.10 million is stored as the company's reserves.
Similarly, in 2021, EDGE stored its entire 2020 net profit of IDR 122.01 billion as retained earnings. (LK/ZH)