SILO to disburse IDR 255 billion of dividend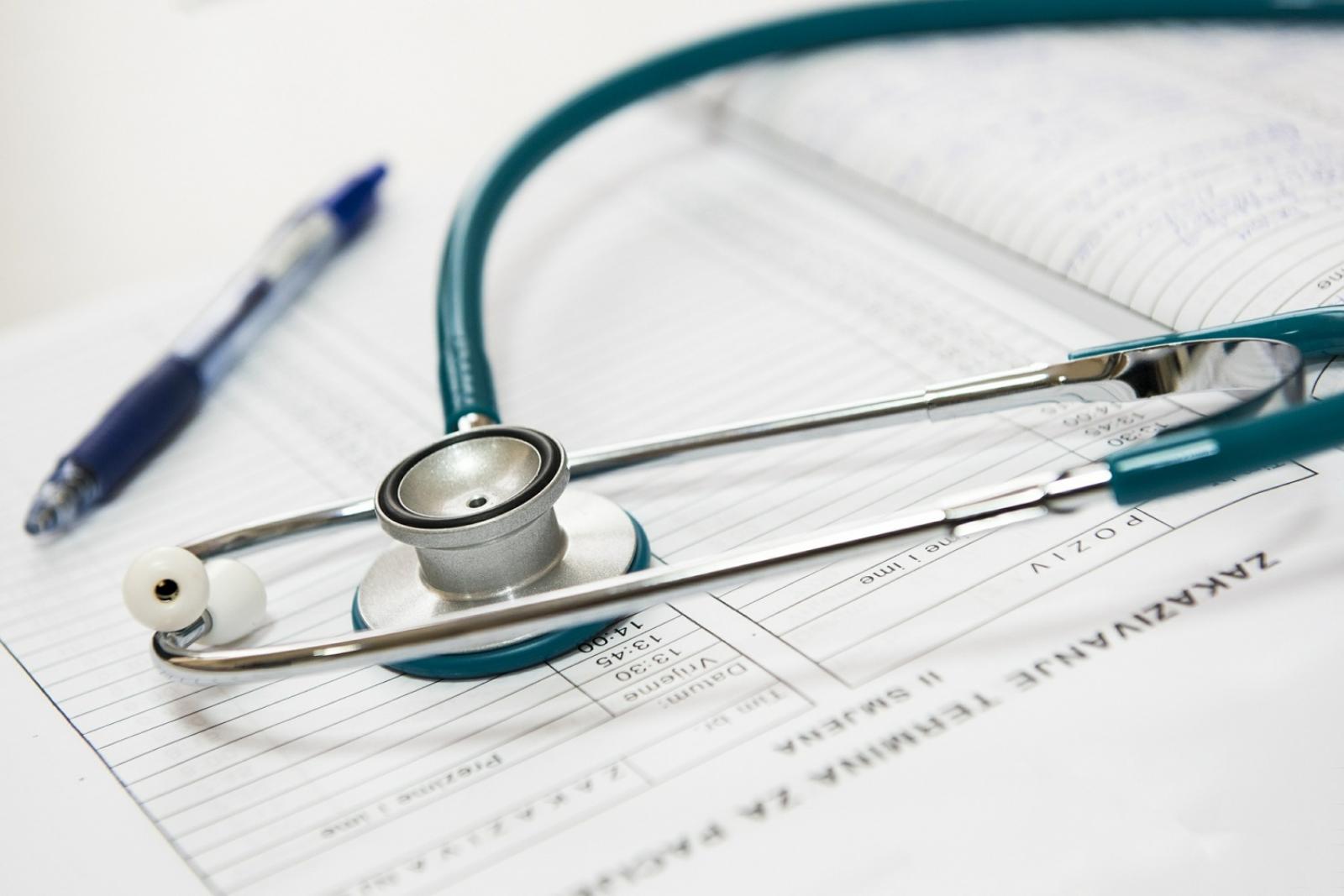 SILO - PT. Siloam International Hospitals Tbk
Rp 2.000
JAKARTA - PT Siloam International Hospitals Tbk (SILO), the managing company Siloam Hospital network, channel out cash dividend of IDR 255 billion from the net profit gained during the fiscal year 2022. It is equal to 36% of the total net profit of IDR 710 billion.
Based on the information disclosure quoted Monday (29/5), the shareholders agreed on the dividend distribution during the Annual General Shareholders Meeting last week (25/5). It was agreed by 91% of the meeting quorum, representing 11.80 billion shares of SILO. Furthermore, this issuer also allocates the remaining net profit, of IDR 455 billion, as retained earnings.
Last year, this Lippo Group's company disbursed dividend of IDR 249.90 billion or IDR 19.3 per share taken out of its net profit attributable to the parent entity in 2021 of IDR 700.18 billion. Its retained earnings and total equity were recorded at IDR 450.18 billion and IDR 6.52 trillion at that time.
In 2021, SILO also channelled out IDR 226 billion of dividend from its unrestrained retained earnings in 2020 of IDR 116.16 billion. The retained earnings and total equity were seen at IDR 246.31 billion and IDR 6.01 trillion. (LK/ZH)