ATAP opened the week at the top gainers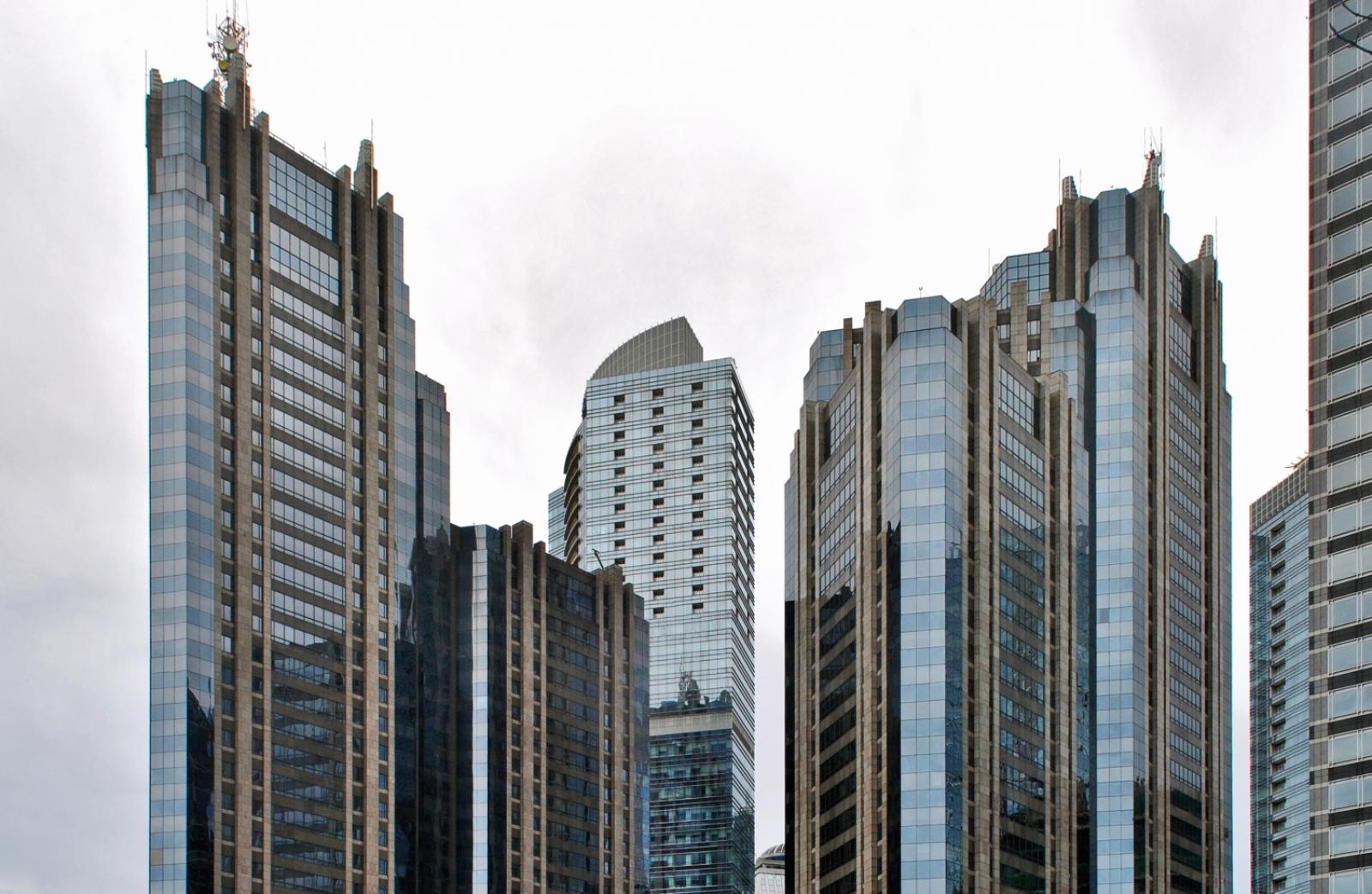 NZIA - PT. Nusantara Almazia Tbk
Rp 113
JAKARTA - PT Trimitra Prawara Goldland Tbk (ATAP) sat at the top gainers until the closing bell last Monday (29/5). ATAP's stock price increased 34.55% from last Friday's (26/5) closing price.
Based on the Indonesia Stock Exchange (IDX) data compiled by IDNFinancials today (30/5), ATAP was closed at IDR 74, IDR 19 higher than IDR 55 per share, its closing price on Friday. Yesterday's closing price was its highest after hitting the lowest at IDR 55.
The number of traded shares clocked up to 33.94 million, recorded within 3,873 transactions worth IDR 2.34 billion. Investors then utilise this positive trend by divesting their portions, resulting in foreign sell of 20,000 shares. On the contrary, investors were not entirely attracted to the idea of collecting the shares, recording zero foreign buy.
At the runner-up position, sat PT Nusantara Almazia Tbk (NZIA), shifting 34.21% upwards. It was closed at IDR 204, increasing IDR 52 from IDR 152 per share last Friday. (LK/ZH)