Merdeka Battery acquires USD 175 million loan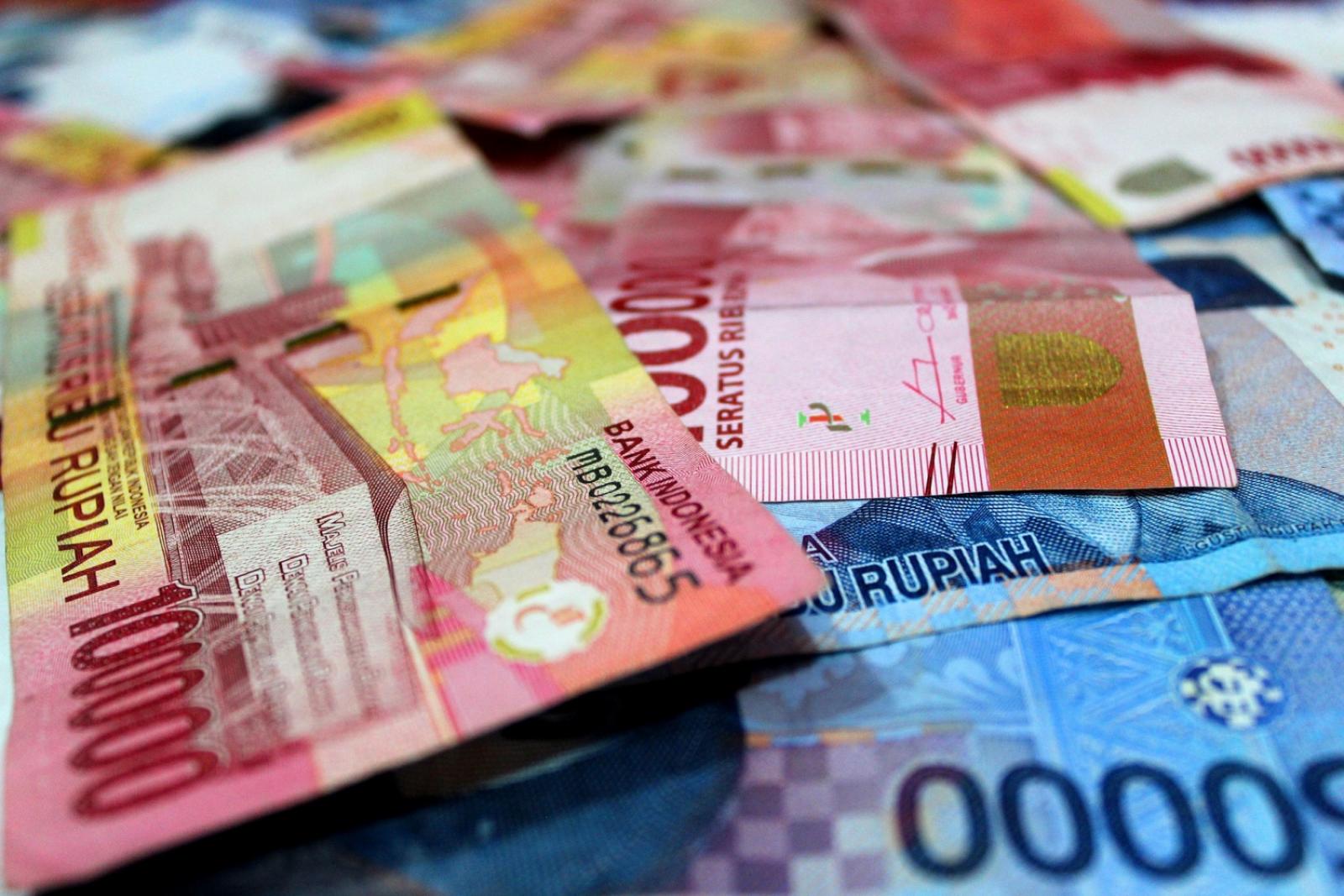 MDKA - PT. Merdeka Copper Gold Tbk
Rp 3.240
JAKARTA - PT Merdeka Battery Materials Tbk (MBMA) secures a loan worth USD 175 million from PT Merdeka Copper Gold Tbk (MDKA) to enhance its working capital and fund operational activities.
Deny Greviartana Wijaya, Corporate Secretary of Merdeka Battery Materials, said that this facility will be equipped with a Secured Overnight Financing Rate (SOFR) and a margin of 4.6% per annum. "The loan facility agreement between MDKA and MBMA has taken effect since last week (25/5)," he mentioned in the information disclosure quoted Tuesday (30/5).
MBMA is an indirect subsidiary of MDKA, through 49.33% ownership through PT Merdeka Energi Nusantara (MEN).
MBMA 'S authorised capital is IDR 350 billion, while its issued and paid-up capital is recorded at IDR 10.79 trillion. MEN controls 49.33% of the shares, followed by Garibaldi Thohir of 11.08%, Huayong International (Hong Kong) Limited of 7.55%, Winato Kartono of 6.29%, and the public of 25.75%. (LK/ZH)