Tower Bersama Infrastructure to distribute IDR 800 billion cash dividend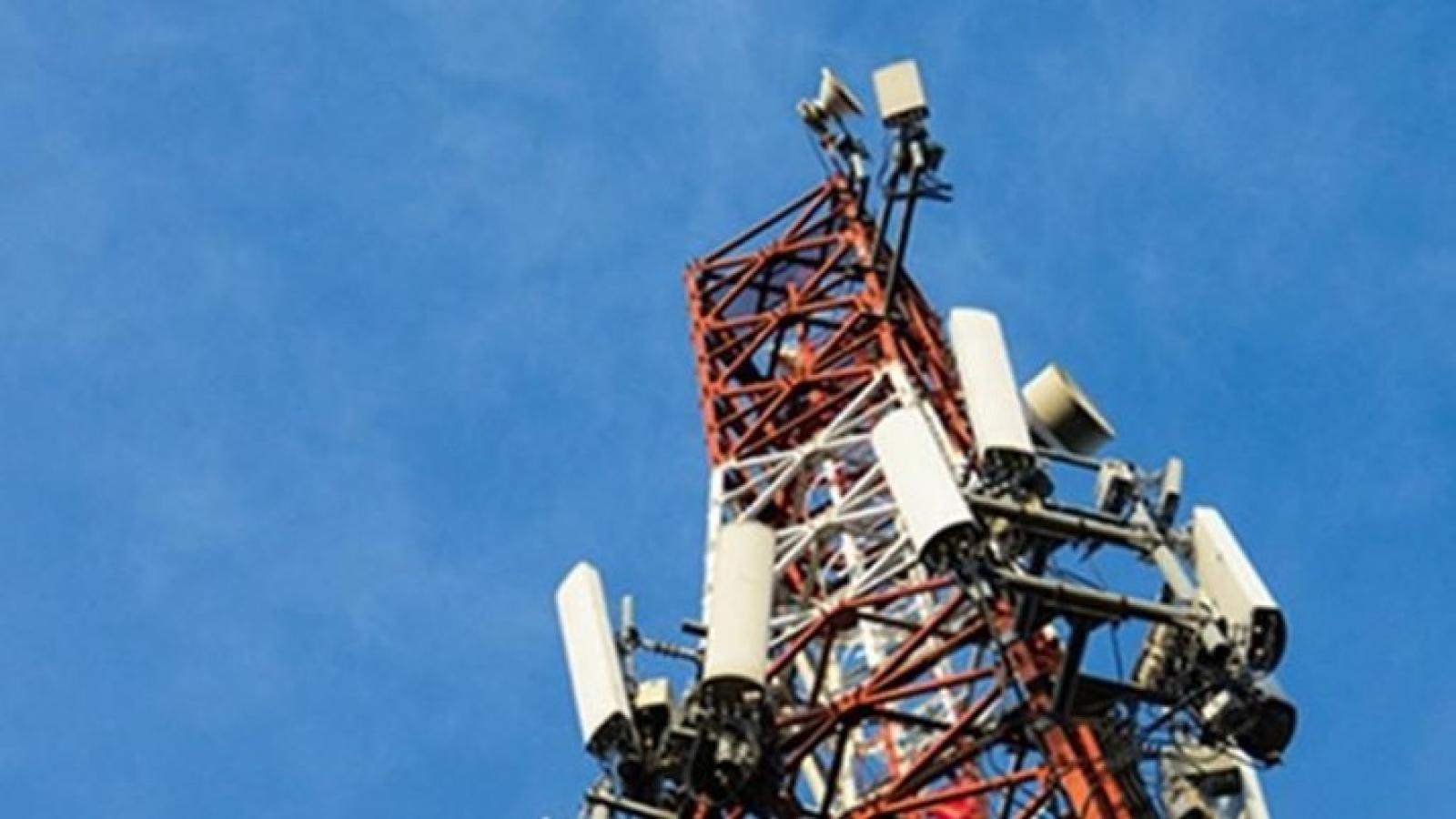 TBIG - PT. Tower Bersama Infrastructure Tbk
Rp 2.050
JAKARTA. PT Tower Bersama Infrastructure Tbk (TBIG) announced plans to distribute IDR 800 billion in cash dividends from 2022 fiscal year net profit.
The plan has received approval from the TBIG Annual General Meeting of Shareholders (GMS), which was held at the end of last May. At the meeting, shareholders agreed to allocate 48.9% of net profit for the 2022 fiscal year as cash dividends.
The recording date for the cash dividend distribution is set for June 14, 2023. Meanwhile, the cash dividend payment will be made on July 5, 2023.
According to idnfinancials.com data, TBIG recorded a net profit of IDR 1.64 trillion in the 2022 fiscal year. Shareholders also agreed to allocate IDR 500 million from the net profit for the 2022 fiscal year as a general reserve, while the remainder is used to increase the company's retained earnings.
Currently, 74.97% of TBIG shares are owned by Bersama Digital Infrastructure Asia Pte Ltd. PT Wahana Anugerah Sejahtera owns 9.26%, Edwin Soeryadjaya 0.32%, Hardi Wijaya Liong 0.30%, Budianto Purwoharjo 0.02%, Herman Setya Budi 0.02%, Helmy Yusman Santoso 0.01%, and public investor 15.10%. (KR.LM)