BEST eyeing IDR 600 billion of revenue in 2023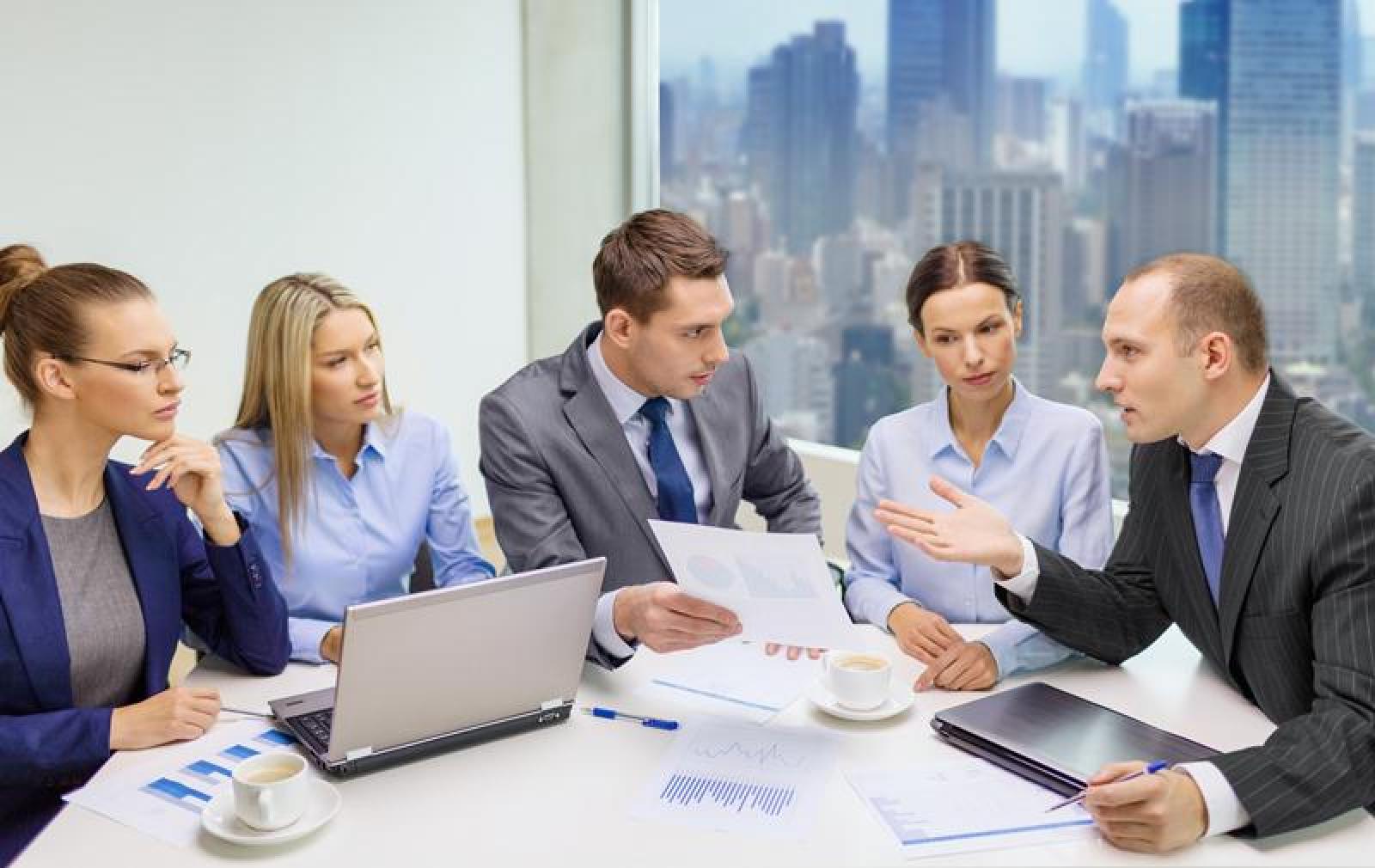 BEST - PT. Bekasi Fajar Industrial Estate Tbk
Rp 137
JAKARTA – PT Bekasi Fajar Industrial Estate Tbk (BEST) aims to score revenue of IDR 600 billion until the end of 2023. This projection goes beyond the realised revenue in 2022 of IDR 542.83 billion.
Quoting the public expose earlier today (6/6), BEST is confident about its sales increasing until the end of this year. The highest contribution is projected to come from land sales with a total profit of IDR 100 billion. This target is deemed realistic as the economic recovery is on its way, entailed by high demands for industrial land plots.
Along with this target, the company has allocated capital expenditure of IDR 300 billion, most of which will be channelled for land-banking and enhancing infrastructures in MM2100 Industrial Zone. The capex will be taken out of its internal cash.
In 2022, this issuer recorded gross profit of IDR 318.47 billion, shifting up from IDR 118.13 billion in 2021. The current year's profit also soared was recorded at IDR 33.72 billion, bouncing back from a loss of IDR 71.09 billion. (LK/ZH)