MNC Kapital eyes IDR 300 billion through bonds issuance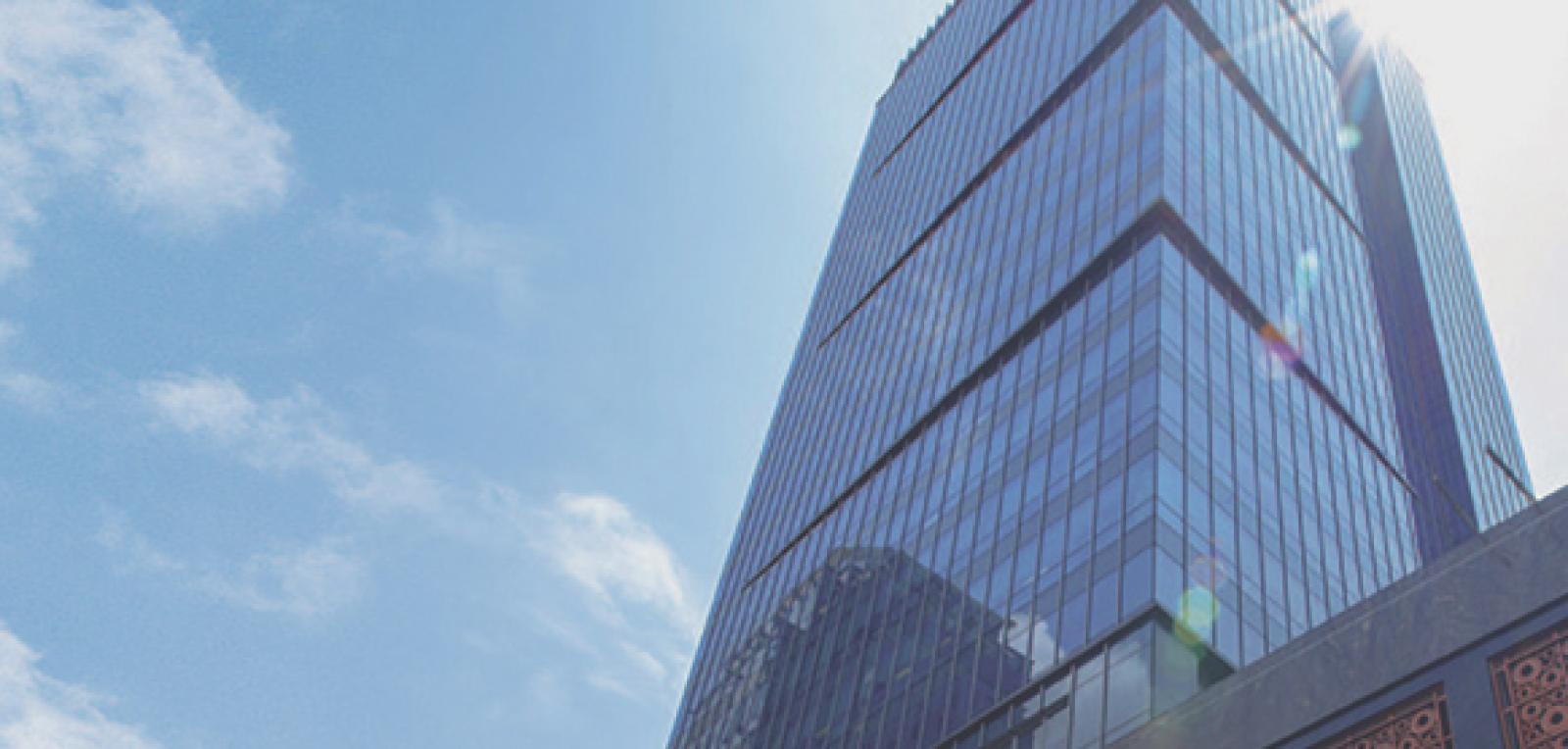 BCAP - PT. MNC Kapital Indonesia Tbk
Rp 51
JAKARTA. PT MNC Kapital Indonesia Tbk (BCAP) plans to issue Shelf-Registration Bonds III Phase II Year 2023 with a total principal of IDR 300 billion.
These securities are a part of a a public offering program of Shelf-Registration Bonds III of MNC Kapital, aiming to raise IDR 750 billion in total. In 2022, BCAP had also issued phase 1 bonds worth IDR 450 billion.
The Bonds Phase II will be offered two series: series A of IDR 171.72 billion and series B of IDR 22.06 billion. The coupon attached to the series A is 10.75% per annum, while series B will have an interest rate of 11.25% p.a.
BCAP has assigned PT MNC Sekuritas, PT Bahana Sekuritas, and PT Sucor Sekuritas as the lead underwriter and the underwriter for this bonds issuance. Meanwhile, PT Bank Rakyat Indonesia (Persero) Tbk (BBRI) is assigned as the trustee.
The public offering will last from June 20 to 23, followed by the electronic distribution of the bonds on June 28. Lastly, the bonds will be listed on Indonesia Stock Exchange (IDX) on June 30, 2023.
According to the released prospectus, BCAP plans to ustilise the proceeds of the bonds issuance to pay off its maturing loan. The loan in question is its Shelf-Registration Bonds II Year 2018, which is due July 3, 2023. (KR/ZH)